Pulimurugan's Trailer Clocked 1 Million, Can You Guess How Much The Movie Will Make?
Southern India is truly an incredible place to be at. Full of enthusiasm, traditions and festivities, everything that's South India is often merged in grand splendour. And what better than our own South Indian movies, aka Tollywood, to represent this surreal charm. Recently, a yet-to-be released film Pulimurugan has made headlines for being an incredible visual treat. What's so special about Pulimurgan that it's making heads turn?
1. What is the movie about and what makes it special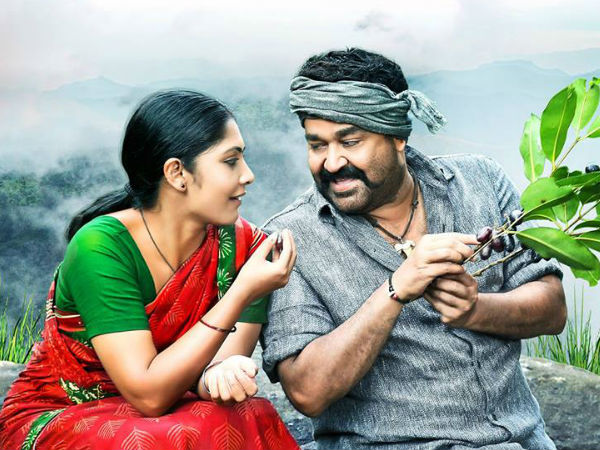 The Malyalam action-adventure film is based on the life of a 'wild hunter' with an animal as an antagonist. The story is a brilliant interlude between the varying emotions of humans and animals and the interesting reflections they pose on the larger life. The film dramatizes the heroic efforts of a special villager who is an incredible hunter with his sights firmly set on prey.
2. The incredible Mohanlal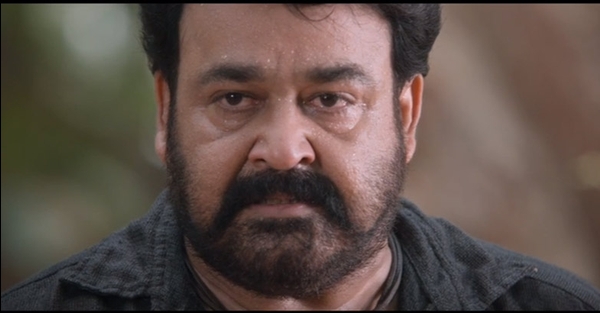 A great doyen of Southern cinema, Mohanlal is truly an inspirational hero from down south. He's got some 100 commercial movies under his belt and he is set to reinstate his heroic and charming demeanor in the much-awaited Pulimurgan, a film that critics hail shall be a record breaking hit.
3. Creating a huge buzz already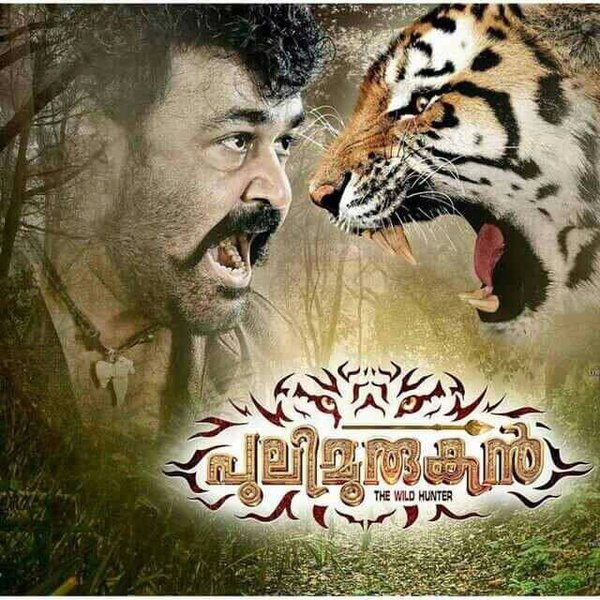 There's always an enthusiasm surrounding our south movies. And when it comes to a big star of the class and repute of Mohanlal, things dive into great frenzy. He enjoys a bit of a cult status in the much loved part of India. And the rumours are ripe, from the little that is known about upcoming Pulimurgan that the film is set to be a visual treat for fans and critics alike, something unprecedented in the history of south cinema.
4. A family oriented saga that's creating ripples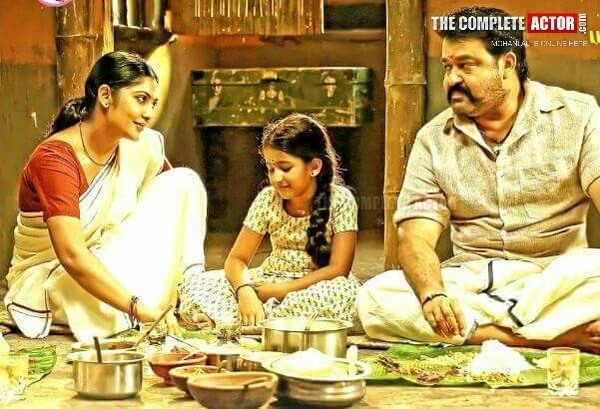 Central to most south movies is the importance of a close-knit family, an important plot signifying the values of tradition and culture. Mohanlal, an incredibly respected figure has made a name for playing respectable and inspiring characters, often seen as the central force of family dramas and romance. In Pulimurgan, Mohanlal is once again the loving and affectionate family man who is serenaded by a loving wife, little daughter and younger brother. 
5. A smash hit song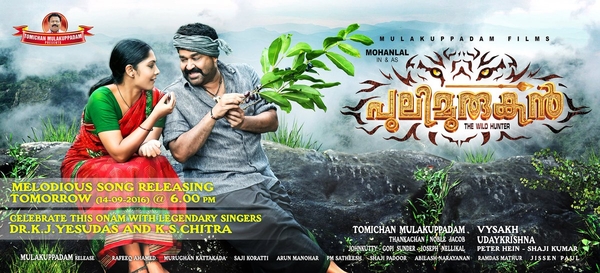 One of the most keenly awaited movies of the year has already spun a viral fever courtesy a famous song, "Kaadaniyum Kalchilambe". Giving a glimpse of a close-knit family in the video, the already famous song was released on the auspicious occasion of Onam. With action -sequences, family drama and pretty much everything to boast about, the song has added an exciting new dimension to a keenly awaited movie. 
6. Huge stars lend their presence to Pulimurgan
Among the timeless legends of southern cinema in India are veteran 'song-birds' Yesudas and K.S. Chithra. The dynamic duo has lent a soulful rendering of their melodious voice to a mega hit song "Kaadaniyum Kalchilambe". The song has caught the fancy of movie-going audiences showing a romantic moment between superstar Mohanlal and his wife, played by Kamlani Mukherjee. Showcasing a strong protector of the family, Mohanlal is seen as guarding his wife and little daughter, emphasizing the importance of family in our lives.
7. Enjoying an imprint in history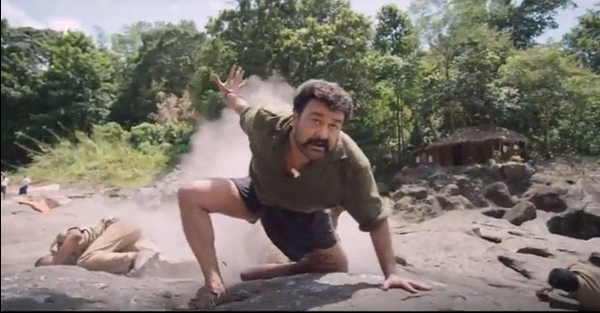 Pulimurgan is anticipated as one of the biggest smash hits of Mollywood. The film has been extensively shot in the surreally beautiful and enticing landscaping of Kerala, Vietnam, South Africa and Thailand. And, is already setting a fiery tone in the media for being among the most expensive movies to have been made. There's also an incredible melody sung by legendary young singer Shreya Ghoshal that is only adding a cherry to the top of expectations from Pulimurgan. 
With an incredible star-cast and some promising entertainment in the offing, looks like the time has come for Pulimurgan to raise with a thunder!
Do you have something interesting you would like to share? Write to us at [email protected]
Featured Image Sources &nbsp
1
&nbsp