The Louvre Abu Dhabi- Why All Eyes are on This Galactic Jewel and Why It Deserves More Than Just a Glimpse!
Recently, the Louvre Abu Dhabi opened its doors to the UAE masses, almost a decade after France agreed to loan its name as a part of a deal that stands at a mindboggling excess of $1 billion. Experts have slammed the oil rich nation for using money to buy culture, however, the state of the art museum is hailed as the next big thing. Being an architectural wonder, it's a big milestone for the UAE and here's why.
Epitome of global creativity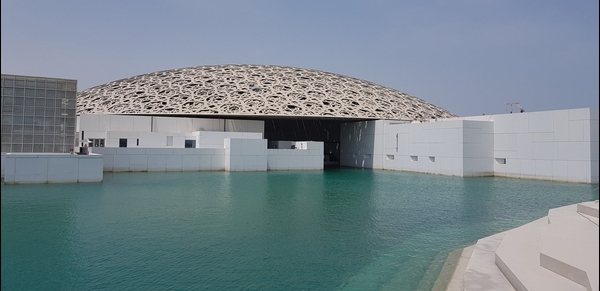 Museums all over the world represent their culture's innate wonder, but the Louvre Abu Dhabi has taken out each object from its arena and retold its history in one smooth continuous flow. It has surpassed all benchmarks of global creativity under one single roof. Now that's really interesting.
The rooftop is an engineering marvel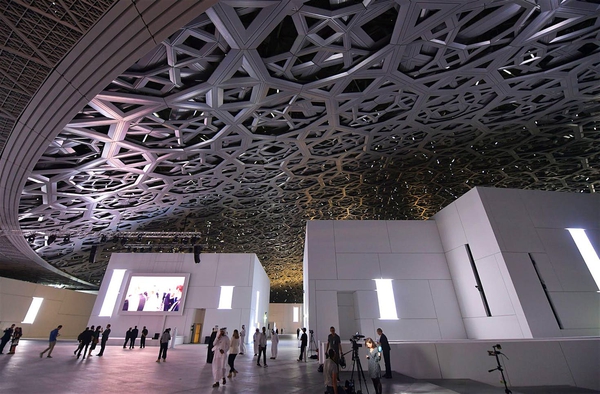 If you were to dwell on its engineering statistics, your eyes would bulge out and your head would spin. Designed by Pritzker Prize winning architect, Jean Nouvel, a total of 7850 stars went into making its dome. A feat of architectural ingenuity, the diameter of the dome is around 180 metres and it weighs around 7,700 tonnes.
Pools, marina, private yachts, et al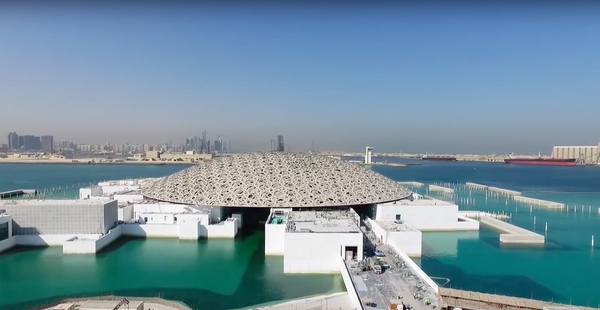 The Louvre Abu Dhabi was initially constructed on a dry dock surrounded by sand. Once the architecture was complete, the surrounding areas were covered with water to create a sublime and stunning effect. Today it houses its own private yachts and has an operational jetty where a water taxi service will soon resume. Can it get better than this?
A powerhouse of masterpieces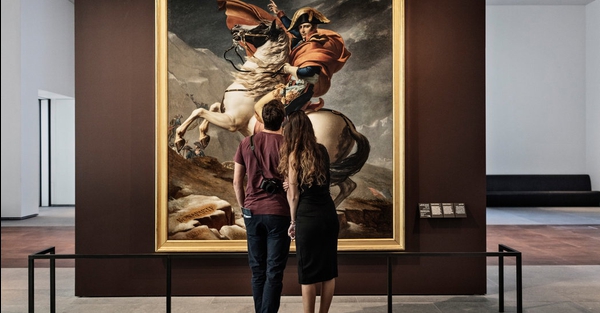 Authorities at the helm of affairs have donned their best shopping hats and gone on a luxurious shopping spree. No stone has been left unturned to acquire ancient relics. It now showcases a well preserved Bactrian princess sculpture from central Asia, a 9th century Koran in Kufic script and the beautiful Madonna and Child. Pieces by Claude Monet add to its decadence.
12 chapters of humankind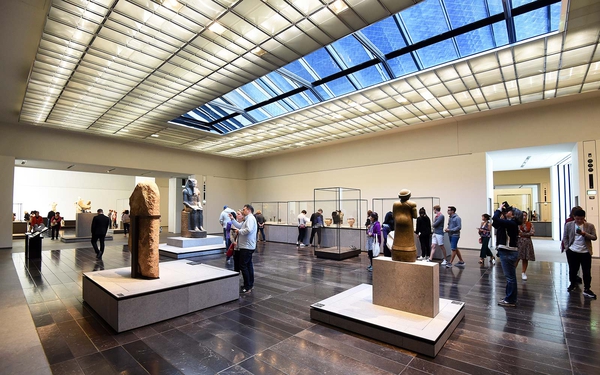 As you take a tour, you will physically walk through the evolution of mankind from erstwhile civilization to miniscule states and then to oversized nations as they continued to influence each other through trade and imperialism. Quite an amalgamation of religions and culture!
Visual meditation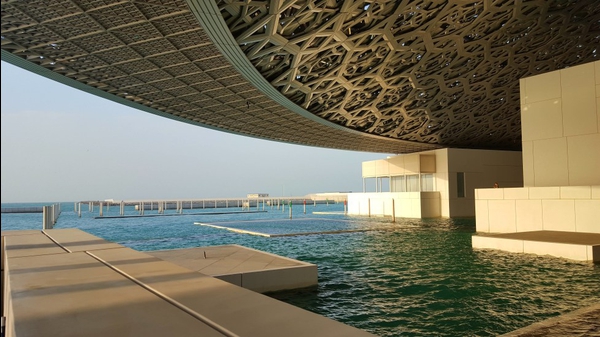 The museum can have an innately calming and serene effect as you stroll through its interiors. Some tourists have compared their experience to that of being in an open air place of worship. All you can hear are quiet footsteps of tourists, the sighs of unadulterated awe and ecstasy and chirping of the birds outside. A truly epic and hypnotic experience!
A brand new rooftop bar should send your spirits soaring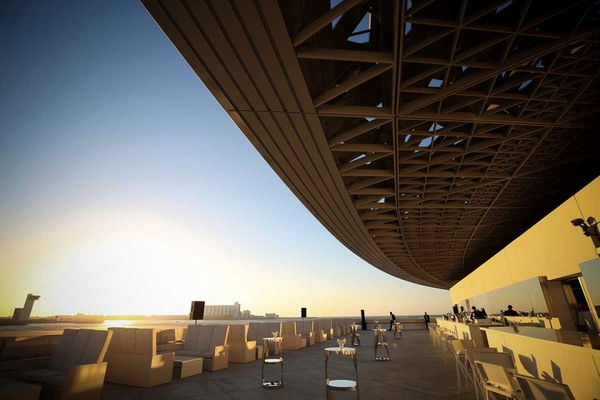 The new rooftop bar is bound to be a raging hit with tourists and for good reason. As you sit perched atop the museum, you get a mesmerizing view of the Abu Dhabi skyline, a perfect place to sit back after getting your art fix. The food is intrinsically tapas style with a mix of local and international flavours.
India in the Emirates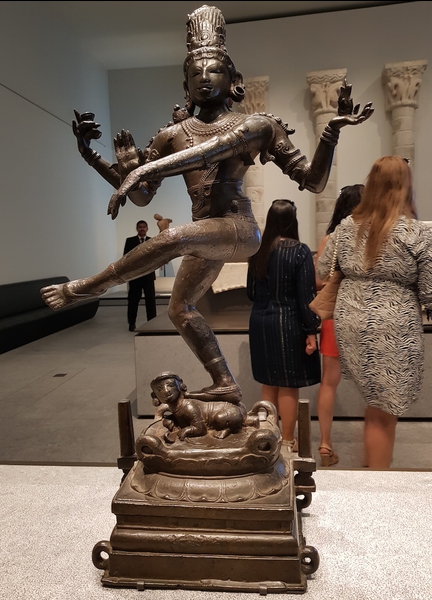 A 10th century Nataraja statue from the Chola Empire, a rare Buddhist manuscript and the Bindu, a work of art by Syed Hyder Raza are some of the masterpieces of the ancient Indian civilization.
We pity the poor Instagrammers who take a few pensive shots under the artwork by Monet and then run to catch selfies under its illustrious dome or for that matter the tourists who get off from cruise ships in large groups and have only an hour to take it all in. Trust me the Louvre is like a good book meant to be riveting and re- read umpteen number of times.
Do you have something interesting you would like to share? Write to us at [email protected]
Featured Image Sources &nbsp
1
&nbsp