The Dubai Boat Show – Making Waves
Since it was first setup almost 3 decades ago, The Dubai Boat Show has been one of the leading international events to showcase luxury marine craft, diving equipment, sea toys and water sport. The boat show was on from 26 February to 2 March 2019. Here are some of the highlights of the recently concluded event:
Over 400 sea craft

Luxury yachts, fishing boats, crew boats, high end motor boats and sailing vessels of all sorts were on display at the show. International as well as local companies were displaying their craft for the discerning to choose from. There were over 400 sea craft on display at the 2019 show.
The head turner

Plans for a 345-foot recreational explorer superyacht - Esquel – were unveiled by the Dutch company Oceanco. The futuristic vessel has a cruising range of 7,000 nautical miles with a business hub, a fire pit, master suite with a chandelier.
For the diving community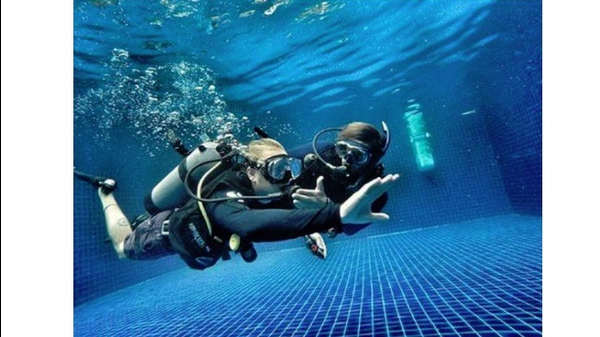 The interactive diving pool takes pride of place at the centre of the show. Divers Corner is a dedicated area for members of diving clubs to talk scuba. In addition, there were talks by speakers; expert in their field.
Water toys

The Lift eFoil is a battery operated gizmo with a wireless Bluetooth hand controller. The fliteboard eFoil is another such a board that lets you ride the waves anytime without wind or waves. The clear kayak is 100% transparent and can carry two.
More toys

There are kites, foils and boards made for the thrill of cruising on the water. Fifish is the amazing remotely operated underwater drone that captures video and images and delivers it from as deep as 328 feet.
Electric surfboard and more

The Ravik electric surfboard has a wireless handheld throttle and goes up to 56 kmph. Seacraft brings you an underwater scooter (diver propulsion vehicle) for civil as well as military and rescue operations.
Dubai to Muscat Offshore Sailing Race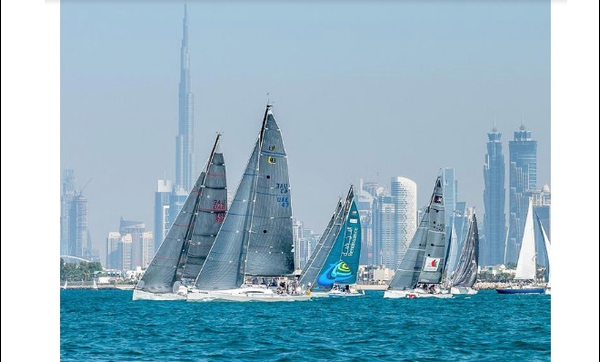 The Dubai to Muscat Offshore Sailing Race saw competitors compete in a 360 nautical mile race to Marina Bandar Al Rowdha. In addition there was an aqua bike championship and freestyle competition that attracted some of the most talented water sport athletes and riders.
Fly-boarding and more
Show participants demonstrated fly boarding, participated in three rounds of fishing competitions. Those who came partied with the best at the Dubai boat show 2019.
Do you have something interesting you would like to share? Write to us at [email protected]
Featured Image Sources &nbsp
1
&nbsp