Avatar 2 Is On Its Way And Here's What It's All About
The first Avatar sequel is still years away from being released across the world, but the recent interview with James Cameron had revealed a few fun facts about the sequel that are interesting to know. Avatar (2009) is one of those few epic sci-fi movie that was the biggest hit of their time. Starring Sam Worthington, Zoe Saldana, Stephen Lang, Michelle Rodriguez, and Sigourney Weaver, the film showcased humans colonizing a planet named Pandora, which was a habitable moon in another star system Alpha Centauri (the closest star after the sun).
But what will the sequel hold? Here, take a look.
1. The Sequel Will Be About Jake And Neytiri's Kids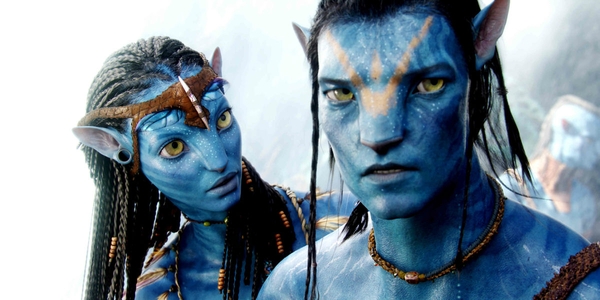 While talking about the sequel of the film, Cameron said, "The storyline in the sequels really follows Jake (Sam Worthington) and Neytiri (Zoe Saldana) and their children. It's more of a family saga about the struggle with the humans."
2. The Highest Grossing Movies Of All Times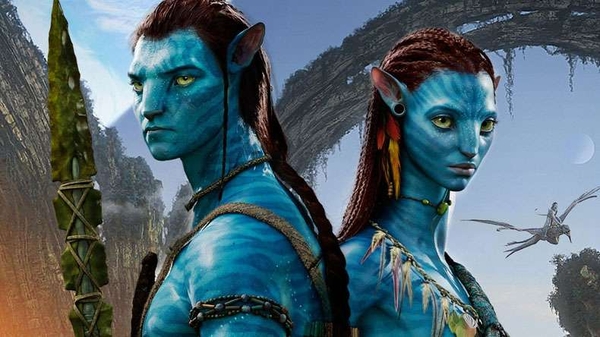 Released in December 2009, Avatar movie still continues to hold the record as the highest-grossing movie of all time, pulling in $2.782 billion worldwide. It is also of the best science fiction ever produced so far. 
3. Know A Bit About the Director Of Avatar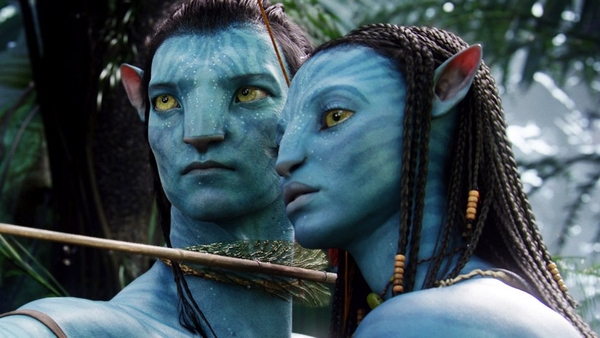 James Cameron, the producer, writer and director of Avatar, has been a passionate filmmaker. He had a good 12 year gap between his first hit, 'Titanic' and 'Avatar'. 
4. The Promising Movie On The Technology Side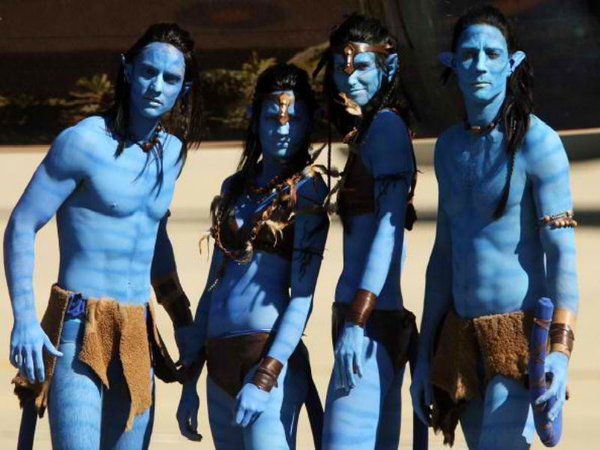 Since the movie is showing a theme like colonizing the other planet, it has to be really great at the technology side. And that's what Cameron intends to work upon in all these years. You can be sure that Avatar 2 will push the boundaries of what can be accomplished in modern film making.
5. Some More Revelations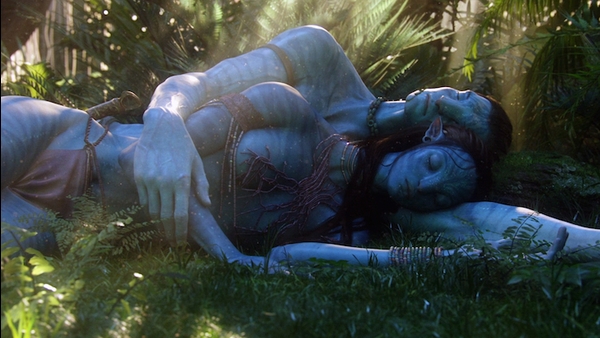 Though the director chose not to speak about the script of the sequels in detail, however, he did give a hint about it by saying that the sequels will introduce "whole new worlds, habitats, and cultures," which very well could mean that we will get to meet some different kinds of intelligent alien species. 
6. The Release Of Avatar 2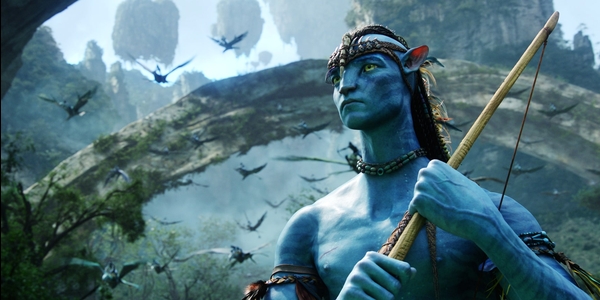 The movie will be hitting the theatres around Christmas of December 2018.  When asked to the 20th Century Fox chairman-CEO Jim Gianopulos, he explained that Cameron has his own pace and that he substantiates on the ideas that he articulates before working it out. However, we know it for sure that the movie will be worth this wait! 
7. There's Still More To The Sequels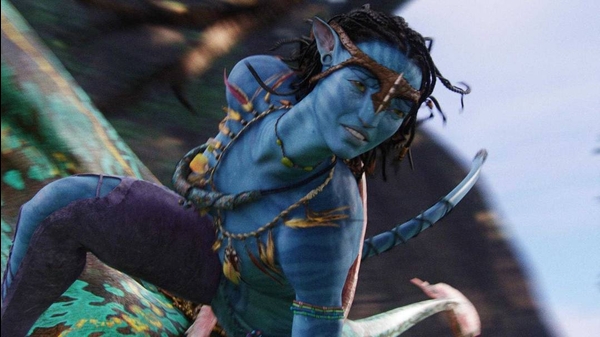 The movie will be followed by three more sequels in 2020, 2022 and 2023 respectively.
Do you have something interesting you would like to share? Write to us at [email protected]
Featured Image Sources &nbsp
1
&nbsp