The 7 New Avatars Of Sr. Bachchan In Tata Sky's #FamilyJingalala
The DTH player Tata Sky has recently rolled out its latest campaign #FamilyJingalala and it will surely be the most entertaining thing you would watch over the net today! Directed by National-award winning director, Shoojit Sircar, this 2-minute video features the legendary Amitabh Bachchan in 7 avatars, all of them equally magnificent. 
So, here we introduce you to all the members of #FamilyJingalala
1. The Rap-Guru
Amitabh Bachchan looked extremely freaky in this avatar where he played the rap guru and introduced us to all the members of #TheThakurClan
2. The Thakur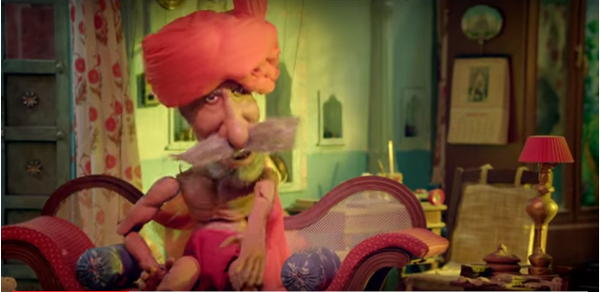 The head of the family, the thakur is extremely fond of cooking shows and loves to watch them on his TV!
3. The Thakurain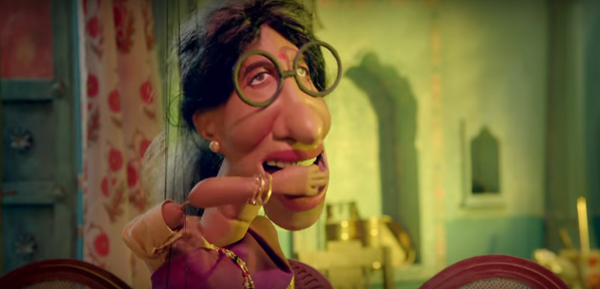 Coming up next is the thakurain who is a crazy fan of reality TV shows and would miss her daily chores to watch her favourite reality TV shows.
4. The Beta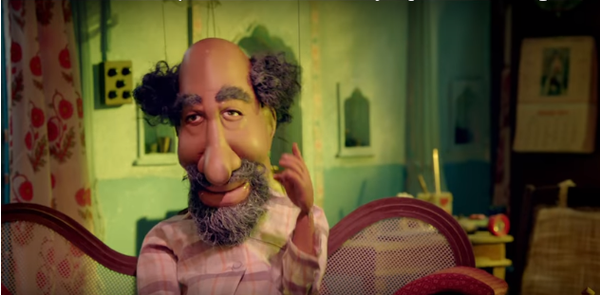 Now, this "Choudhary ka beta" is fond of love stories and hence would often watch them over the television set.
5. The Bahu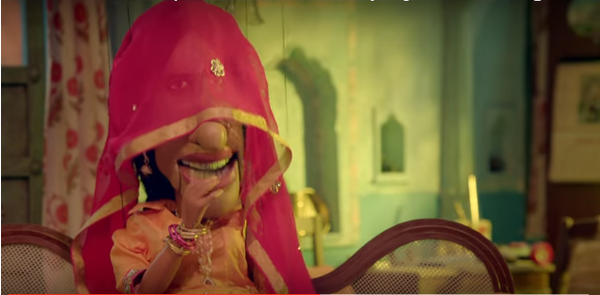 The Bahurani of the thakur clan loves comedy shows and would watch them all day long! 
6. The Two Grandsons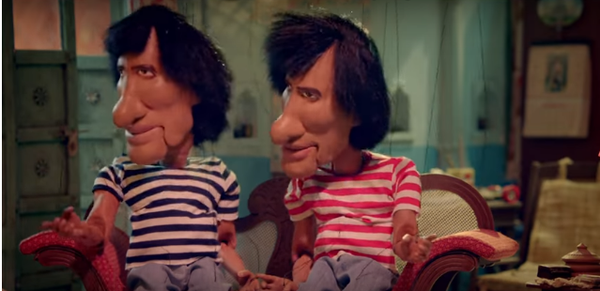 Next are these cute twin grandsons of the Thakur clan who never have different choices except in movies. While one would often watch horror movies, the other one loves to watch love fables! 
7. The #FamilyJingalala
So, in order to show his love towards each member of the family, the thakur decides to bridge up the connection with Tata sky and that's how they are now the #JingalalaFamily! 
8. Enjoy The Entire Video Here
So, now that you know each member of the family, get your feet tripping to the rap of the Shehenshah of Bollywood! 
Do you have something interesting you would like to share? Write to us at [email protected]
Featured Image Sources &nbsp
1
&nbsp