Stanford Dean Lists The Qualities That An 18 Year Old Must Have Before 20 To Be Successful
While an 18-year-old is still a teenager, he/she must inculcate some habits before turning 20! It is crucial to learn a few things before you gear up for college to have a promising future. The dean of Stanford, Julie Lythcott-Haims, who is also the author of NYT bestseller 'How to Raise an Adult' tells us all about it! Let's have a look at what she has to say!
1. An 18 Yr Old Must Talk To Strangers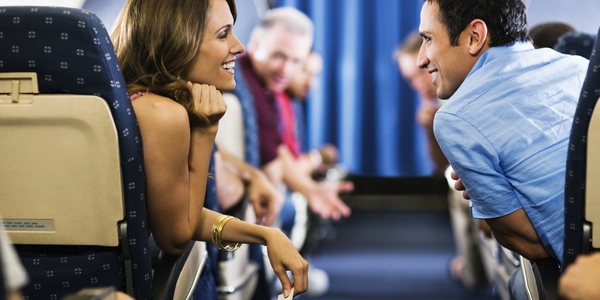 Faculty, colleagues, college mates, workers, officers, whosoever they may be, you should be confident enough to talk to them without any inhibitions or self-doubt! 
2. Managing Deadlines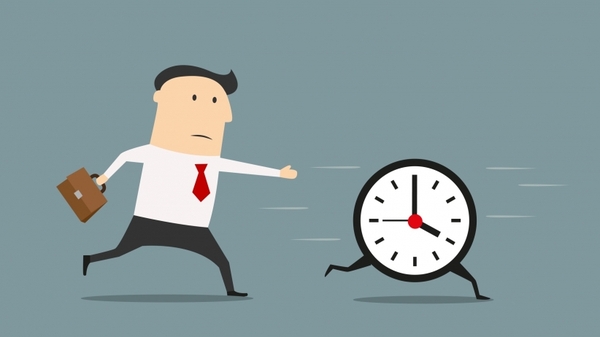 Adhering to deadlines is really important. An 18 year old must make it his/her responsibility to follow the deadlines. This is really crucial in the real world. 
3. Confidence Levels Make A Difference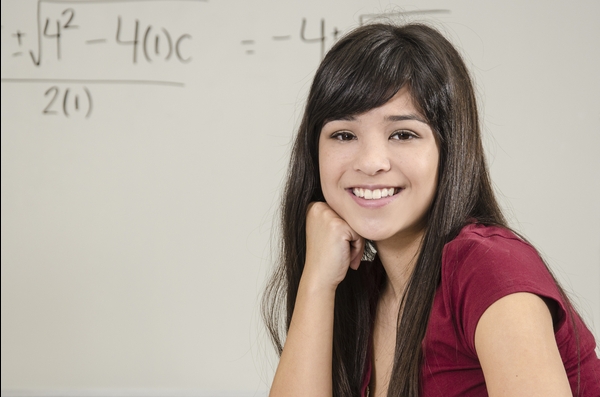 Your confidence matters a lot! Whether you're talking to a stranger or you are writing a mail to the co-worker, it is important for you to be confident. 
4. Managing Resources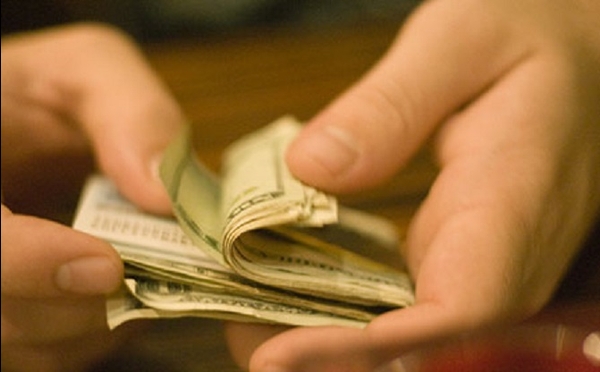 While at this time in your life, you'll be busy buying random stuff, but proper management of your resources early on would be beneficial in a long run!
5. Managing Interpersonal Problems On Your Own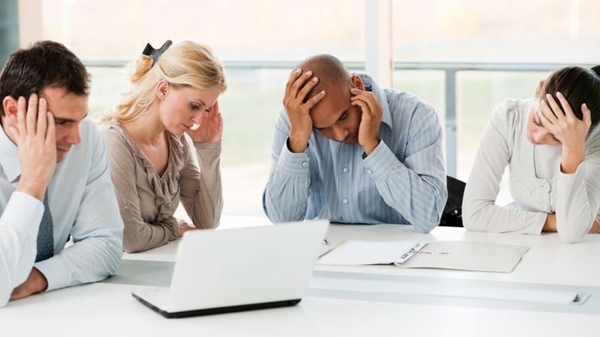 An 18-yr-old must learn to be independent while taking decisions. You should not blindly follow the decisions imposed by your teachers or your parents or your peer group for that matter. It is important to make correct and conscious choices at this age!
6. Managing Risk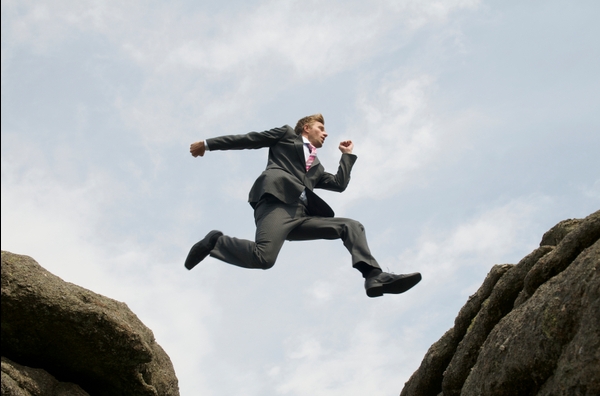 It is only at this age where responsibilities and expectations are at minimum and hence, you can take calculated risks. Once you enter the real world with responsibilities, you will not be able to enjoy this privilege. 
7. Being Happy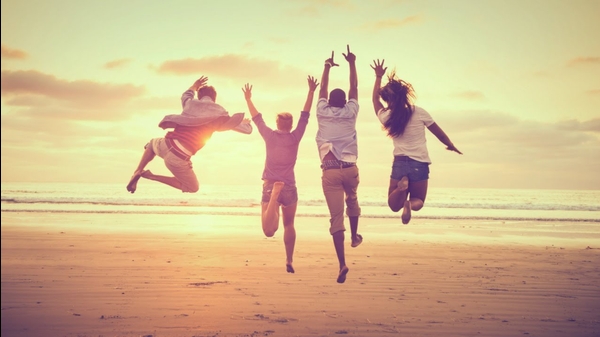 Finally, the most important quality an 18-year-old must possess is to find happiness in themselves. One should not depend on anyone to be happy and should always strive to make himself content and happy. It is only when the self is happy he/she can spread happiness in the world!
Do you have something interesting you would like to share? Write to us at [email protected]
Featured Image Sources &nbsp
1
&nbsp