Sonam Kapoor Recommends Siddharth Malhotra And Alia Bhatt For India's Version Of Fifty Shades Of Grey
Sonam Kapoor has recently suggested that an Indianized version of Fifty Shades of Grey may not be such a bad idea after all. And who should be in this rather steamy and raunchy Indie flick if it was to be made in India? Turns out, she's got a suggestion that may not be a bad choice either.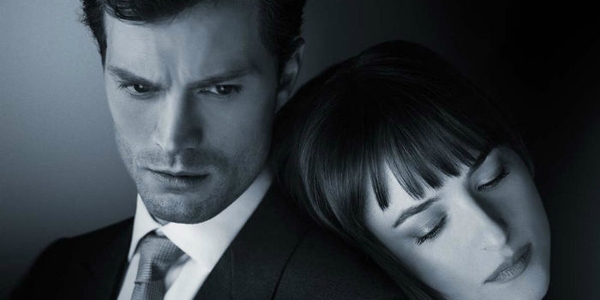 1. Sonam's recommendation is pretty plausible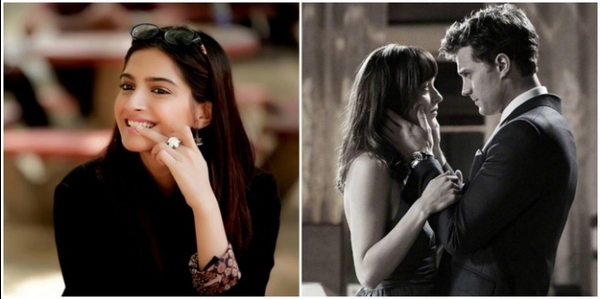 The actress known for her brilliant portrayal of the daring air-hostess Neerja revealed that the exciting on-screen cast of Siddharth Malhotra and Alia Bhatt would make for an interesting pair in this much talked about film, if it were to be made in India.
2. Dakota Johnson's steaming chemistry in Fifty Shades of Grey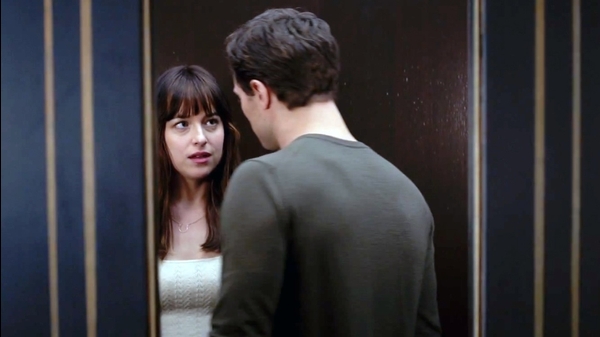 Dakota Johnson shot to worldwide attention for her sassy and somewhat raunchy portrayal of Anastasia Steele, in last year's Fifty Shades of Grey. She was hot, intimidating and someone peculiar in not just the subject matter but the arduous chemistry required for the film. This did make great splash at the Hollywood box-office. And therefore raised quite an eyeball for the film.
3. Alia and Siddharth- quite a pair really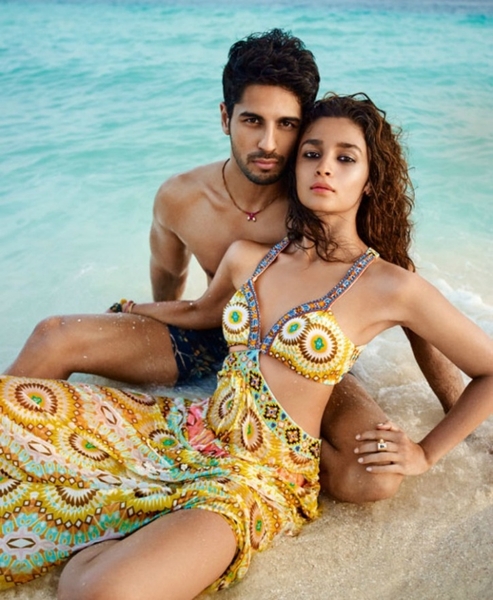 Among two of the most successful and sought out movie stars of Indian cinema, both Alia Bhatt and Siddharth Malhotra are not just good actors but share amazing screen space. They are good-looking and intelligent performers having already established a commendable following among Indian audiences. If they are to come together, it would be quite a house on fire for Indian-version of Fifty Shades of Grey
4. Here's why they would make a hot pair
Alia Bhatt has donned- both a great attitude and some sizzling costumes in her last to last Bollywood release- Shandaar. She made heads turn in her beach outfit and under the guise of her cute smile- has some incredibly hot quality simmering up. Similarly, Siddharth isn't just muscle-toned with ripping sexiness, but is quite a mature actor that can make a girl go weak in her kness and seem diminutitve in front of him. If the film is to come true, it will make for quite a viewing
5. Would this be a controversial movie?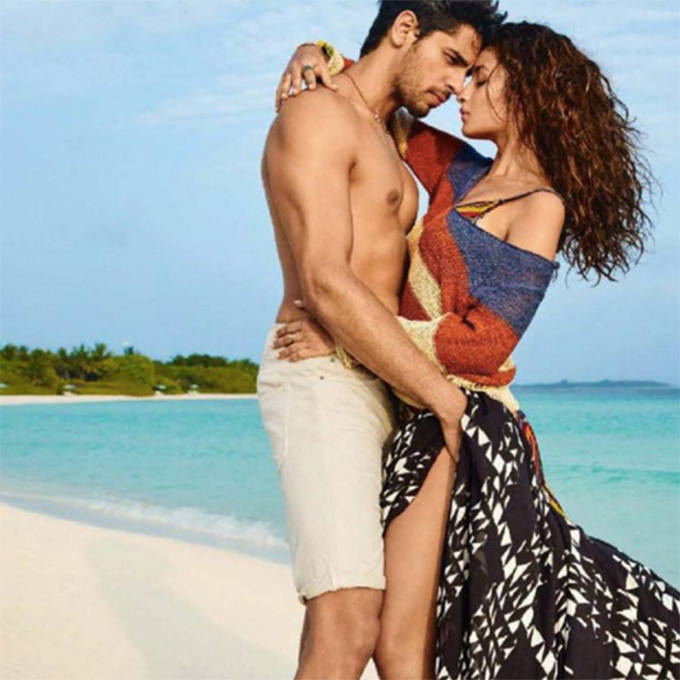 For sure, with a movie equivlent of Fifty Shades of Grey, the makers would have to do a considerably impressive job of making an enigmatic visually appealing spectre without getting their hands too dirty amidst controversial stuff? But the kind of performance that this requires, would it actually be required
6. A bold statement by Sonam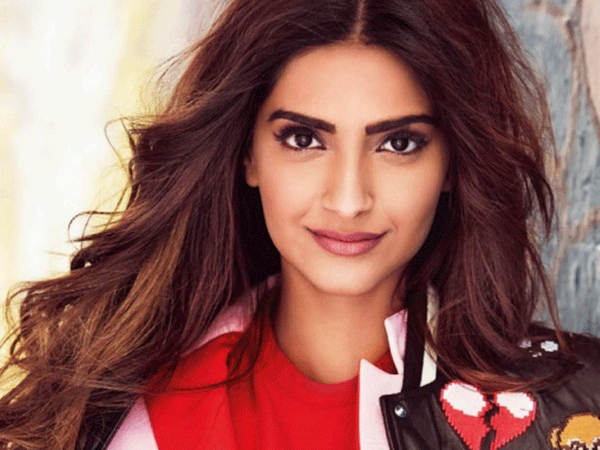 On seeing the Fifty Shades of Grey film, Sonam suggested that the film was so bad, that it became good. She even said, 'sorry, but I enjoyed it'. 
Perhaps with the enjoyment and the visually charged up chemistry in the film, Sonam seemed to have missed the point that that kind of stuff was only possible in Hollywood, is it not? 
7. That thing called Censor Board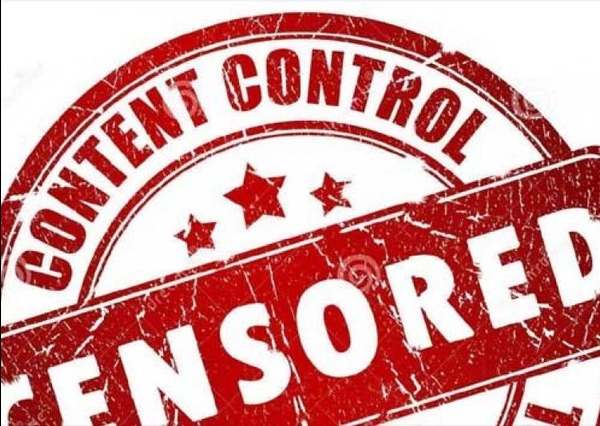 For the Indian version of Fifty Shades of Grey, which appears at this point nothing but fictitious and stuff of dreams- one will have to take on a hefty battle with the censor board, they will make things quite tough for a film charged by sexual chemistry and risque substance to get through to the table, unhampered by edits. Ain't that right Sonam?
Do you have something interesting you would like to share? Write to us at [email protected]
Featured Image Sources &nbsp
1
&nbsp