Some Facts About Kiran Shah, Who Is The Shortest Stuntman Ever
Kiran Shah is a living example of the facts that you do not always have to be tall, dark and handsome to achieve name and fame. Standing 1 m 26.3 cm (4ft 1.7 in) when measured on 20 October 2003, Shah has been a part of around 52 movies till date. Let's find out a bit more about him!
1. Shah's Best Appearances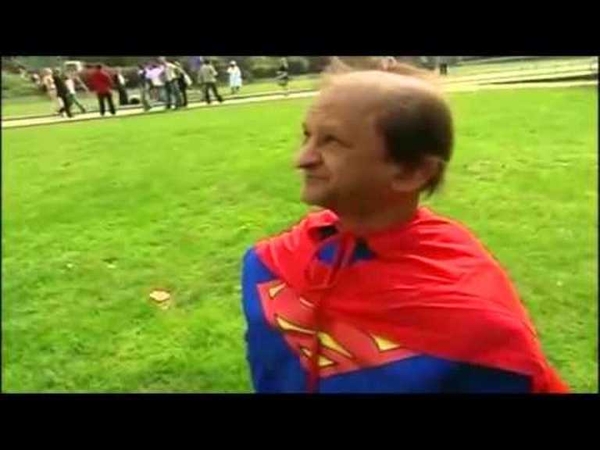 Some of his best appearances include stunt-double for Christopher Reeve (USA) in Superman (UK 1978) and Superman II (UK 1980) and more recently Elijah Wood (USA) in The Lord of the Rings (NZ/USA 2001 - 2003) trilogy.
2. The Inspiring Man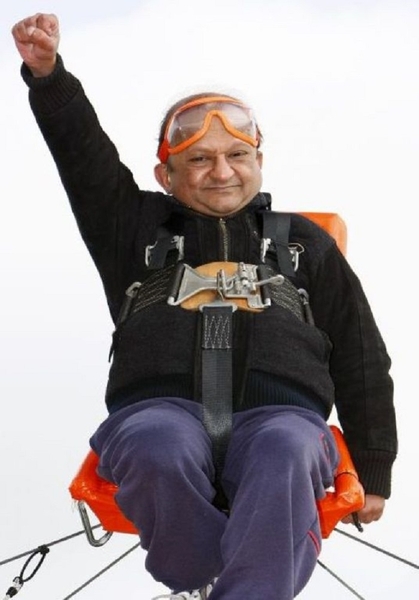 This amazingly talented stuntman was born in Nairobi, Kenya where he lived until he was twelve years old then he moved to India with his family. While living in India, he became interested in films, and when his family moved to London, he became involved in the show business. His first film was the 1977 movie Candleshoe, as a stand-in for a girl called Sara Tamakuni, and when stunt coordinator Bob Anderson asked him to do her stunts as well, his career started off. Kiran played the part of Bolum in the 1977 film The People That Time Forgot.
3. Shah on Dwarfism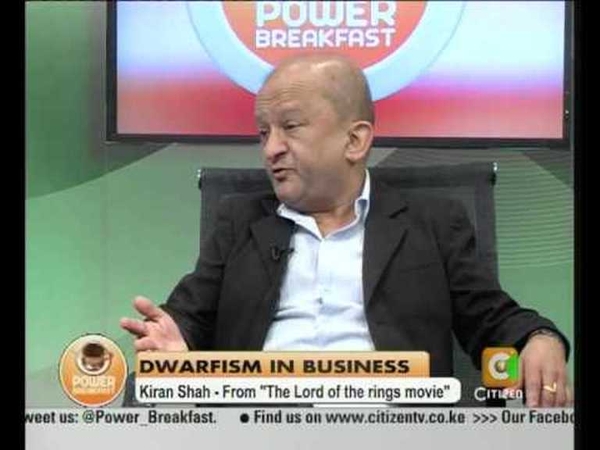 Since 2014 Kiran has been a spokesperson for The Disability Network, which is based in Canada. He is often seen talking about dwarfism on the channel. Basically, the Disability Network has the mandate to educate the wider community about people with certain disabilities. The channel also supports and promotes and informs those with disabilities by providing an online information hub.
4. He's Also A Poetry Enthusiast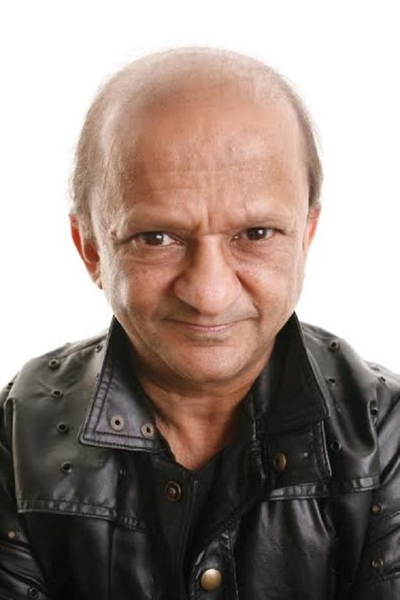 Apart from being an actor and a stuntman, Kiran is also a phenomenal poet. Some of his best work of poetry has been published in Great Britain and the United States and is based on his personal thoughts, feelings, and experiences.
5. The Guinness World Records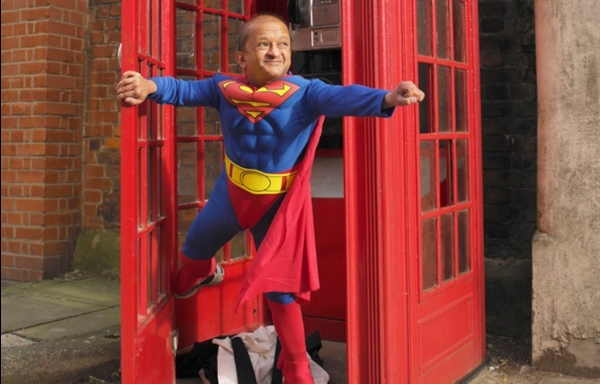 With his spiking career graph and determination, he has already made a space in Guinness Book of World Records which has tagged him as  world's shortest stuntman. 
Truly, this man is an inspiration to all of us!
Do you have something interesting you would like to share? Write to us at [email protected]
Featured Image Sources &nbsp
1
&nbsp