The Dark Side Of Love Is Back: Darr 2.0 Will Chill You To The Bone
No one should have to live in fear and even have their lives interrupted by someone who's unable to accept the fact that certain things are just not meant to be. A story based on a suspenseful tale of love and obsession... Darr 2.0 is back in our lives. 
Yes, this the upcoming web series based on the 1993 super hit movie Darr that once more pushes us into that uncomfortable corner where we start getting scared for every new Facebook follower we get. Here's what it's all about. 
The Classic Movie From The 1993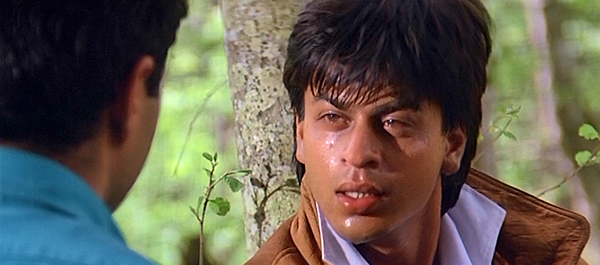 The movie was surely way ahead of its time, but nonetheless, the classic performance by Shah Rukh Khan, who was cast in a negative role, took it to great heights back then!
Y-Films Is Rebooting The Movie Into Mini Web Series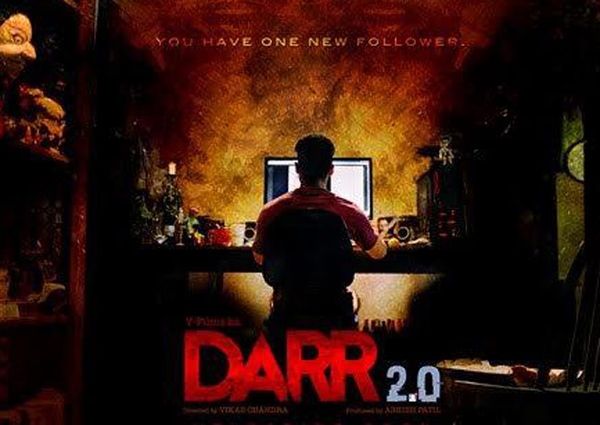 Known for two astounding web series, 'Man's World' and 'Bang Baaja Baaraat', Y-Films is all set to break records with the mini web series Darr 2.0 based on the 1993 psychological thriller. They have also released the teaser and we bet, you can't want to miss out on it! 
The Teaser Of The Mini Series. Take a look!
Though the main plot of this mini web series is largely same, the producers have made slight changes to make it fit for the contemporary audience. It will have elements of cyber stalking,
Why Bollywood romanticizes stalking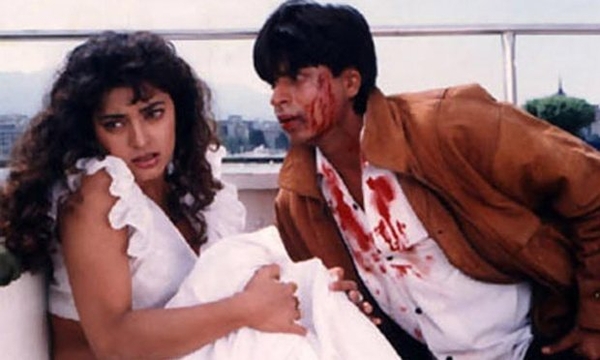 Over the past 20 years, the deranged and thwarted Bollywood stalker has emerged from a villian to a complete hero. Darr is not the only movie that glamourizes stalkers. 
Fan (2016)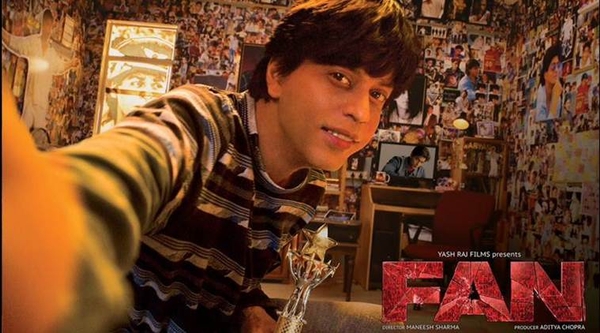 This recent Shah Rukh hit shows him in a double role of a star and his psychotic fan who turns into a stalker due to small incidents. 
Raanjhana (2013)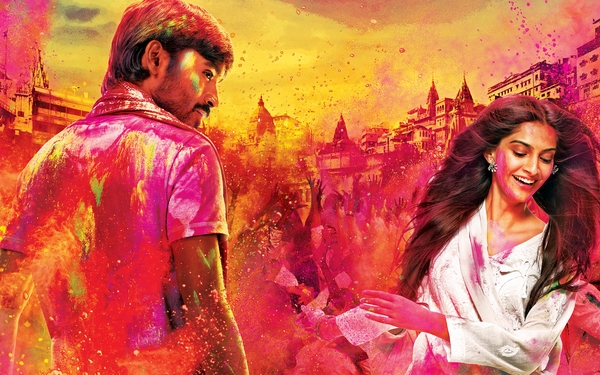 This movie went on to become a super hit and won accolades for Dhanush's performances as well. But the whole movie was about a childhood lover turn stalker and we just can't agree to that type of love. 
Tere Naam (2003)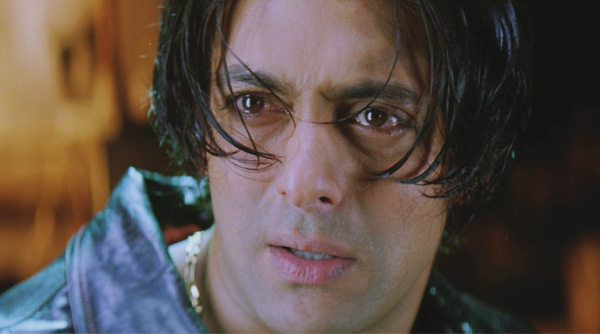 The movie shows Salman stalking, right from the start and it continues till he literally goes mad. If you think, there is something to learn here, sadly there is none.
Anjaam (1994)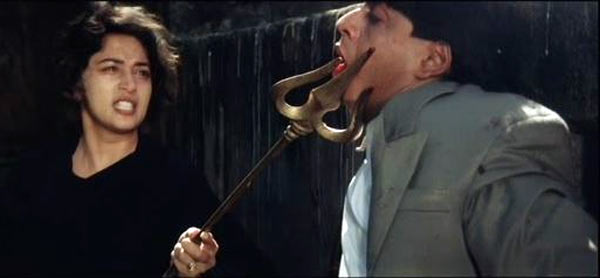 Yes, one year after Darr, Shah Rukh Khan was again seen in a negative role in Anjaam opposite Madhuri Dixit. He played the role of a psycho lover where he crosses all limits with his stalking. 
So, even though we are all eager to see Darr 2.0 but the question is whether this darker side of love is really more attractive than the regular Bollywood romance we are used to see. 
Do you have something interesting you would like to share? Write to us at [email protected]
Featured Image Sources &nbsp
1
&nbsp