Sexy Is A Mindset, Not A Dress Size - 9 Gorgeous Women Who Are Proving This Right
We did not agree when Kareen Kapoor recently pointed out that her husband Saif Ali Khan thought that she was looking overweight, but still sexy in a dance number. For we know that being sexy is a mindset and has nothing to do with one's dress size and we have these ten celebrities to show exactly that: 
Huma Qureshi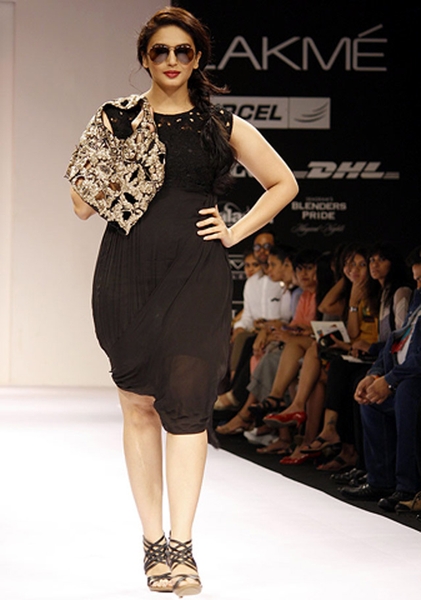 She can carry off anything with elan! We love you girl. 
Mo'Nique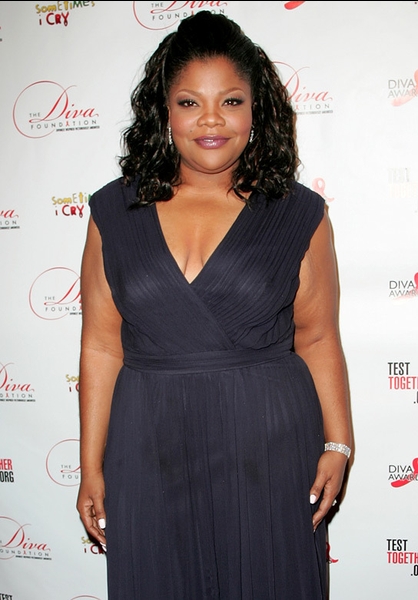 Her plus size does not stop her from experimenting with her wardrobe once in a while.  
Adele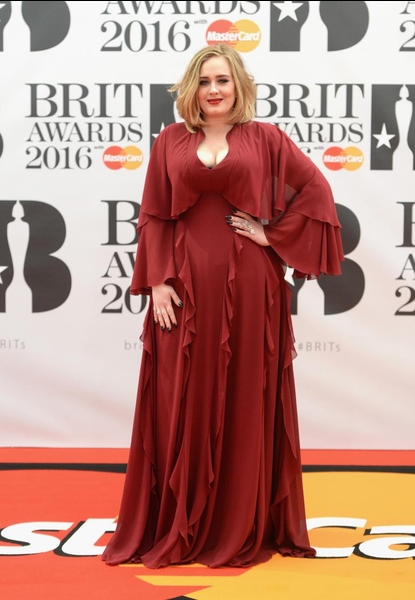 Whatever we say won't be enough for this style diva. Adele, we just can't stop crushing on you! 
Amber Riley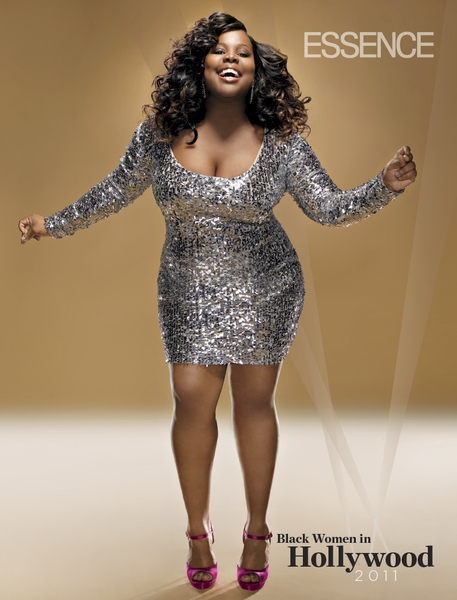 Another plus size celeb who knows her style sense, she is extremely stylish. 
Anna Scholz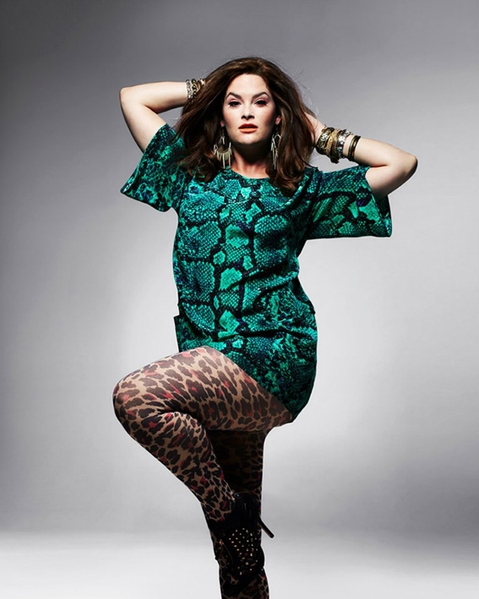 We love the way she carries herself in those oh so sexy dresses! 
Sonakshi Sinha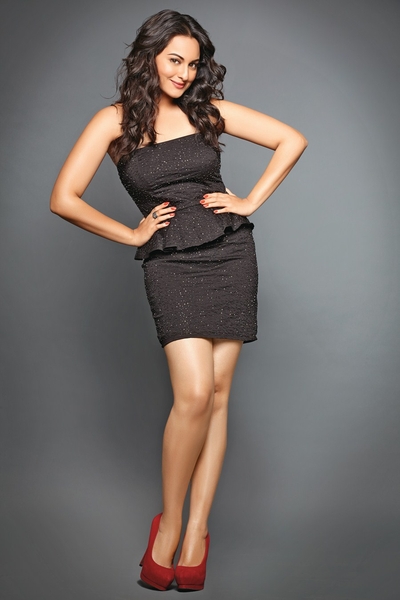 Our own Sonakshi is never scared to show her spunky yet stylish side. And we love the fact that she keeps on experimenting! 
Melissa McCarthy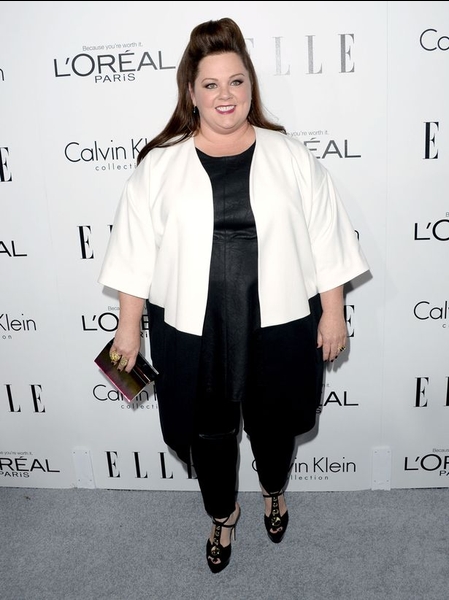 Our favourite, Melissa knows how to carry sexy clothes and has managed to stun us every time! 
Queen Latifah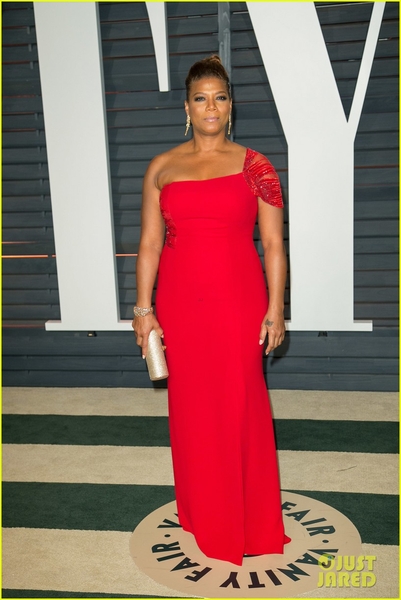 We are too short of words to say anything about the queen of style herself! 
Vidya Balan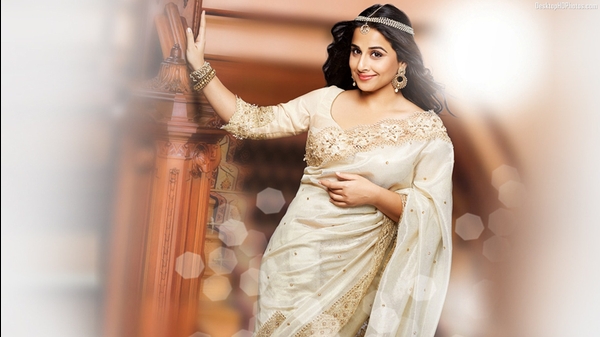 Raw beauty and a curvy figure ensures that Vidya has featured in almost all the desirable lists. And her recent plunge to the fashion charts has shown that she is here to rule! 
Do you have something interesting you would like to share? Write to us at [email protected]