Rustom – Facts They Got Right And The Fiction They Added
So the much awaited Rustom, starring Akshay Kumar, Ilena D'Cruz, Arjan Bajwa, Esha Gupta, Sachin Khedekar and others released yesterday to some mixed reviews. While Akshay's performance has been well received, the film received critical responses for several other reasons. It is well known that the film is based on a famous incident that shook Bombay in the 1950s a sensational murder involving a naval officer, his wife and her lover. But how much of Rustom is fact and how much is fiction?
K M Nanavati – the real story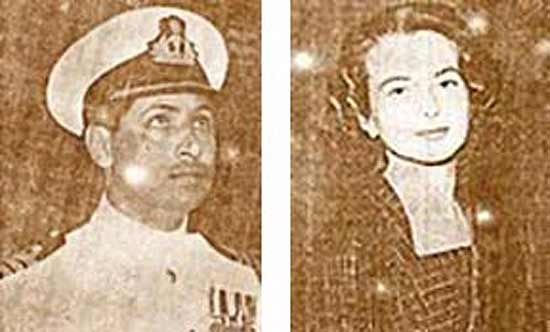 K. M. Nanavati v. State of Maharashtra is a case that every first year Indian law student studies to understand concepts such as mens rea, crime of passion, self defence as reason for murder etc: Cdr Kawas Manekshaw Nanavati (1925–2003) was a highly decorated Indian naval officer and a Parsi married to English born Sylvia. Nanavati found out about his wife's extra marital affair with Prem Ahuja. He then famously proceeded to drive to his naval base, withdrew his official pistol and bullets, went to Ahuja's office; not finding him there he then went to Ahuja's home. Ahuja came out from the bathroom in just his towel, Nanavati asked him if he intended to marry Sylvia. When Ahuja refused, Nanavati fired three shots into his chest and killed him.
"Three shots that shook the nation"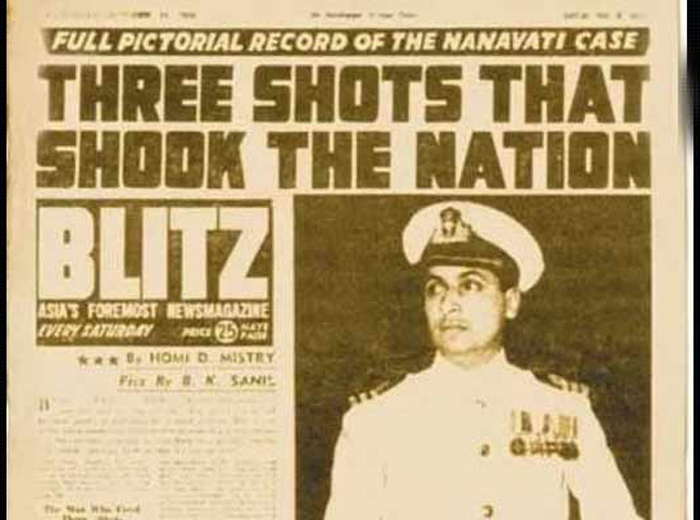 Nanavati then headed to the Provost Marshal of the Western command where he confessed to what he had done and subsequently surrendered to the Deputy Commissioner of Police. The case caused an avid public interest and polarized two communities. A publication called the Blitz was instrumental in swaying public opinion in favour of Nanavati at the time.
Rustom – where the movie is faithful to the original story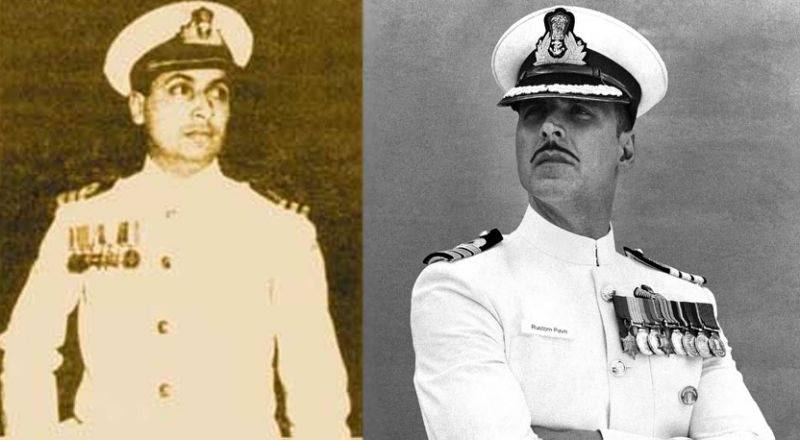 The names are changed though the Parsi and Sindhi identities remain the same. Nanavati becomes Rustom Pavri, Sylvia becomes Cynthia and Prem Ahuja becomes Vikram Makhija. Many of the circumstances of the actual murder remain the same in the movie. The movie also portrays the significant part played by the tabloid in sensationalizing the matter and swaying public opinion. Bombay as it would have been in the 1950s is also quite faithfully rendered; complete with vintage cars. Predictably everyone is highly glamorized and the court room drama dramatized for cinematic impact.
Where Rustom diverges from K. M. Nanavati v. State of Maharashtra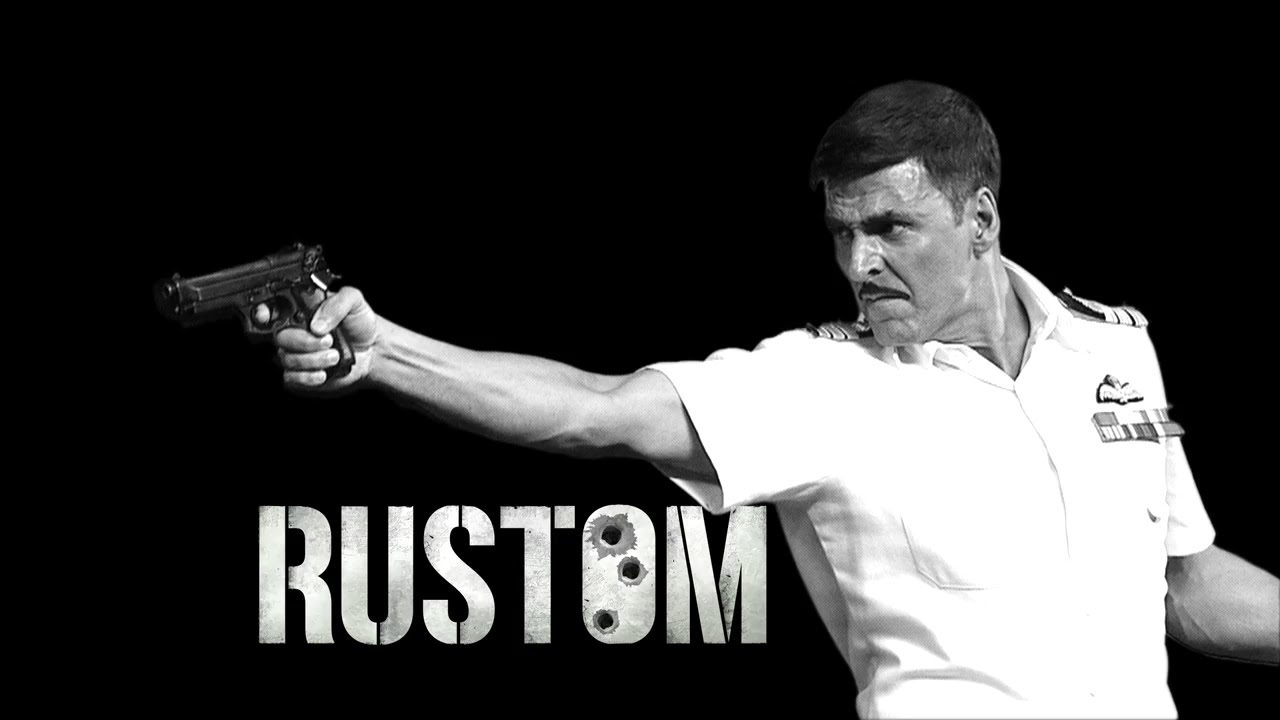 However, where the movie differs very significantly from real life is the overlay of a fictional story about corruption in defence. There are some added villains in the form of some corrupt naval officers, a deal involving a substandard air craft carrier and some highly shady deals involving civilian kickbacks. We are also shown the protagonist in his spotless white naval uniform throughout, even when he is in his prison cell. Also, he is seen to defend himself in court without any legal counsel and refers to his status as a military officer repeatedly through the film. And the crowds outside the court seem to be straight out of an IPL match. Placards saying Marry me Rustom and I want to have your baby Rustom were certainly never a reality in 1950s India.
Do you have something interesting you would like to share? Write to us at [email protected]
Featured Image Sources &nbsp
1
&nbsp