Radhika Apte, Parched and the Dark Reality Of Bollywood's Casting Couch
Radhika Apte is known for some outstanding performances on stage and on screen; ranging from the mainstream Badlapur to the critically acclaimed Manjhi – Mountain Man; even having played the wife of Rajinikanth in Kabali. The Pune actress has worked in Hindi films as well as regional films and has been described variously as Bollywood's new "go-to girl" and the film fraternity's "latest sensation". She will soon be seen in Parched but currently she is making headlines for a different reason.
Radhika Apte confirms the existence of the casting couch in Bollywood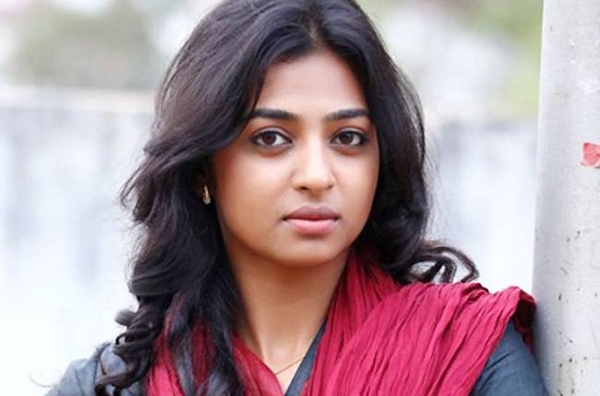 In a recent interview, she spoke of having been propositioned. She was quoted as having said this: Once I got a call and they said 'they're doing this film in Bollywood and I want you to have a meeting with them. But would you be okay sleeping with that person?'  
Her response was this: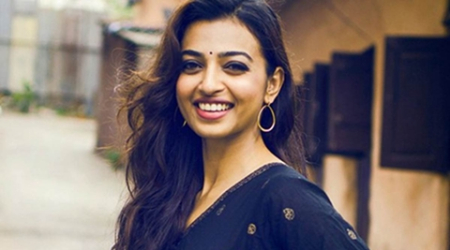 When asked to put out for a role, she basically told them to go to hell: And I laughed! I said you're so funny, you're very funny and I said no I'm not. Ask him to go to hell.
Parched – a Leena Yadav, Ajay Devgn film
Directed by Leena Yadav and produced by Ajay Devgn, this is an Indo-US venture that premiered at the Toronto International Film Festival last year. It will be released on 23rd September, 2016. It is based on the lives of four women in an Indian village who face various problems such as marital rape, domestic abuse, emotional abuse, child marriage, and other social issues such as the suppression of women to maintain male control and hegemony.
The casting couch is real in Bollywood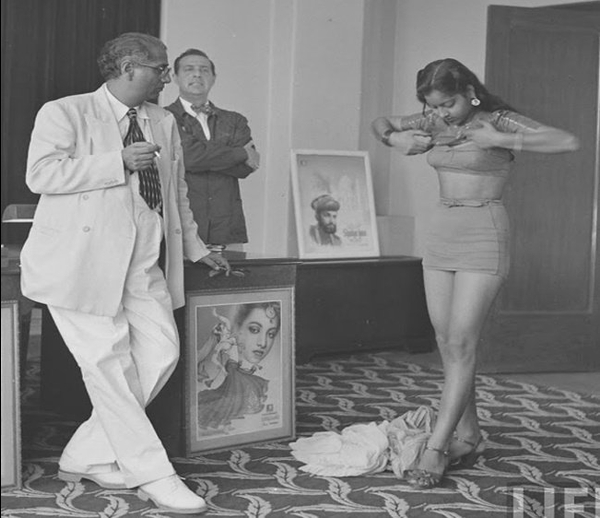 Many celebrities have testified to the existence of the casting couch in Bollywood. There are many film aspirants hoping to land a role; unscrupulous casting directors, filmmakers and others take advantage of their ambition and sometimes desperation. The casting couch has been around for a very long time, as demonstrated by a series of photos of a "screen test" taken in 1951 by James Burke for Life Magazine.
Several actresses have confirmed being propositioned
Kangana Ranaut has confirmed that she was propositioned, so has Tisca Chopra. Both said that they had managed to evade the couch however.
Including Kalki Kochelin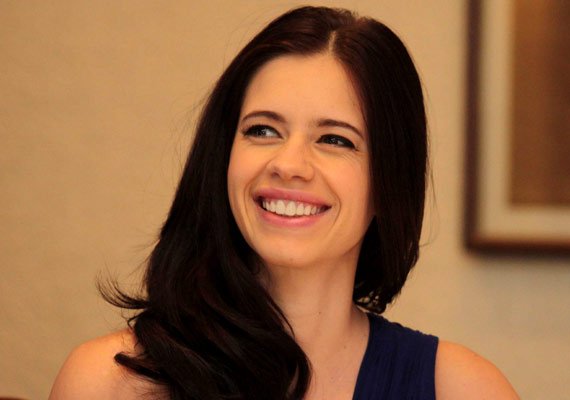 Known to be outspoken about most issues, Kalki Kochelin had also spoken about the existence of the casting couch and about how she managed to get out of it.
The men are also propositioned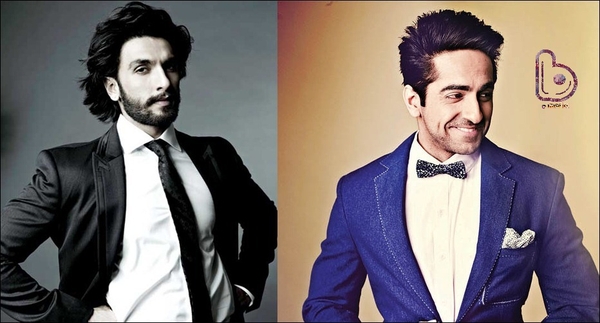 Actors such as Ayushmann Khurana and Ranveer Singh have both confirmed that they experienced the casting couch first hand but that they said no and managed to succeed on their own merit.
Filmmakers have also spoken about the casting couch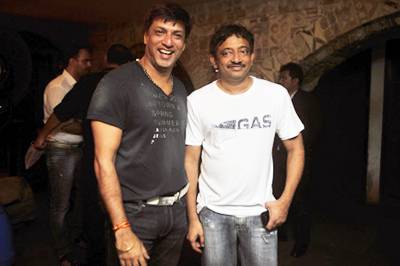 Madhur Bhandarkar has said that such exchanges of favors exist in every field but said that "nothing happens without consent". He had been in the headlines when a starlet had accused him of having 'raped' her in exchange for a film role. Ram Gopal Varma has been linked to various actresses and he said this: "Casting exists, so does the couch!"
Do you have something interesting you would like to share? Write to us at [email protected]
Featured Image Sources &nbsp
1
&nbsp