Queen Of Katwe: Should You Or Should You Not Watch It?
In the star-lit world of Hollywood cinema, Mira Nair is a name that commands directorial excellence. Her past films such as The Namesake and Salaam Bombay have been timeless hits. Her movies have substance and concrete excellence in the form of telling story-lines and complex but involving characters. Is Mira Nair's latest Queen of Katwe starring Lupita Nyong'o a film that you mustn't miss? Read on to find out:
1. A quintessential Mira Nair tale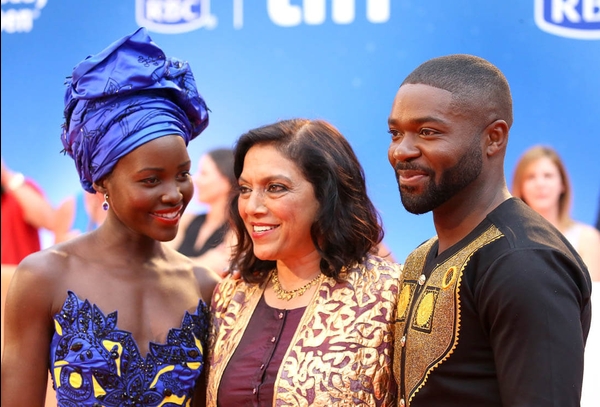 She's a legendary film-maker, a story-teller with ripe subjects, often stifled with complexities and her movies are at some distance from the usual hyped-up subjects. Queen of Katwe is another Mira Nair tale with quintessential dressings and add ons that make her movies magical and subject-driven narratives. 
2. Lupita Nyong'o in yet another memorable tale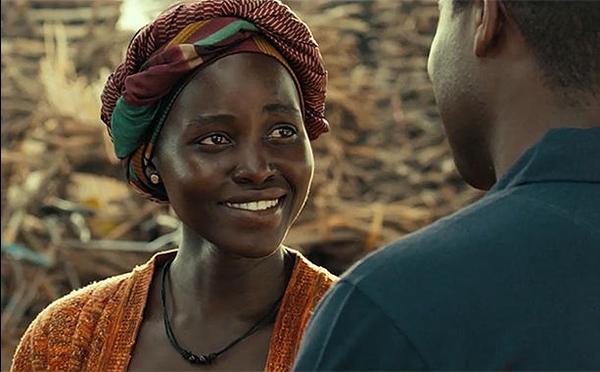 Filmed in its entireity in Uganda and South Africa, Queen of Katwe chronicles the memorable journey and an unlikely triumph of a woman marred by earnest and humble beginnings into rising as a chess champion. Thet's a convincing tale and an even convicing actor at the top of her game in an impressive subject
3. Chess but not just Chess only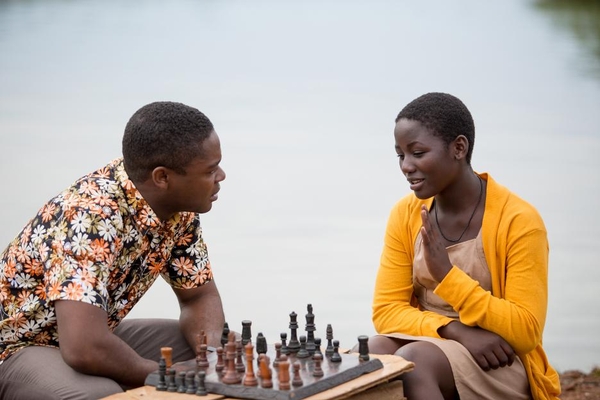 The quintessential game of mind work over physicality, Chess is a lot about brainwork, exceptional intelligence and dramatic turnarounds. Queen of Katwe captures all of that in telling the rising success story of Phiona Mutesi but isn't just any other sports-drama movie as many previous hits in the aforementioned genre. 
The struggles with poverty in the impoverished Ugangan neighborhood makes for a somewhat enigmatic and believable tale of Phiona Mutesi's rags-to-riches triumph but perhaps lacks the pace you associate with telling dramas such as this.
4. A motivating tale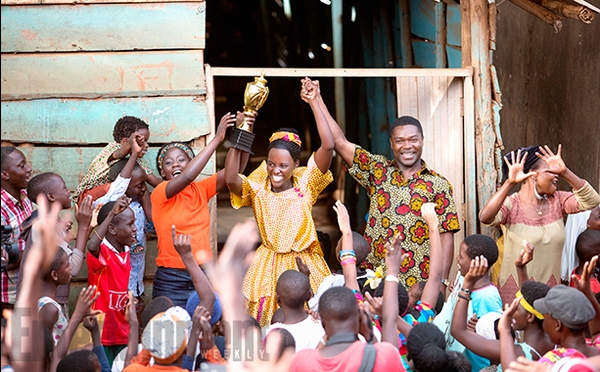 Queen of Katwe has the roaring triumph of a single mom struggling to support her children against a dark and earnest financial set-up. Success seems tough and struggles all the more improbable. What is a single woman to do?
There's an exceptional bond between the exceptional chess talent in the form of Lupita Nyong'o and the teachers, Robert Katender who teaches chess to kids. The bit about nurturing Phiona's hitherto less explored talent is engaging and unfolds beautifully albeit moving at snail's pace and lacking the intensity and exceptional dialogues one would expect in an intimate tale of emotions.
5. The trials and tribulations of an unlikely hero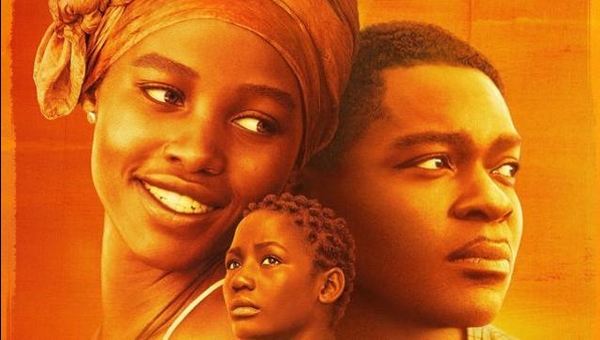 Lupita's Phiona is a triumph of determination against overwhelming odds and travesty. Against poverty, familiar pressure and a whole lot of unlikeliness does her on-screen avatar transform into being a chess master having been barely associated with the game at one stage. 
She entraps you into soldiering on with her own character's struggles and that impish desire to win. You suceed in the end even if this isn't the greatest film made on Chess.
6. Not the most engrossing film perhaps by a master story-teller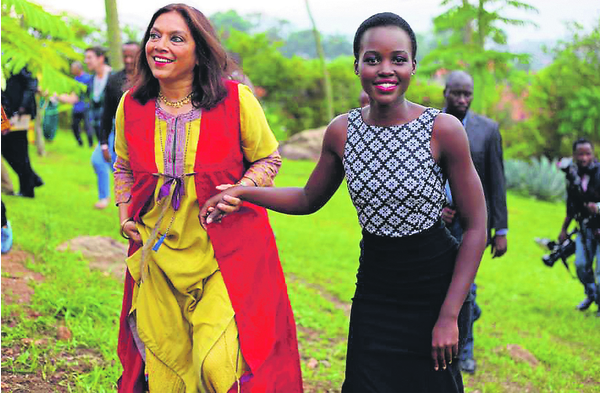 We have regarded Mira Nair's penchant for telling emotional and compelling tales from a different slice of life beating the usual sterotypes glossed around in other stories in Hollywood or Bollywood. 
Queen of Katwe is a roaring triumph of an unlikely hero in the form of Phiona Mutesi. But the movie lacks the intensity and the fluidity we saw in The Namesake and Monsoon Wedding respectively. 
7. A female's triumph is a refreshing break nonetheless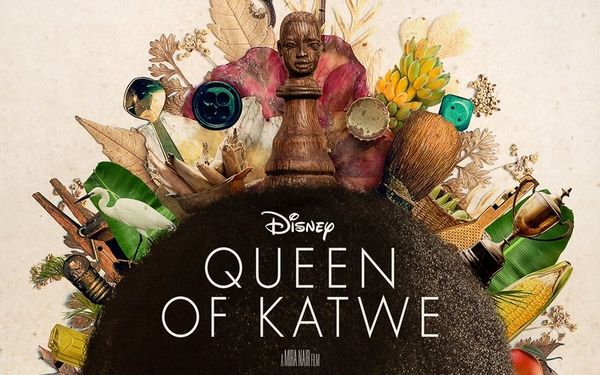 The usual bone-breaking, spine chilling nervy dramas and thrills are there and with plenty of them to boot in Hollywood it is always a refreshing break to see a lady triumph against all odds in a story that is about a common individual's triumph in uncertain times. That's worth a watch for sure, isn't it?
Do you have something interesting you would like to share? Write to us at [email protected]
Featured Image Sources &nbsp
1
&nbsp