Other Than Sakshi There Was Another Love In Dhoni's Life, As Per The Biopic M.S.Dhoni - An Untold Story
The upcoming biopic on M.S.Dhoni is a blockbuster in the making. Although, it speaks about the trials and tribulations faced by our captain cool early in his career and the way he overcame it all to become the great sportsman, he is today, it also tells us some unknown truths about his past. And one of them is his untold love story no one knew about. 
In love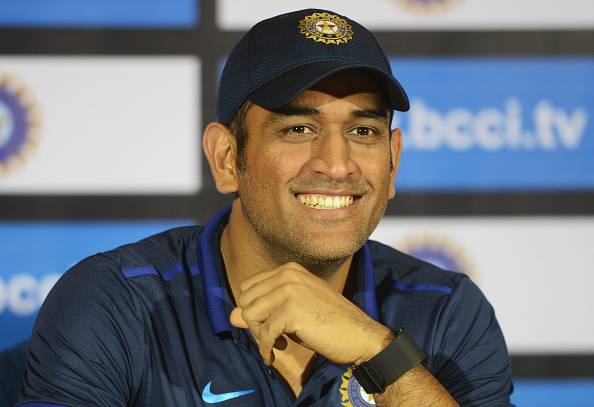 Much before he became a successful cricketer, Dhoni was a regular guy who fell in love with Priyanka Jha in his early 20's. 
Tragedy stuck him in the early 20's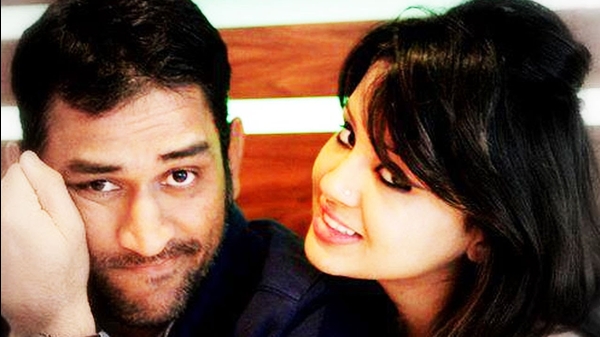 It was when he was away for one of his tournaments that Priyanka passed away tragically during a road accident. This news was broken to him only when he returned home. 
Finding love again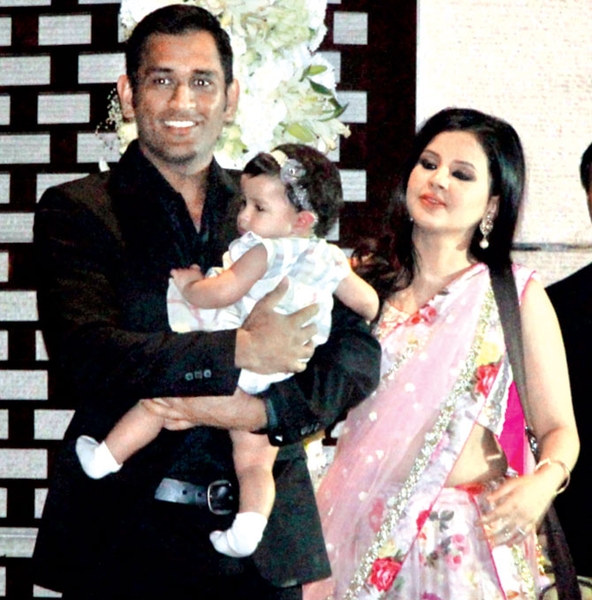 Despite this tragedy and a broken heart, Dhoni somehow found the courage to find love again. He married Sakhshi Singh Rawat and together, they have a world of love and an adorable daugter named, Ziva. 
Disha Patani might be playing the role of Priyanka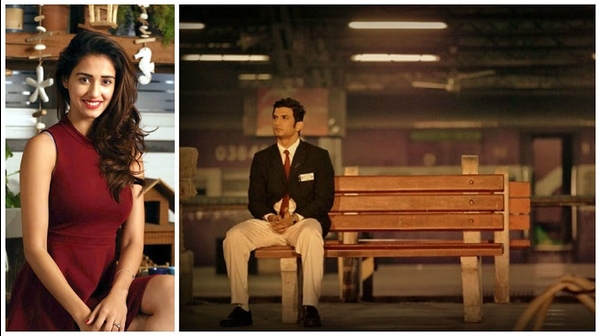 You will soon see his love story on the big screen in the upcoming biopic-'M.S.Dhoni-An Untold Story', starring Sushant Singh Rajput in the lead. Disha Patani is speculated to be playing the role of Priyanka. 
Do you have something interesting you would like to share? Write to us at [email protected]
Featured Image Sources &nbsp
1
&nbsp