Nucleya Coming This Sunday To Delhi And This Time Raja Baja Promises Unmatched Excitement
Groovy, new-age and combining with ecstatic appeal- sounds of the vernacular from India and West- Nucleya is a hot new sensation in India. Appealing to an audience that has taken to experimental and genre-mixing music like a fish to clean waters, Nucleya continues to command legions of fans who enjoy thumb-thumping, dub-step and a bit of everything in the groove.
Here's why Nucleya's new album launch news got us excited and we feel, you will too:
1. Udayan Sagar: a master of unpredictability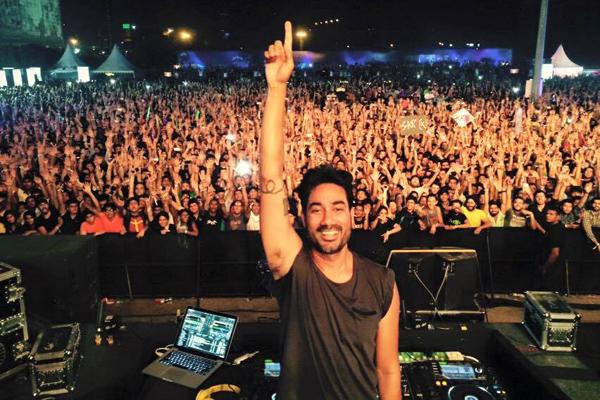 Quite like a rabble rouser, Udayan Sagar aka Nucleya knows how to create a new sound. Bringing palatable excitement to the kind of music that makes you alive whilst levitating you from within, one can never be sure how a typical Nucleya number is going to sound like!
His next new album, soon to be launched promises all this and much more.
2. The jack of all trades and sounds is back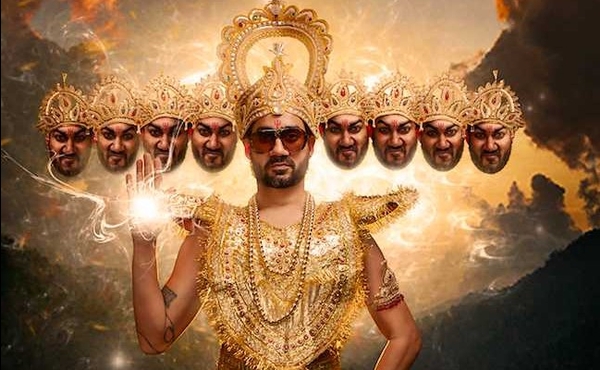 If Nucleya's last album 'Bass Rani' got your heart thumping and feet tapping, then the next big star on the horizon, "Raja Baja" will blow the trumpet out of your musical imagination. Promising double the excitement, verve and appeal, Udayan Sagar is back to doing what he does best- creating a new kind of sound that sets one free.
3. A head-turner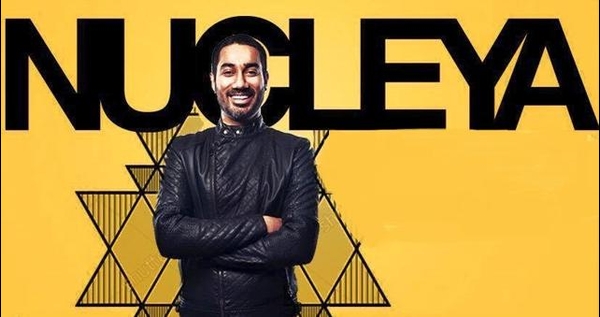 Music knows no boundaries. Ditto for album launches! Who would have thought of Nucleya tying up with a religious fanfare of massive attendance to do a music launch? Mumbaikars were in for the most appetizing musical feast they'd experienced in a while when in his last musical launch, Nucleya launched its teaser for the previous album during a Ganpati Visarjan program! But wait, this time Sagar has gone an extra yard ahead!
4. A concert of epic proportions that got Mumbai jiving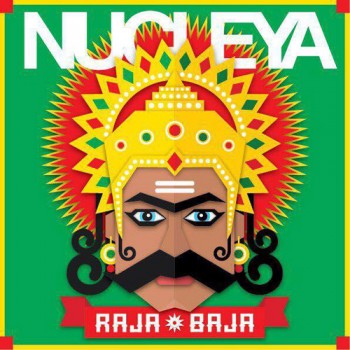 Wake up! Nucleya has already taken Mumbai by storm in an event of colossal attendance. The grand scale launch of Raja Baja was met with a thunderous applause at the famous NSCI stadium. And the real beat of the bass was when those who had already RSVPd before, were sent in for the concert free.
5. Expecting a furor in Delhi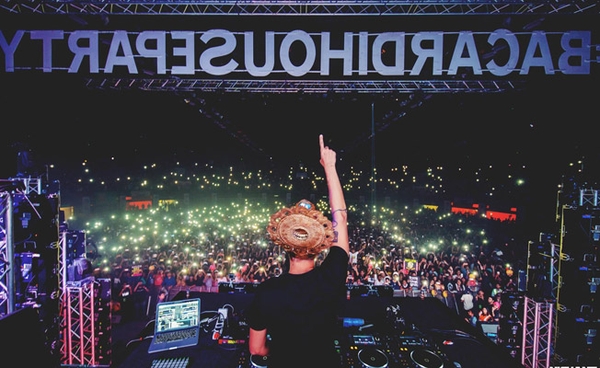 Delhi is set to witness the inspiring and the exasperating launch of Nucleya's next big thing: Raja Baja. Mark the dates! The city will be hit by a cosmic tidal wave of energetic music at Jawahar Lal Nehru Stadium on September 18.
6. The best sound on the ground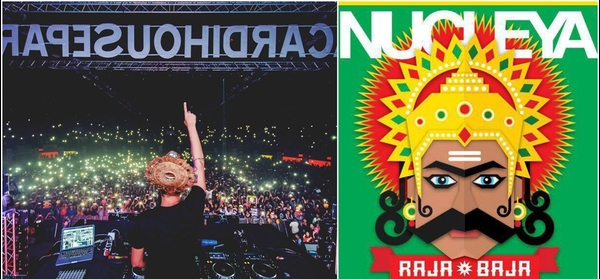 Having created a new kind of sound in Indian Electrica courtesy a fusion of complex edits, Nucleya has massive fans who turn in large numbers- whether it's a performance being painted red hot and blue at everyone's favorite HKV in Delhi or in the princely suburbs of Mumbai. And the new album promises a surprise for the ludicrous ones who thought Nucleya's sound is predictable. Throwing a new spin around "Bass-heavy", varying tempo sounds matched with pulsating rhythm, Raja Baja will give a new dimension to lovers of 'Street Dancing' sound and trippy beats.
7. A promising collaboration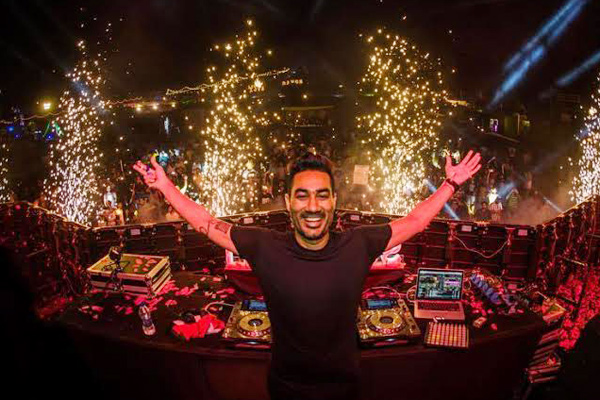 The next promising installation of Nucleya's eclectic beats is set to up the ante courtesy an interesting interlude of artists such as Su Real and Mojo Jojo. Could it get any better?
With so much promise and such groove set to explode in its new album, be sure to watch out for Nucleya, coming soon to entrall you at the highest decibel possible.
Do you have something interesting you would like to share? Write to us at [email protected]
Featured Image Sources &nbsp
1
&nbsp