New Kids on the Block – Star Kids to Watch Out For
It is tradition that Indian children follow in the footsteps of their parents. This is true in business, politics as well as the entertainment industry. In Bollywood, it seems as natural as night following day, that the children of film stars and filmmakers enter into the same industry as their parent(s), having inherited (perhaps) some of the looks and talent that got their parents or grandparents to where they currently are.
No matter how they deny the nepotism charge, star kids are hugely advantaged to inherit the privileges and connections that come from the accident of their birth. While some star kids make it, others fall by the way side; but there is always a new set waiting in the wings to take their place on the silver screen:
Sara Ali Khan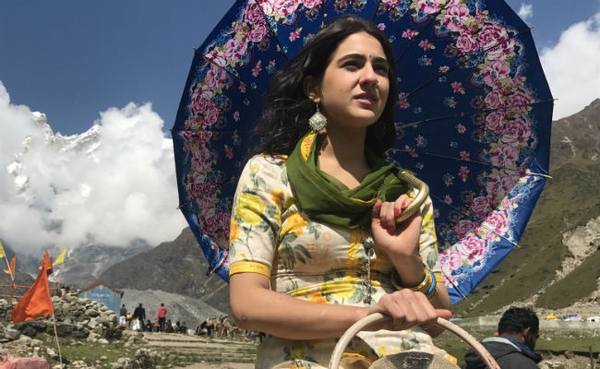 Daughter of Amrita Singh and Saif Ali Khan, Sara Ali Khan will be seen in launch vehicle Kedarnath. As of now, all we know is that she is a dead ringer for her mother. So clearly she inherited looks and privilege. Talent? Well, we have to wait to find out about that one.
Jhanvi Kapoor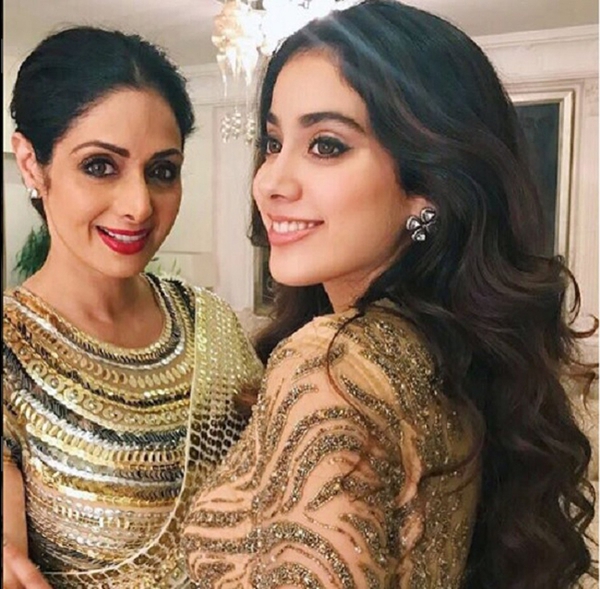 She is the daughter of Sridevi and Boney Kapoor. The 20 year old is quite a well known face now; well before she has done a single film. Some photos are more flattering than others; but the young woman clearly has the benefit of a stylist and makeup artist. It is reported that she will be seen in a remake of The Fault in Our Stars. Whether she can do justice to a role in a story that has become a latter day Love Story is of course any one's guess.
Ahan Shetty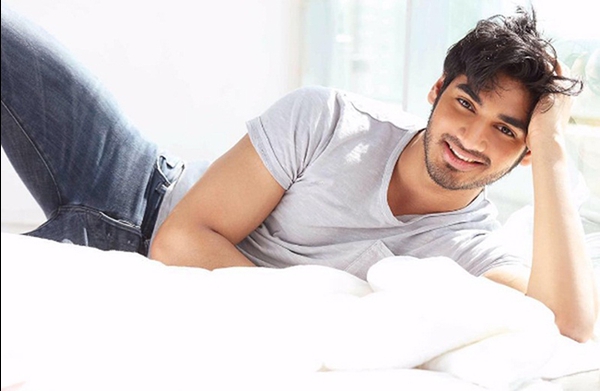 He is Sunil Shetty's son and there is a resemblance as well. The young man is nice looking (better looking than his father, who could be called good looking only if one was being charitable). According to reports, he has done drama workshops in US, Europe and London. He will be launched in a romantic action drama (aren't they all?). Let us see whether the pleasant looking Ahan reveals himself to be more talented than his rather stone-faced father.
Karan Deol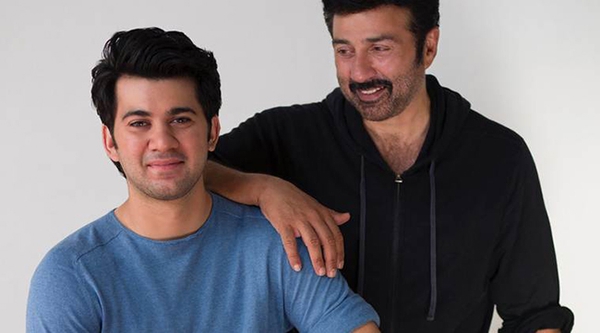 One could well argue that there is at least one person in this family who wouldn't have got very far without his lineage; had Bobby Deol been born in a non-filmi family he would be engaged in non-filmi work. Karan Deol is his nephew and Sunny's son (with that nose, there appears to be no doubt of that fact). Lookswise successive generations of the family seem to have gone downhill after Dharam Paji, is it the same with talent one wonders? He will be launched in a love story directed by his father (ho-hum, so what is new)?
Navya Naveli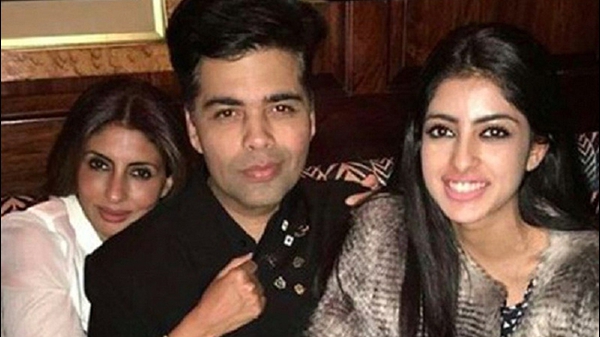 She is the granddaughter of Amitabh Bachchan. Though one intervening generation skipped the film industry, the fruit clearly does not fall far from the tree. She will be launched by a personage no less than Karan Johar, according to reports. Looks? Check. Style? Check. Talent? Ummmm… we'll just have to see.
What's in store?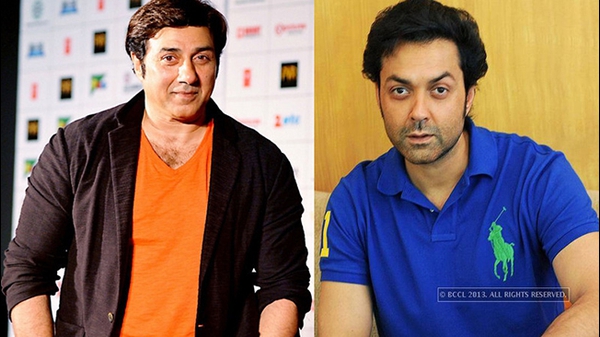 Star kids are born into privilege. They may deny it, but the fact is by the accident of their birth, they grow up learning the ropes, knowing the right people, being seen in the right places and being noticed in ways no ordinary mortal could hope for. They get a dream launch sponsored by an adoring papa or other industry godfather. They are given numerous 'chances' if at first they do not succeed. The question begs to be asked – who would have given these guys a break, several chances thereafter and then a dream break for their kids… if they didn't have the father they did?
Do you have something interesting you would like to share? Write to us at [email protected]
Featured Image Sources &nbsp
1
&nbsp