My HQ Cafe Is Changing The Way Millenials Work, And It Is A Truly Great Idea
Who wouldn't love to work with a cup of hot chocolate, samosa and onion pakoras in hand? If work from home was a difficult job for you till now, you will scream with joy after reading this. Delhi is delighted to get MY HQ Cafe where you can sit with your laptop, work for unlimited hours with some chicken puff or paneer roll in your hand. Excited ? Read on to know more about the MY HQ cafe in Delhi
Bless to people who Work from home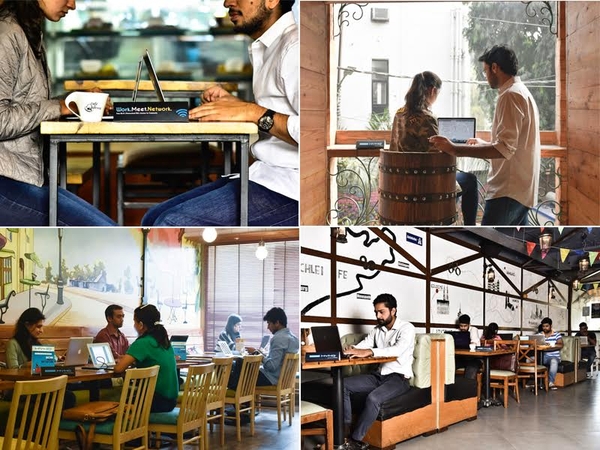 Looking for a freedom to work in pajamas all day long? Well, every one of us would love do that and this is a boon to people who work from home. Working from home has it's pros and cons though. There are serious distractions at home which may have driven you to cafes only to have you return home quickly, because they have even more distractions. Enter My HQ Cafe and change the way you work.
My HQ cafe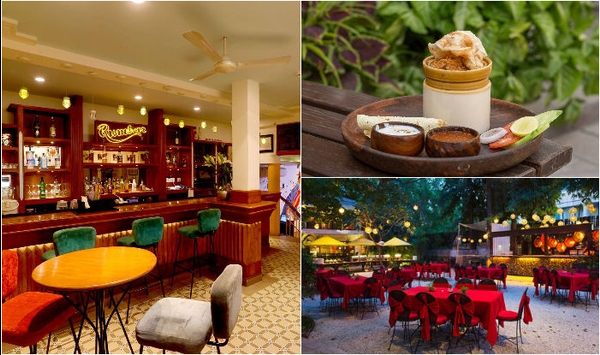 MY HQ are a list of cafes which provide the right ambience where people can come according to their comfort level and work without any disturbance. It's not just good but it will promise to give you a friendly environment. It is a place where you get free WIFI with customized food to eat after equal intervals of time. It's basically a work place away from home and the workplace.
Plans at the Cafe
If you are convinced with the idea of HQ cafe, you can opt for any of the economic budget memberships according to your needs.  You can get a  day trial free and then you would be charged accordingly.  One day plan is Rs. 299 where you can use 200 on food and beverages. The 5-day plan is Rs. 1499 where 1200 can be used on F&B. Similarly, 10-day plan is 2999 where 2550 can be used on F&B and the monthly plan will be Rs. 5499  which you healthy eating option every day  and facilities like connectivity, stationary, printing, scanning, and networking.
Know about the different Cafe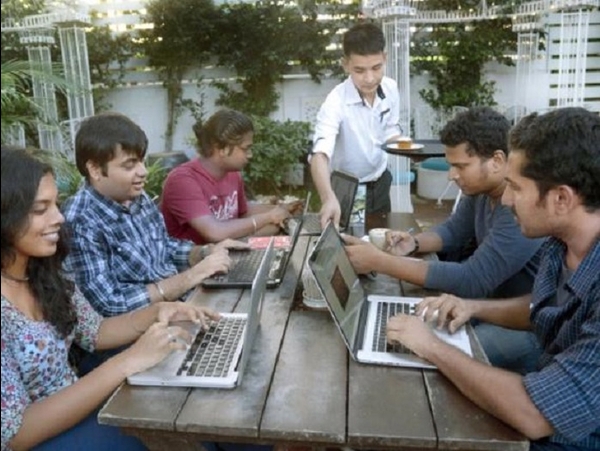 In case you are just looking for My HQ cafes in Delhi,  here is the list of the Cafes. Zu Tisch – GK1, GetAFix- GK1, Fat Lulu's – DLF IV Gurgaon, Tea Trails – CP, Barcelos – HKV, Truly Madly Cafe – Lado Sarai
Currently, My HQ cafe is running in six outlets of Delhi and it plans to spread further not only in Delhi but in other metro cities as well.
Who founded the cafe?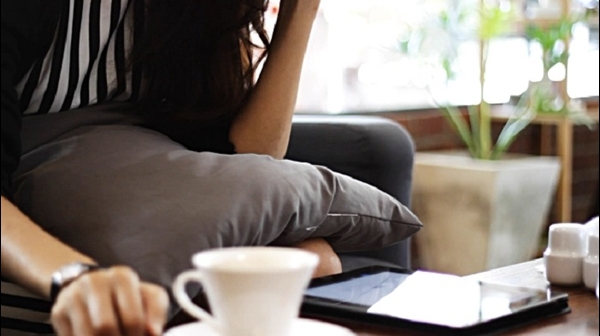 Utkarsh, an IIT-graduate is a face behind his trend. When he was running an NGO he continuously looked out for places where he can meet his client and volunteers. The cafes were so crowded that no meeting could take place, ever! 
How the idea of MY HQ was born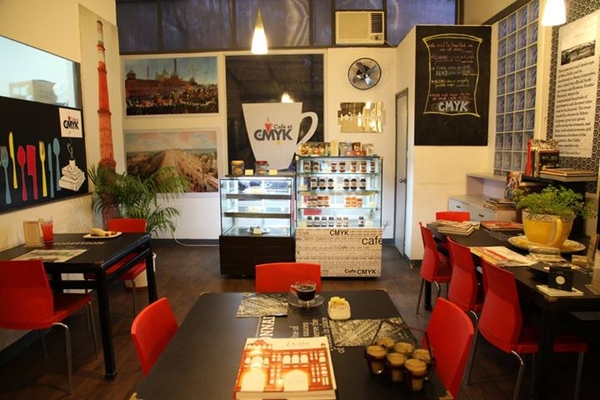 "Most of the lounges and cafes are deserted during the day. We had a deal with these cafes that they can give us space and we can give them a crowd. In such a win-win situation, who could have said a No?" says Utkarsh, the founder of MY HQ.
Do you have something interesting you would like to share? Write to us at [email protected]
Featured Image Sources &nbsp
1
&nbsp