M.S.Dhoni – The Untold Story – Trailer Release & Everything Else You Wanted to Know
The story of one of India's most beloved cricketers and arguably India's most successful captain, Mahendra Singh Dhoni is slated to hit theatres soon. The story of India's Captain Cool is one that we all wanted to hear and we will have the chance to do this on 30 September 2016 (M. S. Dhoni - The Untold Story release date). The trailer of M.S.Dhoni – The Untold Story released on 11 August 2016, here's all that you wanted to know:
The trailer already has 2.7 million views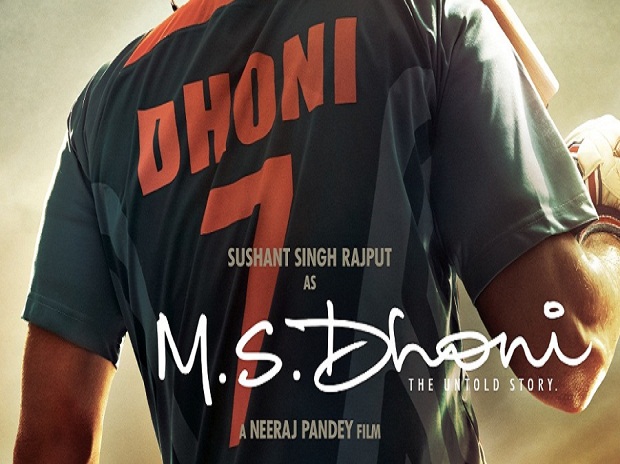 It's a movie about cricket and about one of Indian cricket's biggest ever stars. In this cricket mad nation; is 2.7 million views in a day any wonder?
The untold story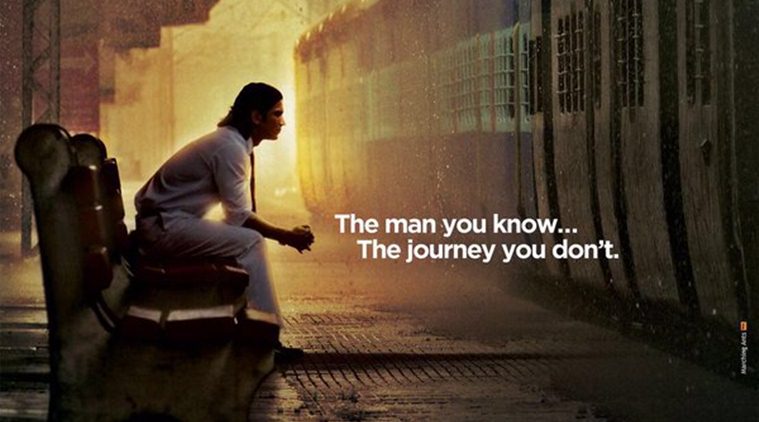 We all know that the Indian cricket team won the first ever T20 World Cup and then India's second ODI World Cup win under MSD's captaincy but did you know he was a ticket checker in the Indian railways at one point?
Bollywood's fave cricketer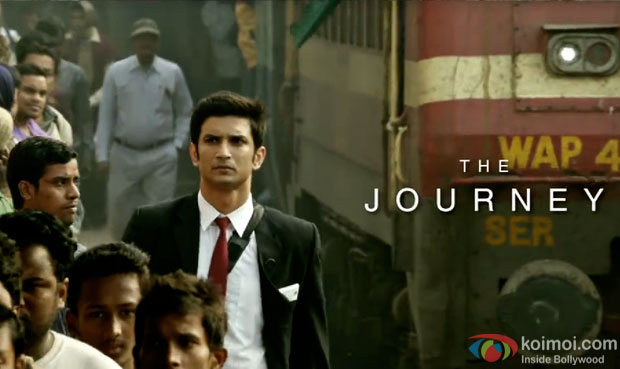 The movie stars Sushant Singh Rajput in the title role. With his wiry, athletic build and as someone who does roles other than the usual hero roles; even having played a cricketer very competently before (Kai Po Che!) he seems to fit the role well.
From the horse's mouth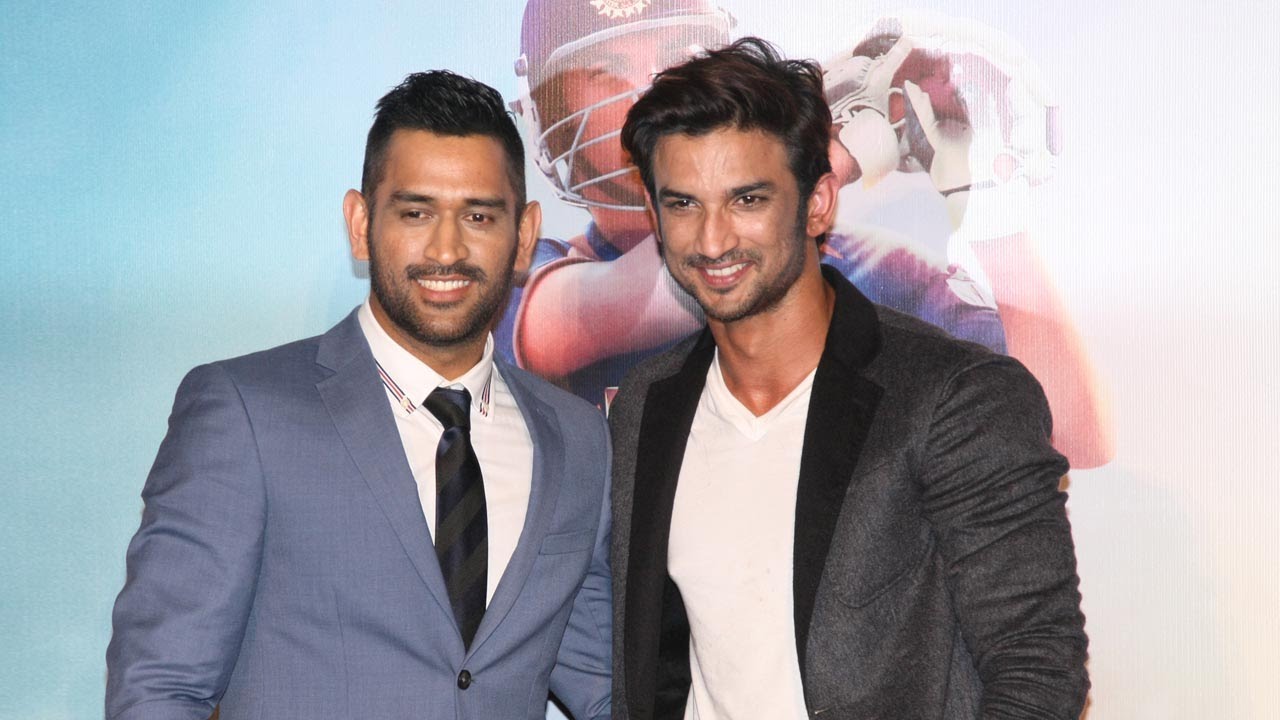 This is an authorised biopic and Dhoni has been present at the launch of the teaser and has been involved in other aspects of the film's progress.
The anticipation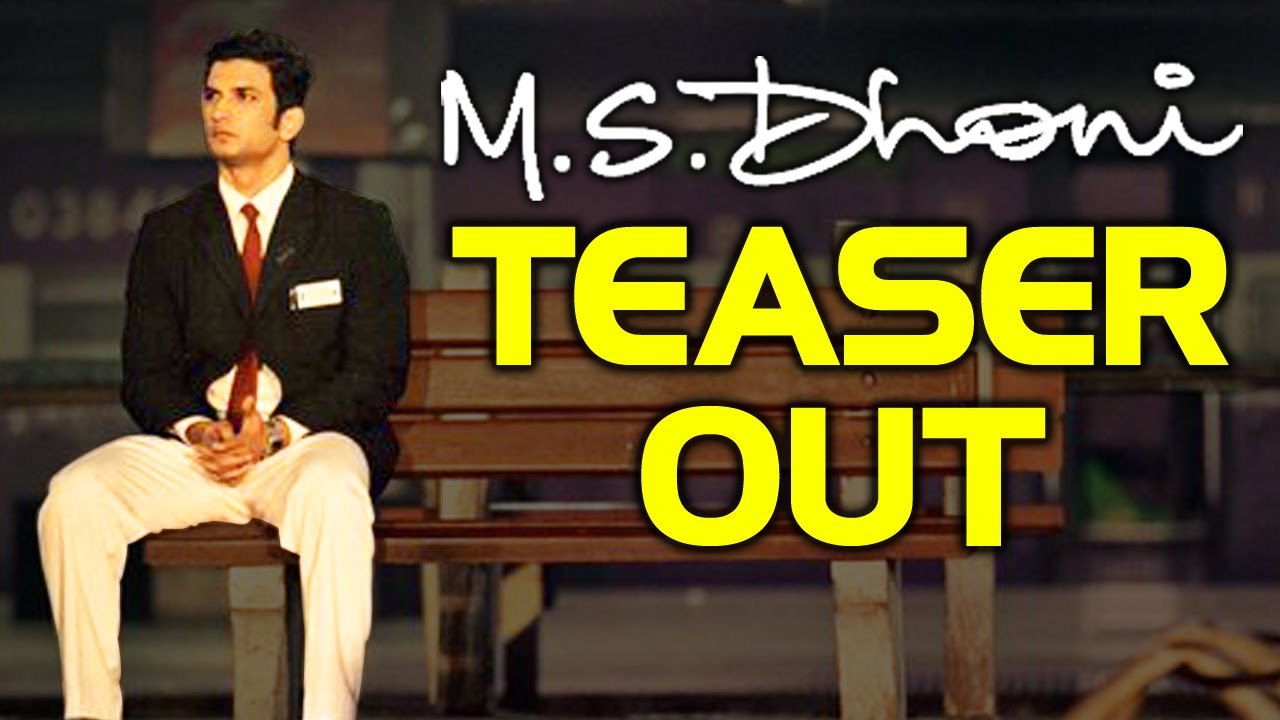 The teaser trailer released on 15th March 2016, which was the day that the day 2016 ICC World Twenty20 started. Sports lovers have been looking forward to M.S.Dhoni – The Untold Story since then.
The preparation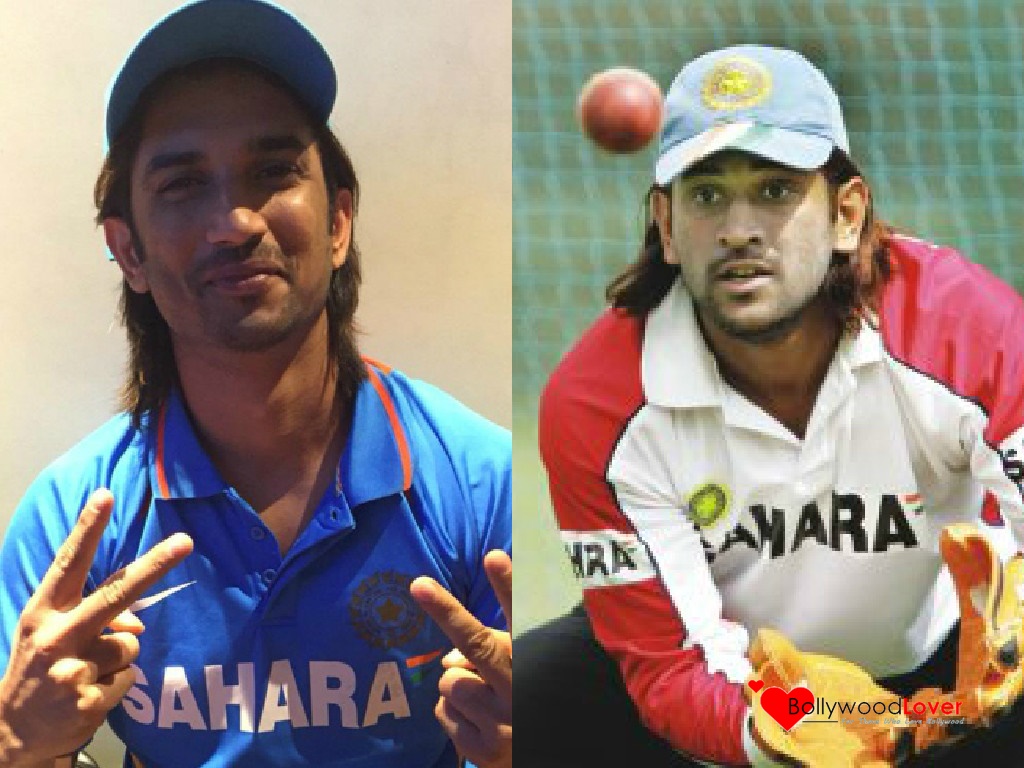 Sushant Singh has trained hard for his role and worked closely with ex wicket keeper Kiran More as well. He grew his hair and then cut it to fit with the story of the movie.
A Neeraj Pandey film
The film is co-scripted and directed by Neeraj Pandey, who's previous projects have been A Wednesday, Special 26 and Baby all three well made, highly watchable films.
There is also a romance track in the story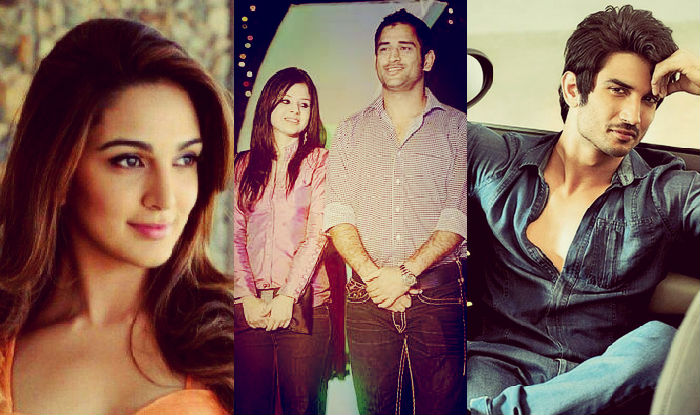 Kiara Advani will play Sakshi Dhoni in the film and audiences will finally get to know a bit more about India's favourite cricketer's romance.
John Abraham plays himself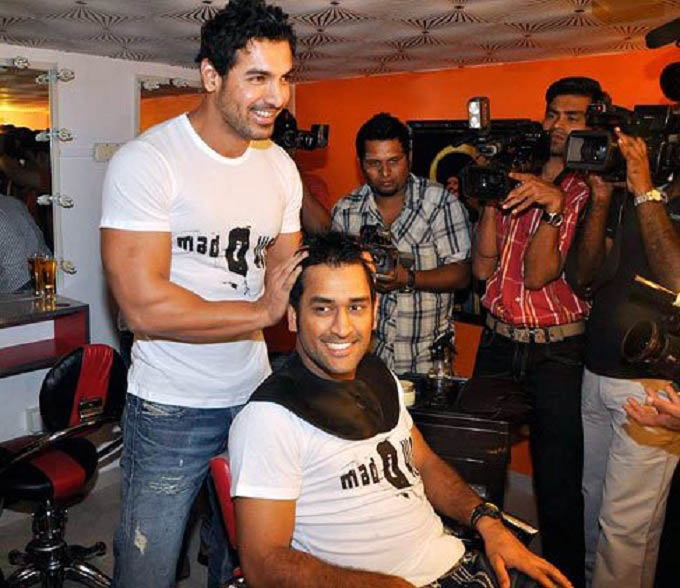 John Abraham's personal friendship with Dhoni means that he will be doing a cameo as himself in the film.
Who else?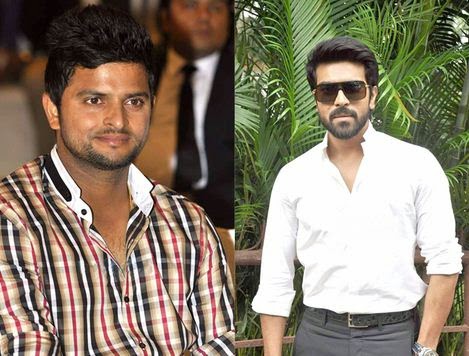 We are also informed that Ram Charan will play the role of Suresh Raina.
However…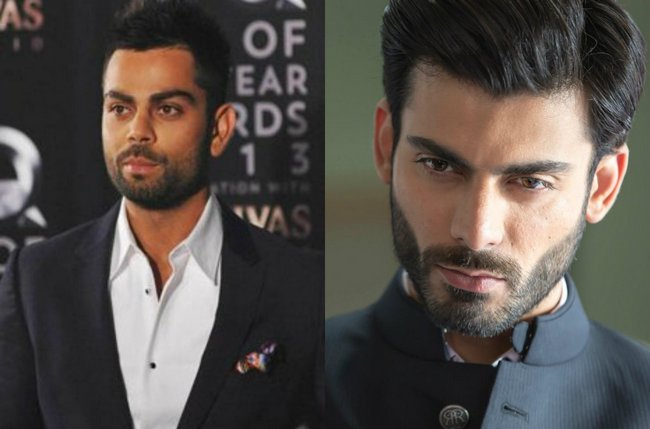 Speculation about Fawad Khan playing Virat Kohli in the film appear to be nothing more than rumours. So there is the trailer of M.S.Dhoni – The Untold Story: Enjoy!
Do you have something interesting you would like to share? Write to us at [email protected]
Featured Image Sources &nbsp
1
&nbsp