Men In Hijab Or Wearing Skirts: The New Unique Forms Of Protest Or Punishment
When Mahatma Gandhi organized various civil disobedient movements, staged peaceful Satyagrahs and marched hundreds of kilometers to break unjust tax laws; always without lifting a finger against the country's oppressors, he may not have known the sort of creative peaceful protests he would inspire for generations to come. It isn't just world leaders like Martin Luther King, Aung San Suu Kyi and Nelson Mandela he inspired, common people have also risen up in protest using peaceful but effective and unique ways to protest or effort by law enforcement authorities to drive home a point:
Iranian men in hijab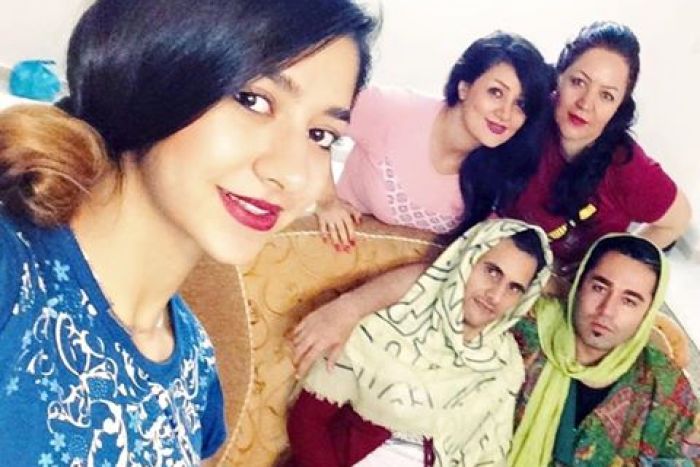 One unique protest recently took place in Iran to protest against the strict hijab (veil) laws for women. Men donned the head scarf and posted their pictures on social media to show their solidarity for women forced by the country's strict laws to don the veil.
Garlands for public urinators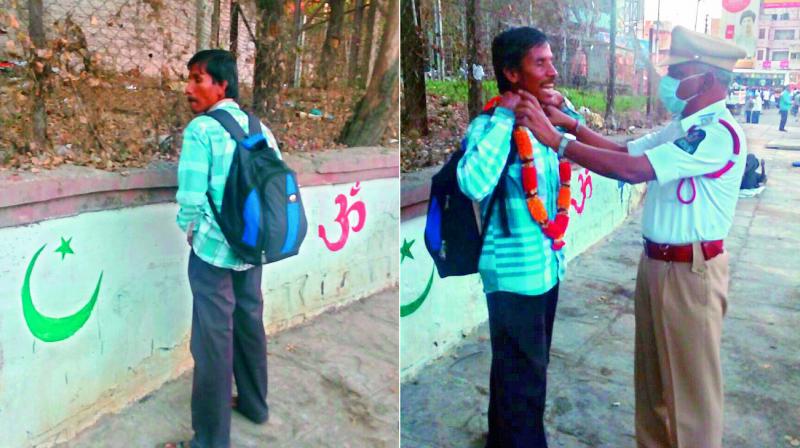 Men who contribute to the menace of public urination got a bit of a shock when the traffic police on their beat approached them… not to berate them but to garland them! This guy didn't mind that he was peeing on religious symbols and he got a garland for his pains… Gandhigiri at work!
The shirtless dhoti protest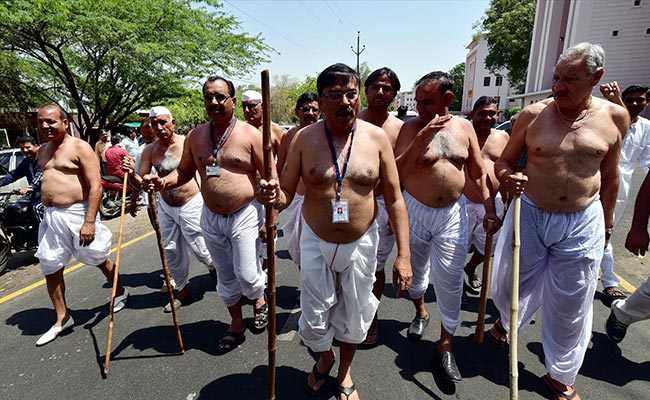 The lungi protest of Kerala may have been a hoax, but this one was real: in Madhya Pradesh there was a Dandi March of another sort - Ram Kishore Dogne who is the MLA for Harda led a group of lawmakers to demand release of water from a dam in his constituency.
The Kiss of Love protest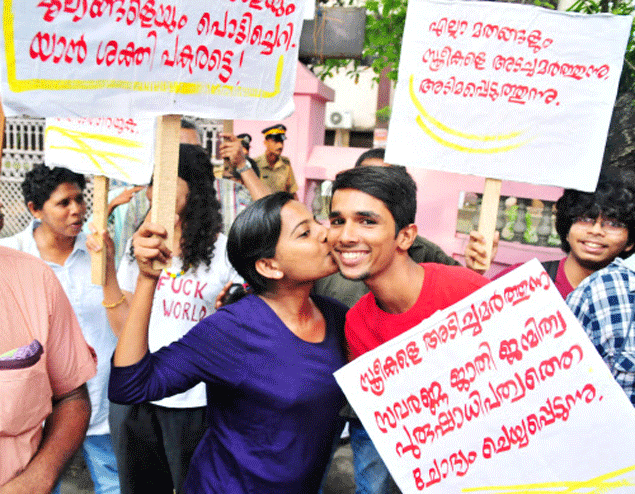 When political goons vandalized a coffee shop in an act of moral policing, young people in Kerala organized a peaceful protest against this and other instances of moral policing. The movement found an echo in other parts of the country. More importantly, after this event the Supreme Court declared that kissing in public is not obscene and that people cannot be prosecuted for this.
Don't Skirt the Issue protest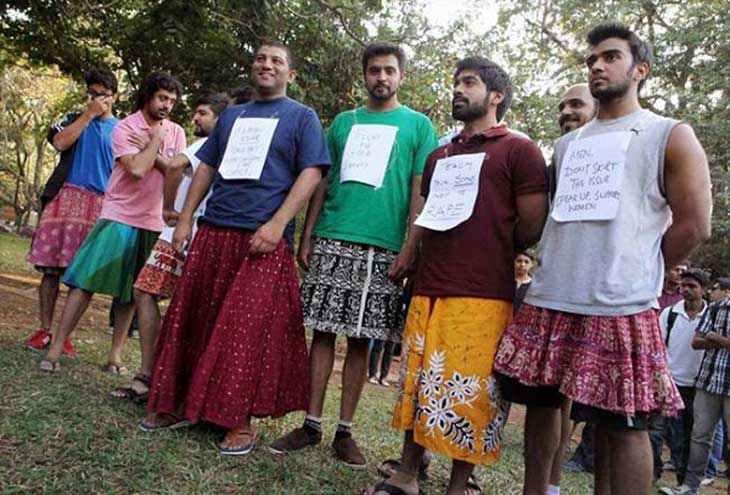 In rape cases it is common to blame the victim for criminal acts… women being dressed a certain way is often cited as a reason. Many men decided to protest against this regressive and misogynistic notion by donning skirts themselves...  not pretty, but a sight for sore eyes nonetheless!
No helmet, no fuel
This is either being implemented or being considered for implementation in parts of India such as Bengal, Maharashtra and elsewhere. If you don't have a helmet, you don't get petrol for your bike or scooter!
The cow carcass protest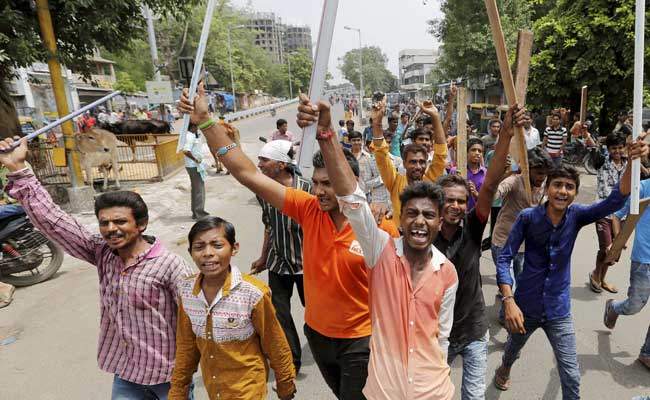 Most recently, in Bapu's home state of Gujarat, Dalits decided to protest against atrocities against the incident where Dalit men were flogged for skinning cow carcasses: the carcasses were dumped in front of government buildings. The unique message to violent cow vigilantes here was: your mother, you take care of it.
Do you have something interesting you would like to share? Write to us at [email protected]
Featured Image Sources &nbsp
1
&nbsp