Look At How Many Gods Are Vying For Attention From Believers On Diwali
The festival of Diwali or Deepavali is a festival of joy, prosperity, and brotherhood. Irrespective of caste and language, people come together to celebrate the festival of light in major countries. Various gods are worshipped on Diwali according to different Hindu religion and customs. So here is a look at some of the popular rituals and worships during Diwali.
Lord Krishna and Diwali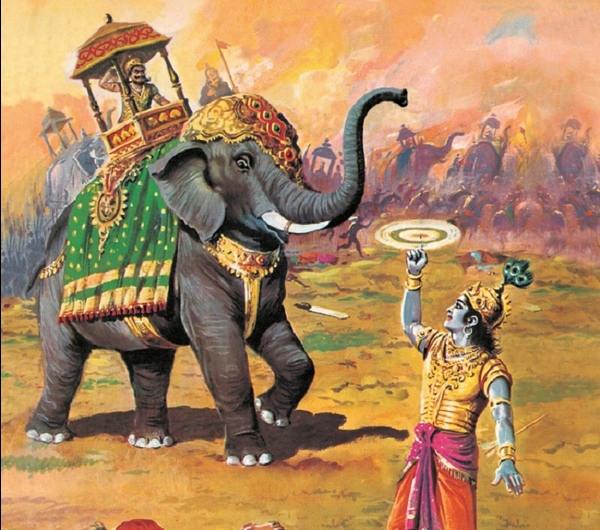 It is believed that Lord KRISHNA killed Narakasura which is the same day when Lord Rama returned with Sita to Ayodhya after 14 years of exile. Killing Narakasura it is believed to a sign of good over evil andt the celebrations are also known as Narak Chaturdashi. This is why Lord Krishna is worshiped on this day.
Lord Ganesha and Diwali
According to Hindu religion, all the puja and rituals begins with Ganapati or Lord Ganesha . During the Diwali too all pujas and rituals begin after the worship of Lord Ganesha which is followed by Lakhmi Puja and rest others.
Goddess Lakshmi and Diwali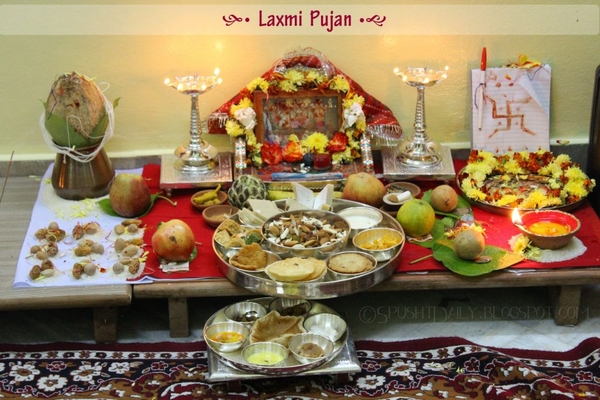 Diwali is also observed as Lakshmi Puja in India where Goddess Lakshmi is worshiped. On this day, the Goddess of wealth is worshiped to achieve more prosperity and wealth. A day of celebration for more wealth is DHANTERAS. It is believed that Goddess Lakshmi appeared on the day during the Churning of Ocean or samdura manthan.
Kali Ma and Diwali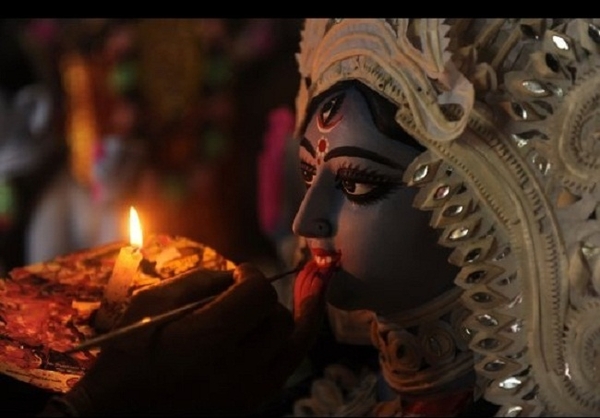 Diwali is also celebrated as Kali Puja where Goddess Kali is worshiped. Kali Puja is generally celebrated on large scale in West Bengal, Orissa, Bihar, and Assam. Kali Puja is also known as Shyama Puja or Mahanisha Puja which is observed at night with Tantric rites and mantras.
Lord Kubera and Diwali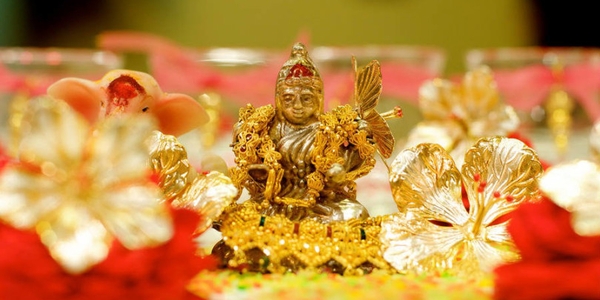 Kubera is generally worshiped along with Goddess Lakshmi. Lord Kuber is believed to be  Hindu God of wealth who is propitiated on the Diwali day for wealth and prosperity.
Lord Dhanvantri and Diwali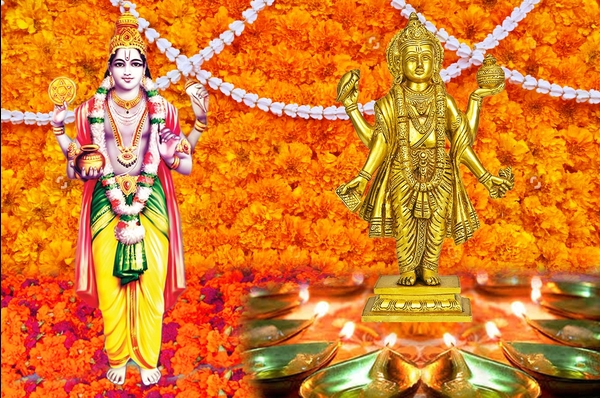 Lord Dhanvantri is worshiped by medical practitioners as Lord Dhanvantri is believed to be  the god  of medicine. It is believed that Lord Dhanvantri appeared three days before Deepavali during the Samudra Manthan or Churning of the ocean carrying the Amrut.
Lord Hanuman and Diwali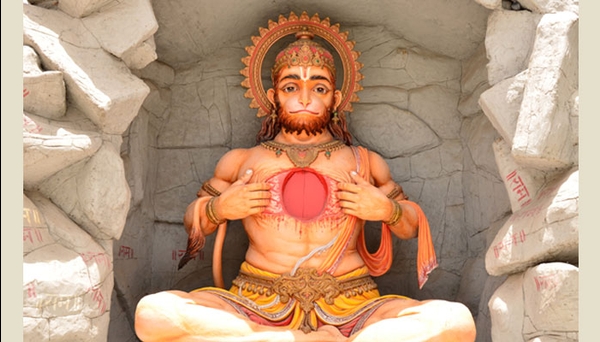 Lord Hanuman is worshiped a day before Diwali celebration in Gujarat. It is believed that Lord Hanuman appeared on this day by some Hindu communities in this region. Hanuman is worshiped on this day for strength and security.
Do you have something interesting you would like to share? Write to us at [email protected]
Featured Image Sources &nbsp
1
&nbsp