There's Always A Way Out, Here's #MissMoti Explaining It In Her Own Style
It's really wonderful to have all the odds in your favour, but sometimes, you've to push yourselves to boundaries to achieve what you want! In the fast-paced world of today, everyone is crippled with emotional build-up and feel depressed at times. This artist has scribbled an amazing series that follows the extraordinary thoughts of an ordinary dark-skinned, plus size girl to motivate people out there! The artwork is created by UK-based Kripa Joshi. Take a look!
1. Finding the way
The website puts it, "an ordinary woman with an extraordinary imagination."
2. It's Never Too Late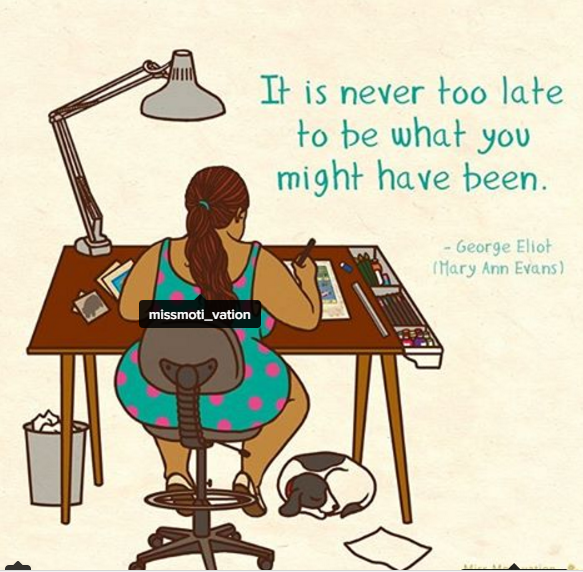 The artist visually represented the famous quotes by the authors that can strike a chord. 
3. A Famous Quote By Benjamin Franklin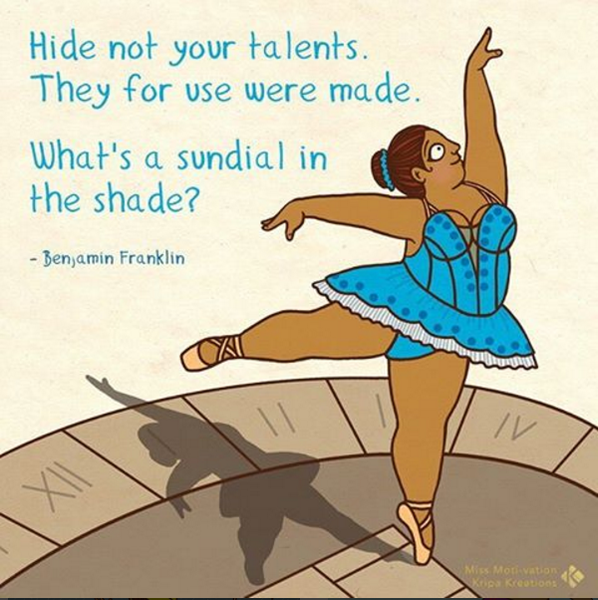 I'm glad that we live in a world where we get to freely acknowledge our scars and make peace with them! 
4. The Roads Leading To Beautiful Destinations Are Always Difficult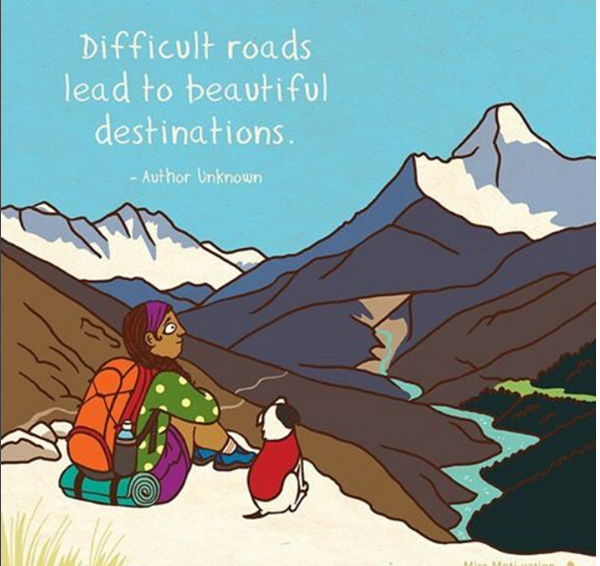 You can never really achieve something of great worth easily, you'll have to give all of yourself to achieve something that lasts forever!
5. A Democratic Thought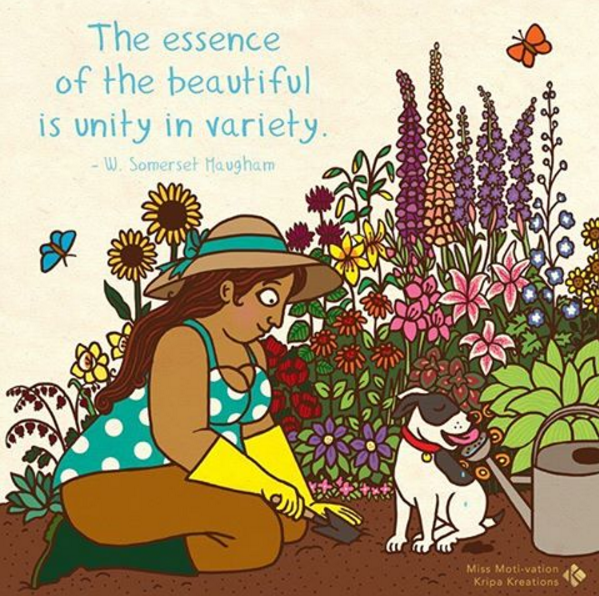 Unity in diversity is what makes a thing look more beautiful. One should always respect the diversity in thoughts. 
6. Because Togetherness Guarantees Happiness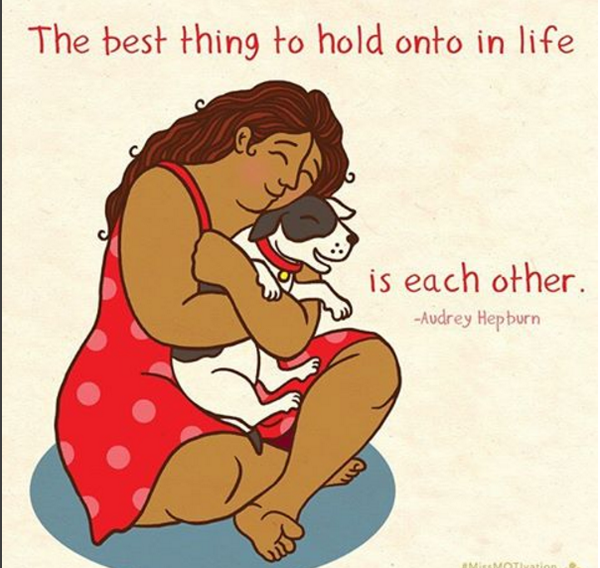 If you've someone to hold onto your life, you're really lucky and the best thing you can do is to hold onto them for a lifetime! 
7. Sunshine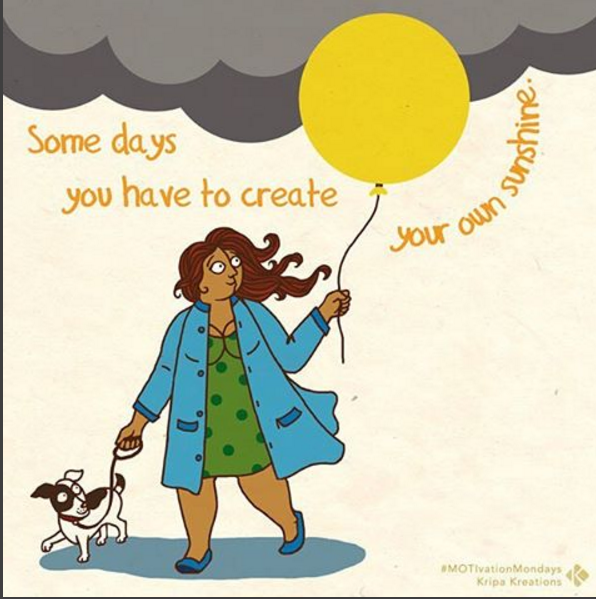 Almost everyone can relate to this quote in the #kripakreations collection. Sometimes, when there'll be no one by your side, you'll have to be your own sunshine to make your day a little more brighter and a lot more happier! 
Do you have something interesting you would like to share? Write to us at [email protected]