Learn How To Deal With Awkward Situations From Bollywood's Best
Bollywood reactions always comes to rescue for ideal awkard situations. You can cringe inside, but you've got to laugh at the lame jokes of your relative at family get-togethers and parties. Here are some of the best bollywood reactions for some of the universally awkward situations. Have a look!
1. When Your Relative Ask You Things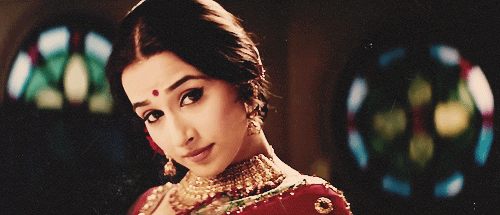 You cannot ingore but saying yes is too painful!
2. Family Get-Together Be Like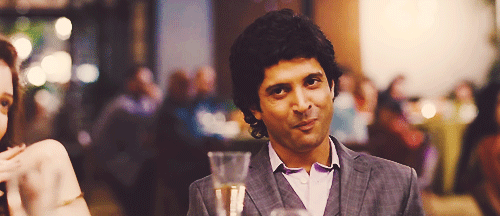 What do you do? Freelance. what's that? Well. 
3. When You Get Your Favorite Food At Friend's Place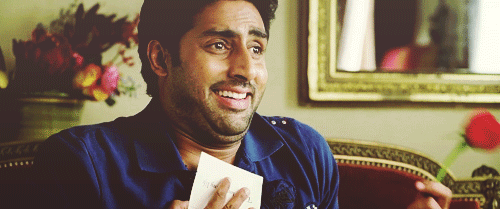 There's nothing that could be asked for!
4. When You See Your Crush Checking Out You In A Party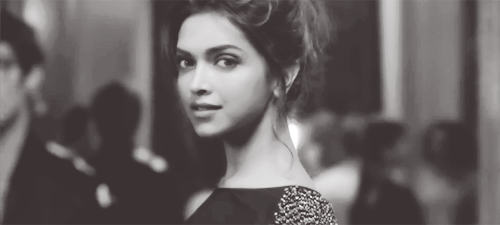 5. When You've Got Weekend Work Plans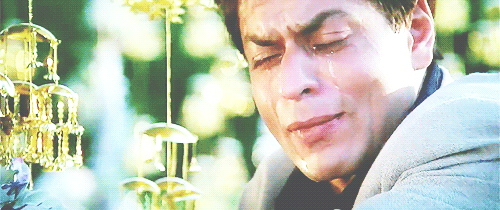 Weekends are officially made for fun. The soul cries while working!
6. When Your Friend's Elder Brother Ask You For A Drink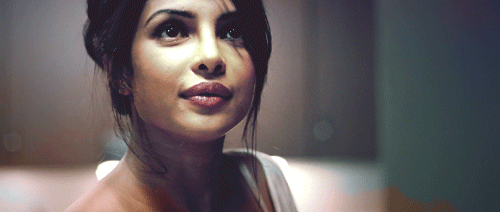 Okay, why not? But, wait! 
7. Dealing with strangers all by yourself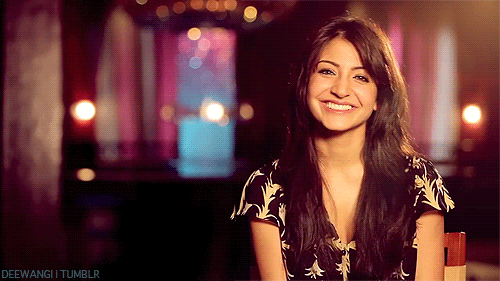 Okay, I can't initiate even a small talk. So, kill me, KILL ME NOW!
Do you have something interesting you would like to share? Write to us at [email protected]
Featured Image Sources &nbsp
1
&nbsp