Karan Johar is Bollywood's Latest Parent Via Surrogacy
Everything that Bollywood celebrities do, becomes news; including when stars become parents. While some have extended families consisting of ex wives, current wives and half siblings, others become news worthy because they adopted children or because they underwent fertility treatments and surrogacy procedures. Karan Johar recently became a father of twins via surrogacy; promptly creating national headlines.
Karan Johar is proud father to twins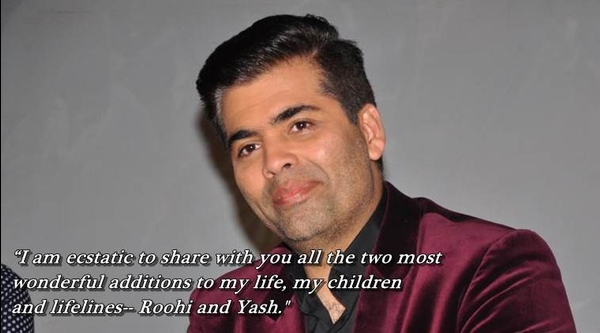 He is now the proud dad of twins – Roohi and Yash. He announced that work, travel and social commitments would take the backseat now as he would concentrate on raising the two along with his mother Hiroo. Yash was the name of Karan's father and Roohi is an anagram of his mother Hiroo's name.
Karan Johar made this announcement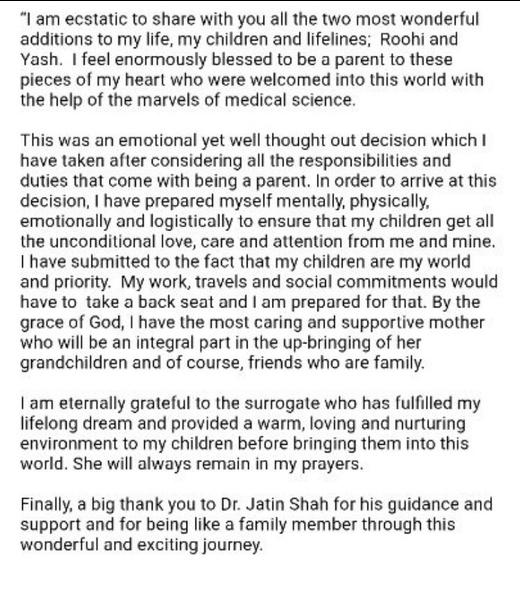 Karan Johar announced that his children were born via surrogacy and said that the surrogate would always be in his prayers. The Bollywood glitterati was quick to offer gushing congratulations to the filmmaker.
Other stars have opted for surrogacy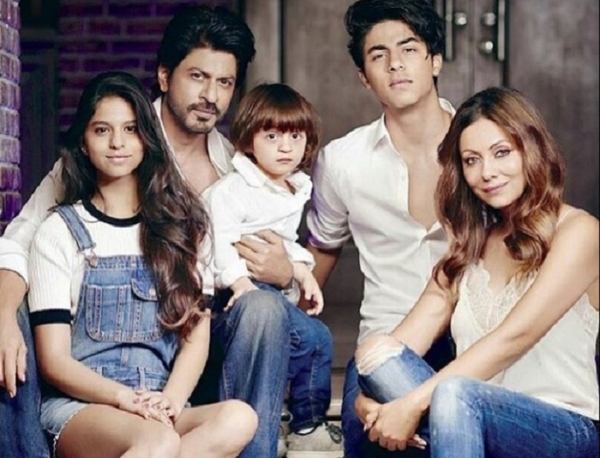 Earlier, Shah Rukh Khan and wife Gauri were in the news for having their third child via surrogacy. AbRam was the youngest addition to the family a few years ago.
Aamir Khan also went the surrogacy route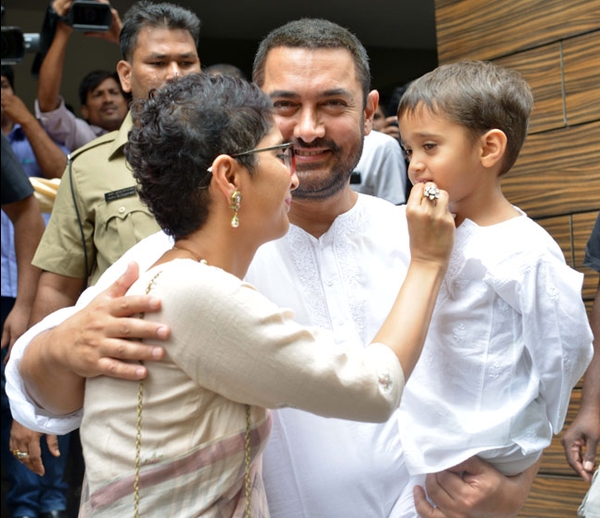 After his wife Kiran Rao suffered a miscarriage, the couple decided on surrogacy. Their son Azad Rao Khan was born in December 2011.
Tusshar Kapoor is another who did so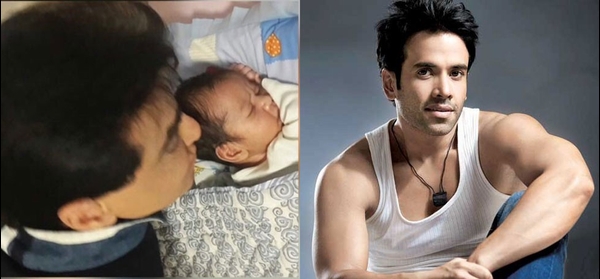 Last year, Tusshar Kapoor, brother of Indian TV's ruling deity Ekta and son of Jitendra also opted for surrogacy; naming the baby Laksshya.
Sohail and Seema Khan
Salman Khan's brother Sohail and his wife Seema had also opted for surrogacy the second time around. So after Nirvaan, their son Yohan was born via surrogacy.
Farah Khan had triplets via assisted reproduction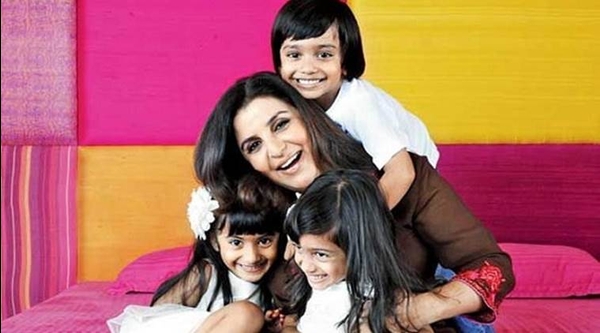 While Farah and husband Sirish Kunder did not opt for surrogacy but had triplets Anya, Czar and Diva via assisted procedures. Farah underwent in vitro fertilization and it took a couple of years for her to finally get pregnant.
Celebs who have adopted kids
Susmita Sen and Raveena Tandon have famously adopted children. Other Bollywood celebrities who have adopted kids include Mithun Chakraborty, Salim Khan, Dibakar Bannerjee, Shobhana, Subhash Ghai, Sandeep Soparkar and many others.
Do you have something interesting you would like to share? Write to us at [email protected]