It's Thumbs Down For Salman And We Bring Out All The International Celeb - Brand Break Ups
In the glittery world of brands and marketing, nothing works as amazingly and efficiently as celeb endorsements. Whether you take lifestyle brands, luxury products or the automotive sector, noted celebs from the spectrum of movies, music and pop culture have added a flamboyant aura and panache to many an existing brand, thus helping in its outreach and public connect.
But recently, news came in about the popular cola brand Coca Cola having officially dropped movie star Salman Khan as its brand ambassador. So what happened there and what have been the other instances where stars were officially laid off by a range of brands from endorsing their products: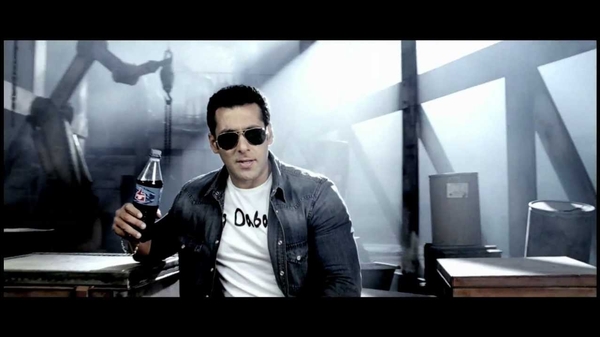 1. Salman Khan the superstar dropped by Coca Cola's Thums Up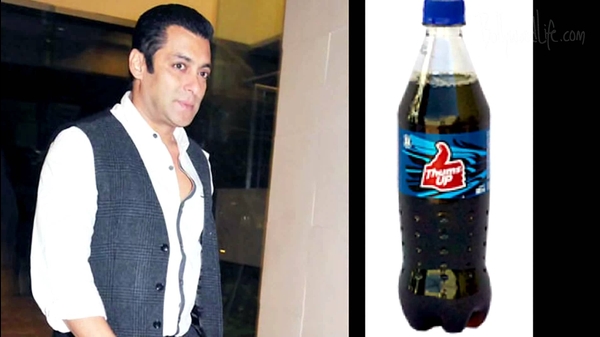 Apparently, there isn't any rift or conflict behind the official dropping of Salman Khan from endorsing Coca Cola's Thums Up. What has been currently reported is that since the media perception and brand DNA of Thums Up is more to do with a youth oriented perception, the company has decided not to renew its contract and association with the mega Bollywood superstar. Still, it has to be said that Salman's outing with Thums Up for a good 4 years has been a memorable and sterling association. 
2. So what happens to the partnership now?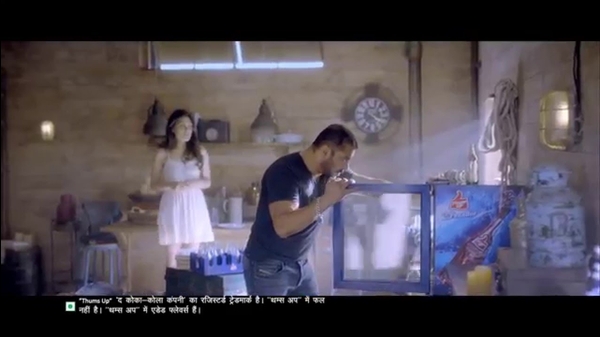 A legacy that left an impressive period for a good 4  years saw a number of widely appreciated television commercials- the brand's regular modus operandi of operation- in the Indian market. But truth be told sans any bias, with all due regards to Salman's heroic persona and mass appeal he isn't getting any younger and rumors are ripe about a certain Ranveer Singh slated to replace the muscled hunk.
3. Celebs have often been dropped by brands due to controversies and negative scenarios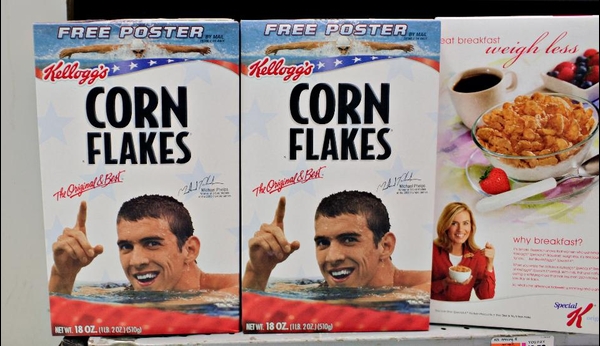 Whether one speaks of notable personalities from the sports world or fashionista's from the  world of super-modeling, there have been frequent fall outs between celebrities and major brands. Often due to a celeb's career crisis or due to poor handling of one's career in the media or even due to involvement in unbecoming incidences, celebs and brands have officially parted ways. Let's explore some major incidents where alliance between a star and a brand came to a bitter or unforeseen end.
4. Kobe Bryant falling apart with McDonalds and Nutella
The mega successful basketball star and also an oddball actor in a few Hollywood movies, Kobe's star struck PR presence got a major blow when he was accused of rape charges. Even though the charges leveled against him haven't been proved to this day, his celeb endorsements with McDonalds and Nutella weren't ever revived once they expired in 2003.
5. Madonna the queen of controversy albeit one of world's finest pop idols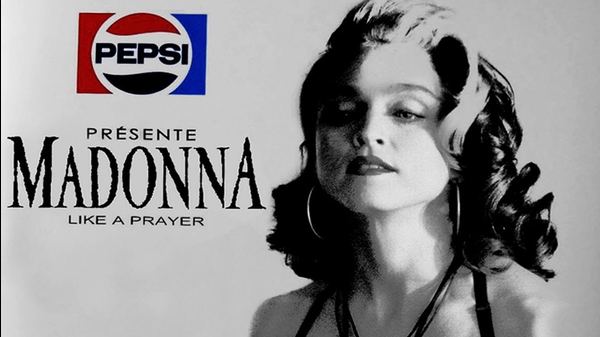 It was back at the height of the Briton's fame when she and Pepsi fall apart big time. The 'Queen of Pop' had signed a mega Pepsi deal worth a whopping $5 million for a 12 month duration. According to the contract, a Pepsi commercial used her hit single 'Like a Prayer' in one of their ads. Just a day later, Madonna released the video to one of her most controversial songs by the same name where she was seen slightly explicitly having romantic involvement with a religious figure. Pepsi freaked out and pulled the curtains on its association with the singer, even though due to the massive hype surrounding Madonna's association with the cola giant helped push the brands' buzz in the western markets.
6. Maria Sharapova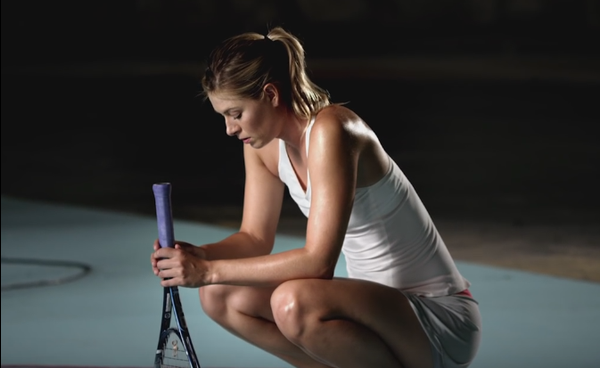 A multiple grand slam winner, a towering Tennis giant and one of the most petite and extraordinarily gorgeous sports diva, there are many ways to describe the Russian's stellar career which just recently underwent a major blow.
The moment Sharapova tested positive for a banned substance whilst still playing major heavy-duty competitive tennis, her string of endorsements including those with Nike and Swiss watchmaker Tag Heuer were suspended and haven't been renewed since. 
7. Tiger Woods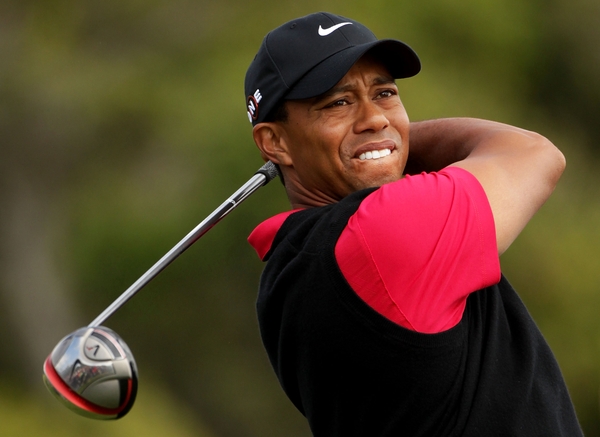 Perhaps no other player in the history of Golfing there has reached such epic highs as those tumultuous lows. Ever since news about Tiger Woods 'sneaking behind the woods doing all the dirty and naughty stuff' became media sensation, the stellar career of this top ranking Golfer stooped to devastating lows. In the process, some of the major brands like Accenture, Gillette, AT&T and Golf Digest have all parted ways with the hit golf player.
8. Shane Warne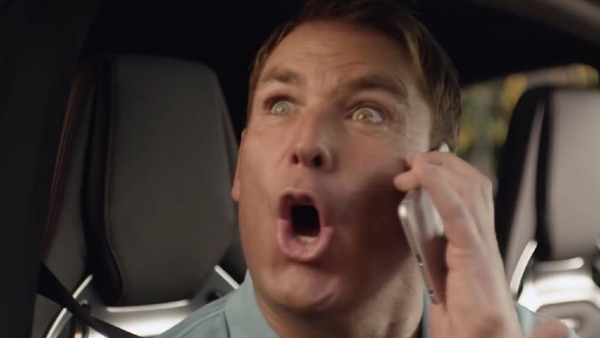 The enigmatic leg spinner and perhaps the most famous leggie of them all, the notorious and playboyish Shane Warne had signed a mega $200,000 deal with Nicorette, a tobacco major against smoking. But within days, was caught puffing away merrily in a bar at West Indian Island paradise of Barbados. Ever since then, Warne and the brand went separate ways. 
Do you have something interesting you would like to share? Write to us at [email protected]
Featured Image Sources &nbsp
1
&nbsp