It's Raining Sequels With Rock On 2, Kahaani 2 And Others All Set To Hit The Big Screens
With the sheer amount of talent available on both acting and movie-making fronts, it isn't too surprising to note the recurring phenomenon of Bollywood's sequels nowadays. With movie goers being hungry for constant entertainment coupled with the upbeat success of movies like Force, Kahaani, Dabangg, Ek Tha Tiger and Rock On, it seems Bollywood has developed quite a penchant for producing sequels, one after the other.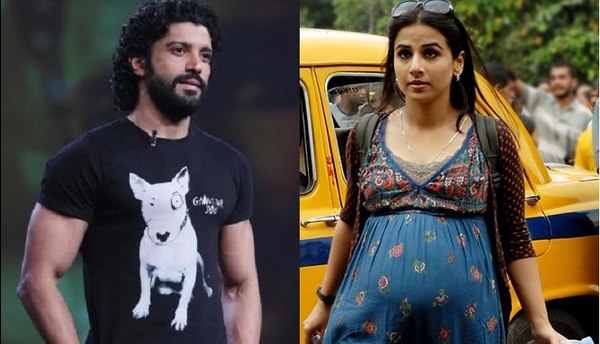 1. Sequels are becoming fashionable
No longer are sequels a rare occurrence, sequels are being made regularly and to the utter delight of audiences and fans. With just 2 more months left in the completion of the year, there are as many as 4 new sequels to be released.
2. Rock On 2: get on the floor and groove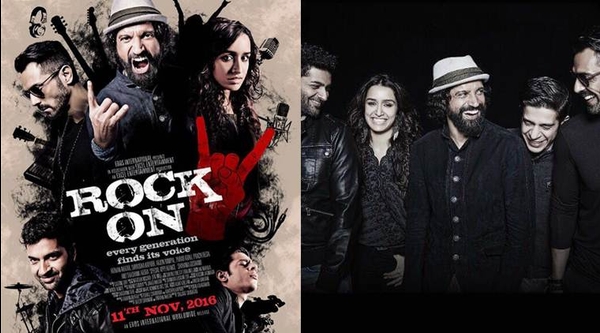 2008's runaway hit about the fall out and teaming up again of a famous rock music group struck the right chords, and musical chords at that as well among the Indian youth. Now, Farhaan Akhtar is back and with a reinvigorated star-cast to lend beautiful substance to melody and powerful acting to once again sway the fans in Rock On 2. We can't wait to hear the melody of the heart on November 11 this year.
3. Kahaani 2: an interesting twist albeit in a new kahaani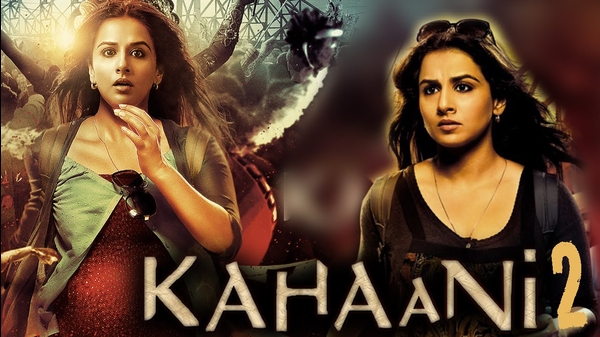 It turns out that Vidya Bagchi of 2012's Kahaani is set to dazzle the screen in yet another mischevious albeit brilliantly mysterious avatar but this time as Durga Rani Singh. So what could be the new mystery about? We will have to wait and watch. The release of this one is a bit uncertain- December 2 or Summers next year? Whatever it is, it will only add to the tantalizing excitement of gorging on a mystery thriller.
4. Tum Bin 2: for audiences that cannot manage without their soul-mate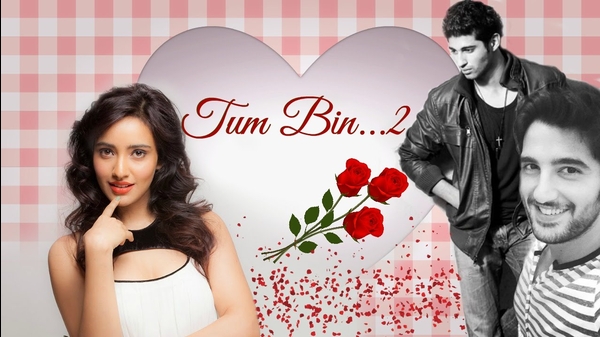 This was a heart-wrenching love triangle that scorched the big screens 15 years back in 2001. That's a lot of time. And it turns out, Anubhav Sinha, film-maker of Tum Bin 2, as also of the first romantic flick finds enough steam in this franchise to be brought out yet again. But there's a difference. You won't find Priyanshu Chatterjee or Himanshu Malik romancing Sandali Sinha, you'll instead find talented newbies- Neha Sharma and Aditya Seal strumming the chords of the romantic heart. Let's wait for Novemeber 18 till we melt our hearts in pure romance.
5. Force 2: can they pack a punch with brute 'Force'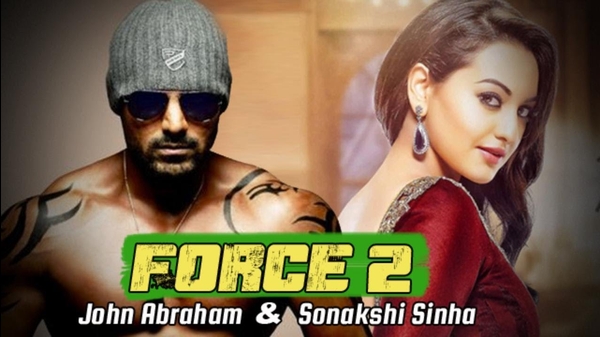 John Abraham doesn't need to prove anything to anyone about how he can break a muscle or two. And now, post Akira, ditto for Sonakashi Sinha. So what happens when they come together on the big screen in Force 2. We will have to wait and watch for November 18.
6. Who will trample the other- Rock On 2 or Kahaani 2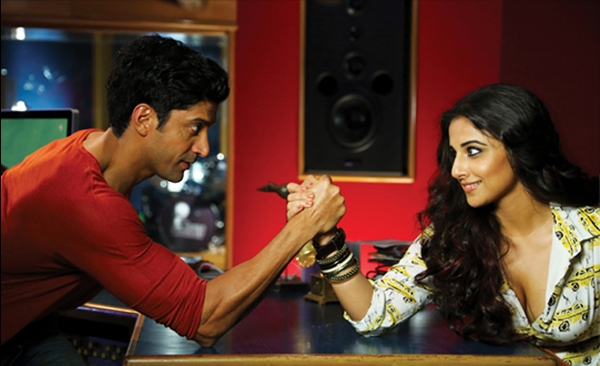 It turns out, both 2008's Rock on and 2012's Kahaani were runaway successes, with fans loving Farhan's rock dude act and Vidya's surprising yet powerful and upbeat performance. Now with the sequels to both already been announced along with the release dates of the two, we wonder who is going to win the race this time around. Or, will it still be even stevens? Who knows, both are powerful movies with an interesting array of characters. Let time be the teller.
7. Salman vs Tiger Shroff next year?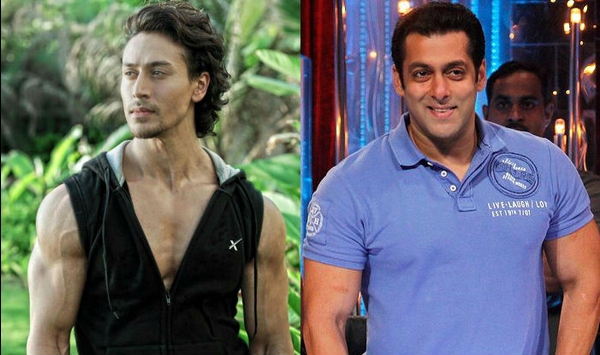 Yeah. This one will be super fun, loaded with all the thrills and action as in 2017, fans will get to see Salman Khan reprise his role as Secret Agent Tiger in Tiger Zinda Hai and around the same time, it is believed, we will also get to see the real tiger, Tiger Shroff unfurl some big hits and nasty blows in Baaghi 2. 
So one can safely say and with quite excitement that starting the end of this year to the next year, there's gonna be great deal of fun in seeing our favorite movies being rolled out yet again in a new, dynamite avatar. Are you ready?
Do you have something interesting you would like to share? Write to us at [email protected]
Featured Image Sources &nbsp
1
&nbsp