Hindi Songs Dedicated To Our Favourite Superheroes Will Have You ROFL
Every superhero has got its own anthem and musical theme song! But what if you have to play a hit Bollywood song for them? Let's look at some of the combinations that fit hikariously well! 
1. Wolverine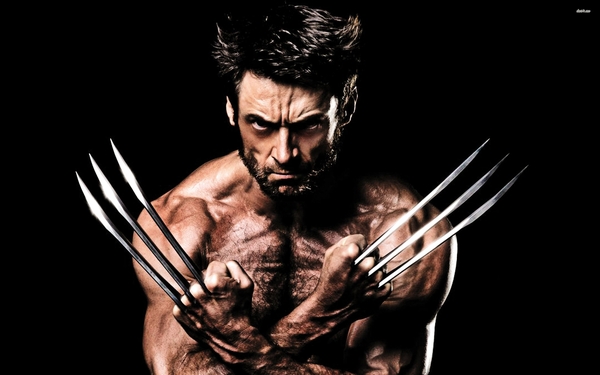 Any guesses for this one? Well, "Chahe koi muje jungli kahe, kehne do ji kehta rahe....."
2. Wonder Woman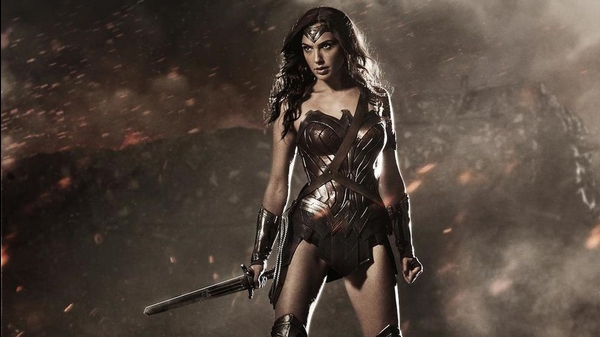 There can too many songs for this beautifully furious woman, however the best one would be, " Khambe Jesi Khadi Hai, Ladki Hai Ya Chhadi Hai..."
3. Superman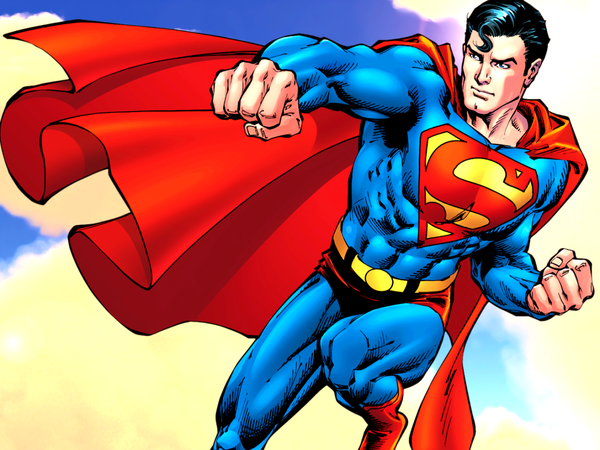 What can better if he sings for our hero, "Main toh Superman, Salman Ka Fan..."
4. The Green Lantern
Everyone's first guess would obviously be "Hum pe ye kis ne hara rang daala...." and owing to the color he has, it is the apt fit too!
5. Joker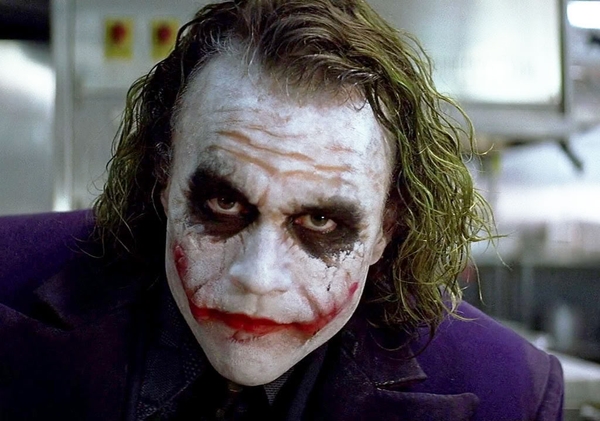 None other than, " Kehta Hai Joker Saara Zaamana, Aadhi Haqeekat, Aadha Fasaana..."
6. Hulk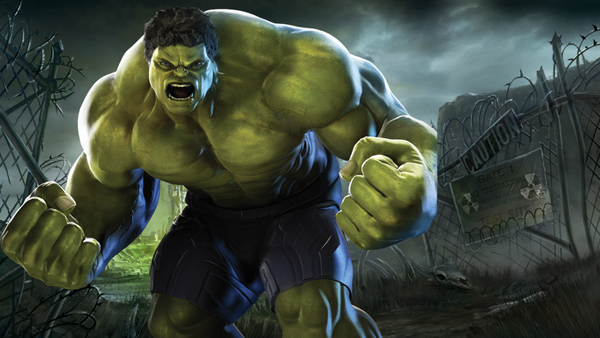 Oh, the ferociousness inside him makes us sing, " Andheri Raaton Me, Sunsaan Raahon Par..."
7. Spiderman
With the ease he jumps from one building to the other, all we can sing for him would be, "Idhar Chala Main Udhar Chala, Jaane Kahan Main Kidhar Chala..."
Do you have better choice of songs than these? Tell us what you think in the comments below!
Do you have something interesting you would like to share? Write to us at [email protected]
Featured Image Sources &nbsp
1
&nbsp