Have You Checked Out These Dubai Food Trucks?
Food trucks are now a global phenomenon offering foodies a taste of world cuisine, fast food, fusion food, and even gourmet food. Do you know street food in the form of food trucks, carts, mobile restaurants and pop-up restaurants serve an estimated 2.5 billion people each day! Never to be left behind, Dubai also has a great food truck scene and plenty of excellent options to choose from:
Calle Tacos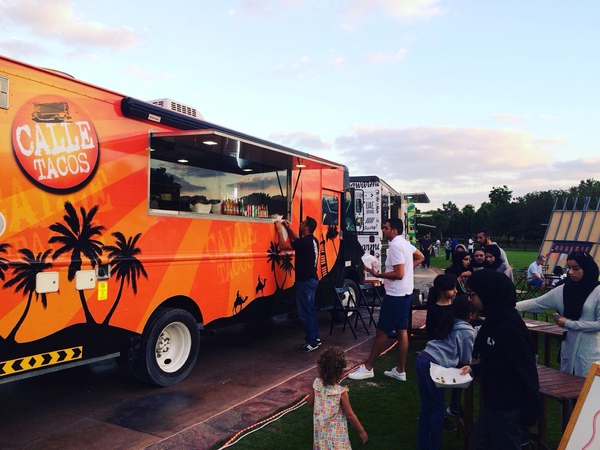 This food truck was something of a pioneer on Dubai's food truck scene. As the name suggests, this one is all about tacos, nachos, burritos and quesadillas which can be customised to individual preferences. Everything is freshly prepared on site and there is a small seating area for those who want to really dig in in comfort. They are currently on a hiatus, but you can sign up for the newsletter to find out where they'll be at next.
Bio Bean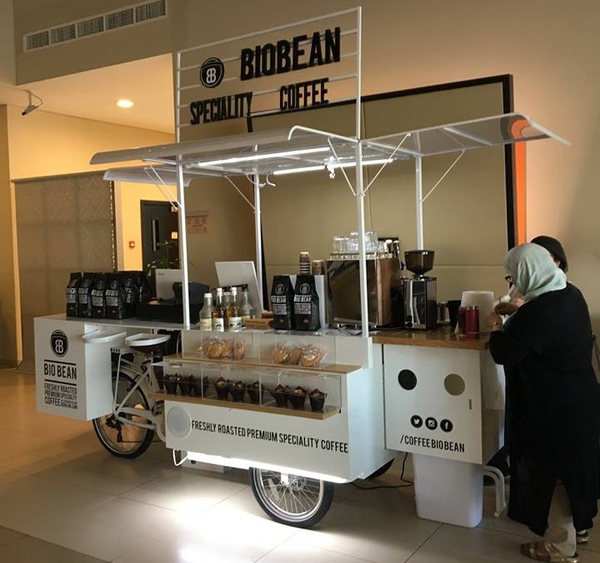 Bio Bean speciality coffee can be found in many different locations: a blend of fine coffees, sandwiches, donuts, cookies, sweets etc. The organic fair trade beans are roasted on site – this is a must-visit for anyone who loves coffee or even the smell of coffee!
My Mosa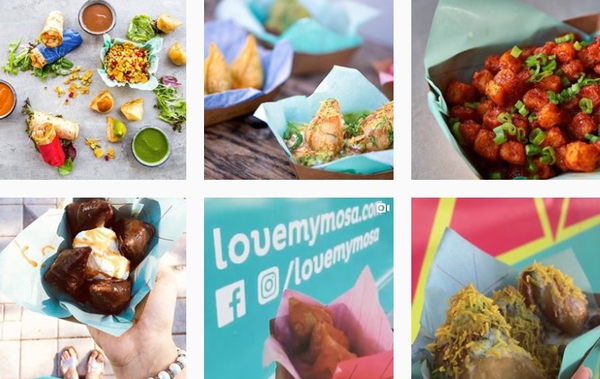 The truck's Instagram page describes it as a 'Homegrown Dubai Food Truck Bridging Cultures, One Mosa At A Time'. This is the place to head to for gourmet Samosas & Frankie Rolls such as butter chicken samosa or roll - Jamaican beef samosa - chilli chicken frankie roll and more. This truck can be found at all the best beach jams, food parties and is always on the move. They also home deliver via Deliveroo and Uber Eats.
Salt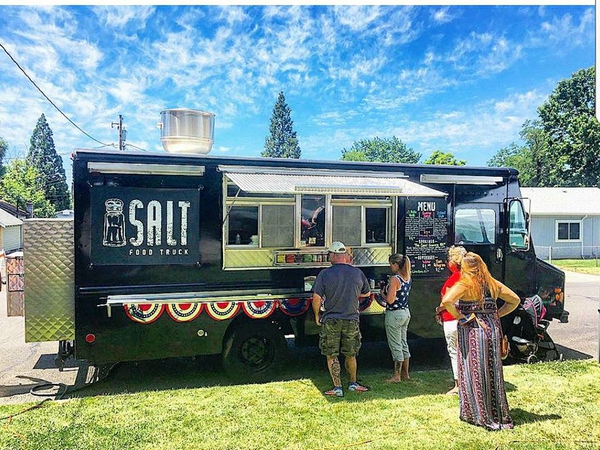 This was set up on Kite Beach as a burger truck in 2014. There are more Salt food trucks now and some of the popular options include wagyu beef, deep-fried chicken and soft-serve ice creams.
GObai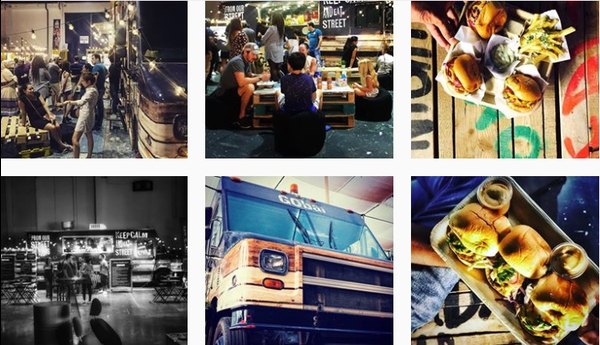 The name is a combination of Goa and Dubai – and the Indian street food offered here has a special Goan flavor. There's the pulled lamb burger, the chili dog, chorizo, loaded pizzas and more on offer here.
Yumtingz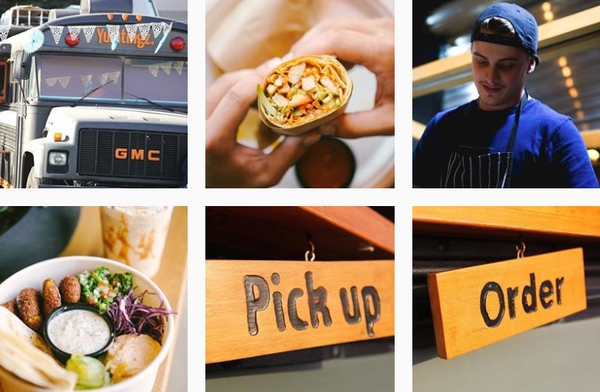 This truck is out truckin' only during the winter months; it takes a hiatus during the hotter weather. Fresh fruit cocktails, burritos, burgers, salads and the speciality fries with parmesan and truffles – it's all happening here at the Dubai food truck that offers vegan and gluten free items using organic, raw protein.
Do you have something interesting you would like to share? Write to us at [email protected]
Featured Image Sources &nbsp
1
&nbsp