Have A Birthday This Weekend Or Coming Up Soon? Try These To Shake Things Up
It's finally that day of the year when everyone, right from your pados ki auntyji to your latest crush in college wishes you! Yes it's your birtday and why not make this special occassion even bigger and better with these cool ideas for parties!
Photo Booth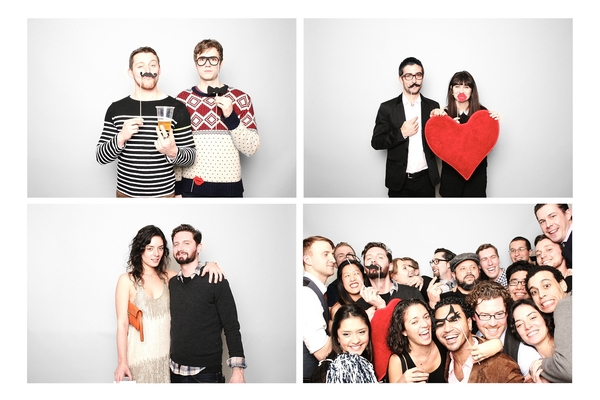 Set up a photo booth and get some amazing photos of you and your friends. Inform your friends in advance, keep a few quirky props ready and you are good to go. Make memories while you can.
Alcohol party with your friends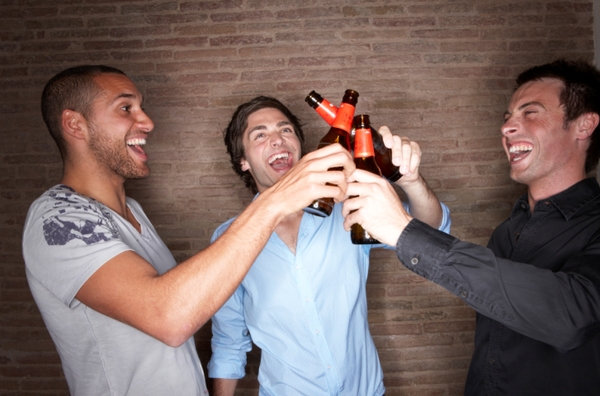 If you love partying like there is no other day, you must drink like a king! Call in your band of boys or girls go for those shots. Just make sure you are in a safe environment and that no one is driving home that same night.
Shake it like Shammi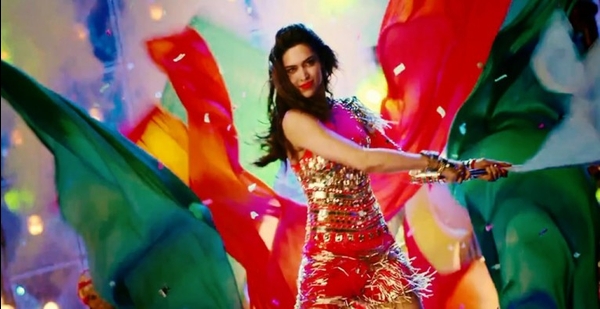 Bollywood dance party where only original soundtracks from Bollywood will be played and everyone will have to dance to them. The over the top Bollywood dance steps and thumkas would surely add fun to your erstwhile boring party.
Pool party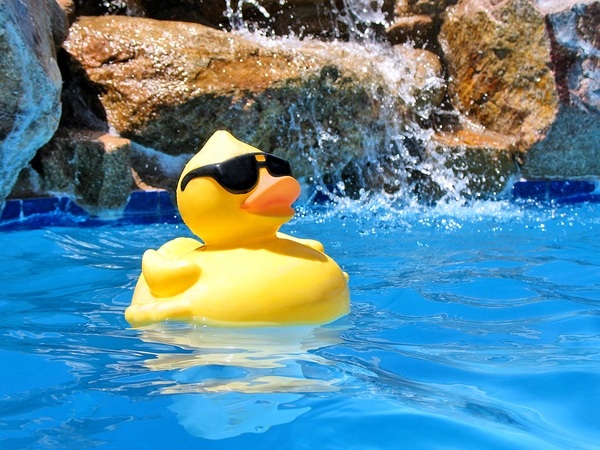 If you are a resident of the more tropical parts of the country, then this is a great idea. While some people freeze, you can chill by the poolside and have all your friends do the same.
Indulge in some wanderlust with close friends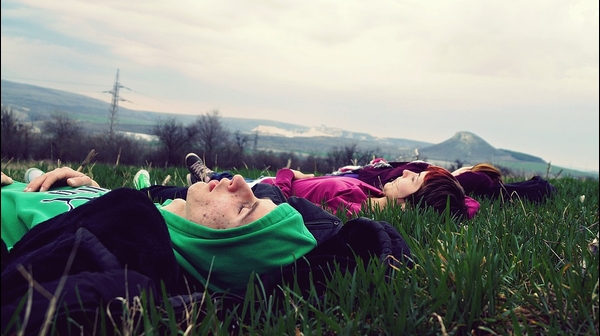 Take a few of your friends along for an amazing road trip close to nature. Sleep under the stars and hear birds chirping. Afterall, everyday city life is so downtown! Try this only if you like the outdoors and can rought it. This is not for those who love their creature comforts
Arrange a day of outdoor sports with food and drinks in the park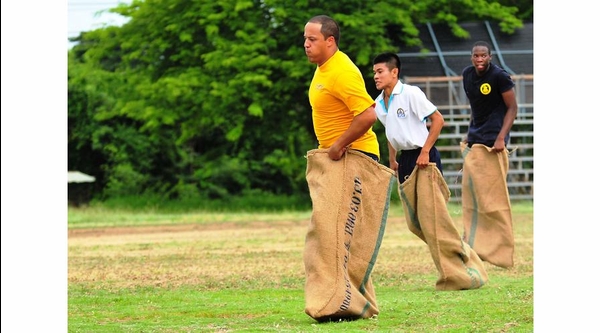 Go to a park, call your friends and host a sports party! Yes, as weird as that might sound, there is nothing more interesting than engaging in some adrenaline pumping sports.
Set up a theme party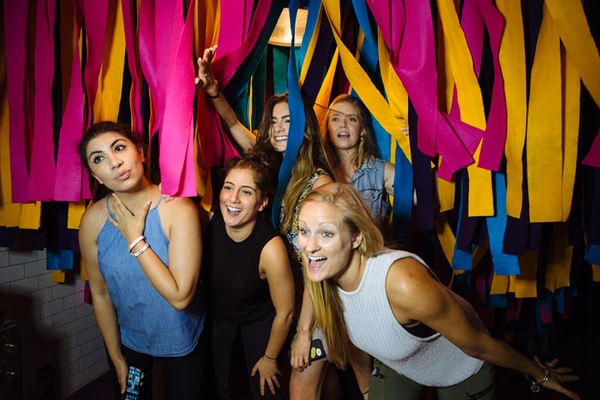 Theme parties have been going on for a while now. Try to come up with a theme that everyone will be able to participate in without too much trouble. For e.g. school uniform party, where everyone has to wear what looks like a school uniform.
Gaming arena party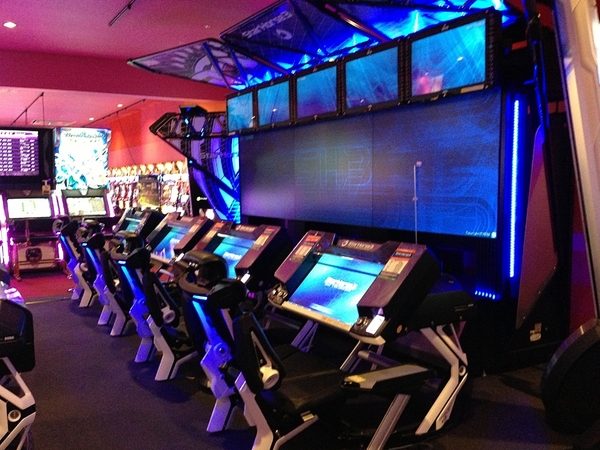 For the gaming lovers, nothing will suit you better than booking a gaming arena for your friends and spending the day, blowing things up, hunting aliens or planning civilisations.
Try these now and see your birthday be much more eventful ! Cheers! 
Do you have something interesting you would like to share? Write to us at [email protected]
Featured Image Sources &nbsp
1
&nbsp