Belated Happy 88th Birthday Mickey Mouse!
That adorable little mouse with the squeaky voice, the good natured little fellow with a cantankerous duck and goofy dog as friends and the high maintenance girlfriend turns 88. Mickey Mouse was created by Walt Disney and Ub Iwerks in 1928. One of the most recognisable characters in the world, the little fellow turned 88 years old on November 18. Here are a few facts about the mouse and events that marked the day.
The world says Happy Birthday Mickey!
There was a dance party at Times Square and people all over the world joined in wishing the lovable little mouse a happy birthday.
Celebrations at Disney Parks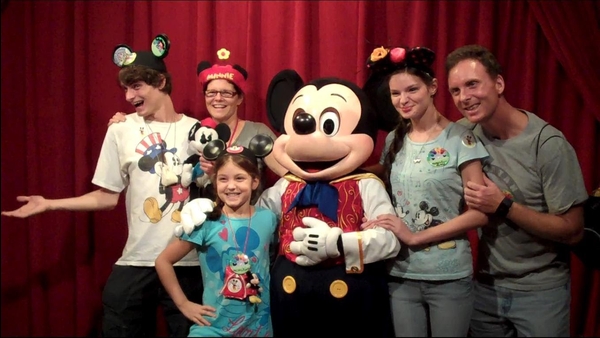 Disney Parks all over obviously had some special celebrations on – there were presents, people singing happy birthday and more! The special "The Move It- Shake It- Celebrate Parade" and Magic Kingdom and a commemorative button for visitors were some highlights.
Mickey's Instagram page celebrated too
Mickey Mouse's official Facebook page has millions of followers; and the Instagram page launched before the birthday has lakhs of followers too. It tells us about Mickey's studio appearances, birthday cakes, parties and other events and also shares some of the more beloved cartoon films.
Steamboat Willie
This Mickey Mouse cartoon created back in 1928 was the world's first sound synchronised cartoon. The squeaks are in Walt Disney's own voice! Originally, the mouse was to be called Mortimer Mouse; it was Mrs. Walt Disney who suggested Mickey Mouse.
Several firsts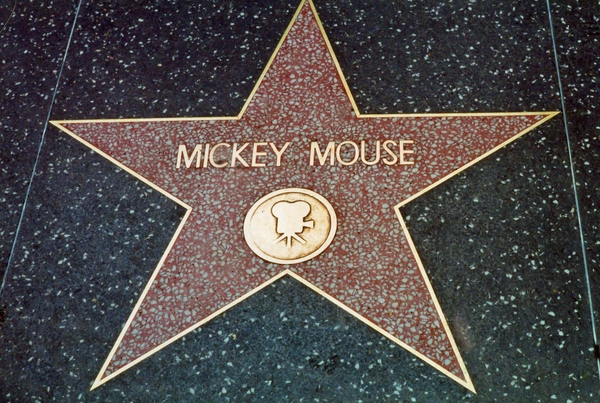 The little mouse has been the first for several things and is also the first to get a star on the celebrated Hollywood Walk of Fame.
Academy award winning mouse

Ten short Mickey Mouse films were nominated Under the category of Academy Award for Best Animated Short Film. It was the film Lend a Paw that won the award in 1942.
Married in real life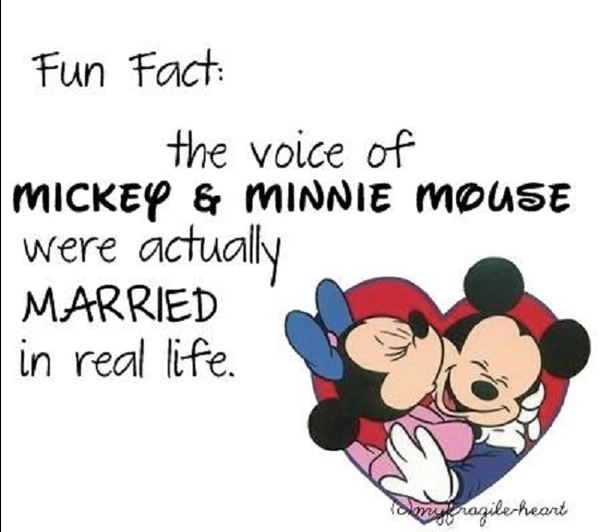 Though Mickey and his girlfriend Minnie have always been together in reel life, in real life, the original voices for the two were a married couple!
Mickey merchandise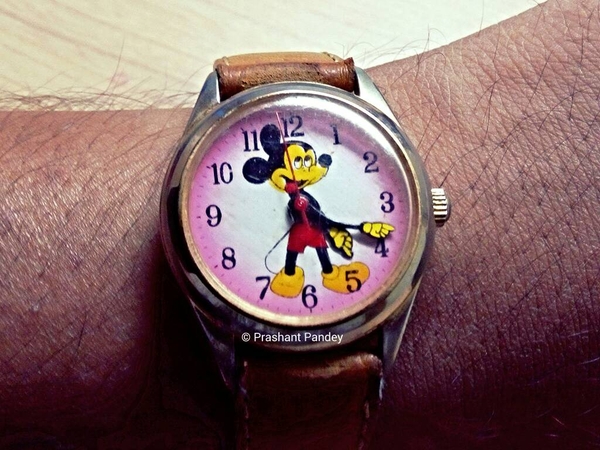 The Mickey Mouse watch was one of the first and also most successful of the many items of merchandise. In 1933, the year that it was launched, the watch sold 2.5 million pieces. It is so iconic that even Robert Langdon (Dan Brown's erudite symbologist) treasures his own Mickey watch!
Do you have something interesting you would like to share? Write to us at [email protected]
Featured Image Sources &nbsp
1
&nbsp