Freaky Ali Verses Baar Baar Dekho - Find Out What You Missed
Last weekend saw the release of two films with very interesting story hooks – Freaky Ali is a would be extortionist turned cricketer turned professional golfer and Baar Baar Dekho's Jai, the math genius is able to time travel to sort out his relationship issues. While the first film based itself on an interesting story and solid performances by one of filmdom's most talented actors, the other is a story characterized by the glamour of a romcom and the added advantage of featuring two of Bollywood's most fetching actors; Katrina Kaif and Sidharth Malhotra.
Freaky Ali –an interesting story
Ali (Nawazuddin Siddiqui ) is an orphan who grows up to try different things in life. He tries selling underwear, becomes an extortionist but then discovers he is a dab hand with the cricket bat as well as the golf club. It is a story of the loser coming good in life.
Baar Baar Dekhi is a story about time travel,
…commitment phobia and the importance of relationships. There are beautiful people, lovely locations, futuristic gadgets and clever makeup to marvel at in what is essentially a fantasy romcom.
There is of course this: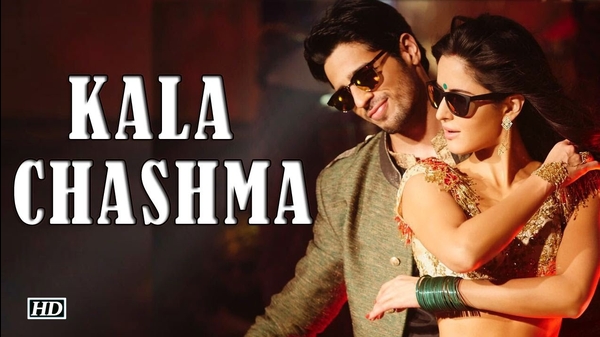 Kaala chashma may not be a new song but it is a floor filler at any age.
The riveting Nawazuddin Siddiqui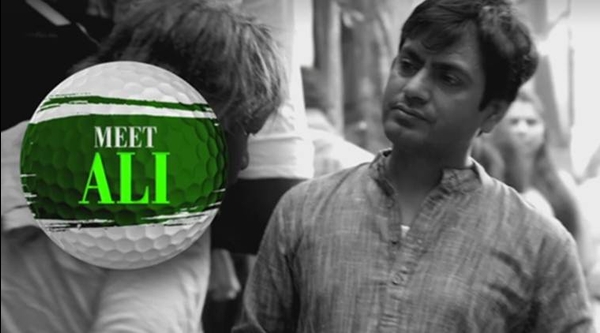 Arguably one of the most talented of current Indian actors, Siddiqui has essayed grim, dark roles in the main. This role as Ali is lighthearted and humorous; he plays a character who is happy go lucky but determined, modest but confident. He is talented; a person with self belief who makes things happen for himself regardless of the disadvantages of his birth and life. He even manages his little romance with aplomb.
Freaky Ali had good reviews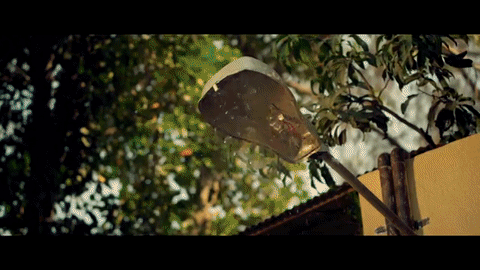 One review called it a "sweet film where Nawazuddin Siddiqui shines". His humour is not exactly high brow (when he is asked to 'shut up', he replies with 'pantss down') but his character is endearing and faithfully rendered.
He carries the film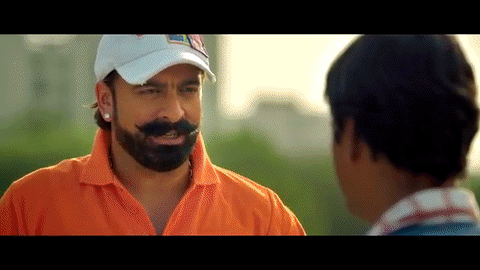 The story is a little clichéd, thought some reviewers. According to one or two other reviews the story is predictable and several of the actors seem over the top; however Siddiqui receives universal praise for his Ali.
Baar Baar Dekho had mixed reviews
Some reviewers thought the movie was watchable others thought it was banal and yet others thought that the good looking lead characters were the only saving grace.
Baar Baar Dekho fared better at the box office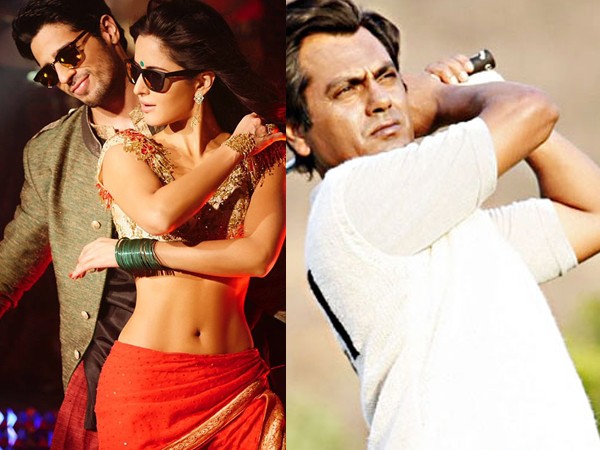 The Katrina Kaif and Sidharth Malhotra starrer raked in a decent Rs. 22.86 crore at the box office in its opening weekend whereas the total domestic collection of Freaky Ali was just 8.7 corores.
Why was this?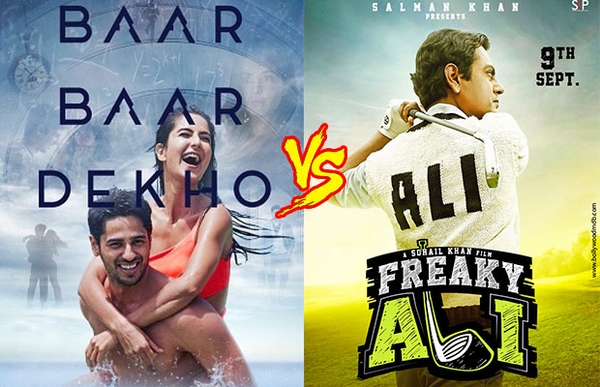 Are low budget films destined for poor box office showings? Is it that a film has to have glamour and good looking people and pretty locations to do well? Is a good story and good performance not enough? Is the Indian film going junta that escapist and shallow?
Do you have something interesting you would like to share? Write to us at [email protected]
Featured Image Sources &nbsp
1
&nbsp