Facts About Mohenjo Daro You Should Know Before You Get All Set To Watch The Movie
Ashutosh Gowariker's ' Mohenjo Daro' is all set to release this Friday and the biggest buzz at the moment is on how poorly the movie is researched. Yet, soon after the trailer was launched, it became an overnight sensation due to Pooja Hegde and Hrithik Roshan. So, what are the biggest conflicts that are annoying historians so? Well, to start with, experts claim that the name of the movie is itself wrong. There are further things depicted in the movie that have no co-relation to the Indus Valley civilisation and the UNESCO World Heritage Site, known today as Mohenjo-daro.
Let's find out.
1. Real name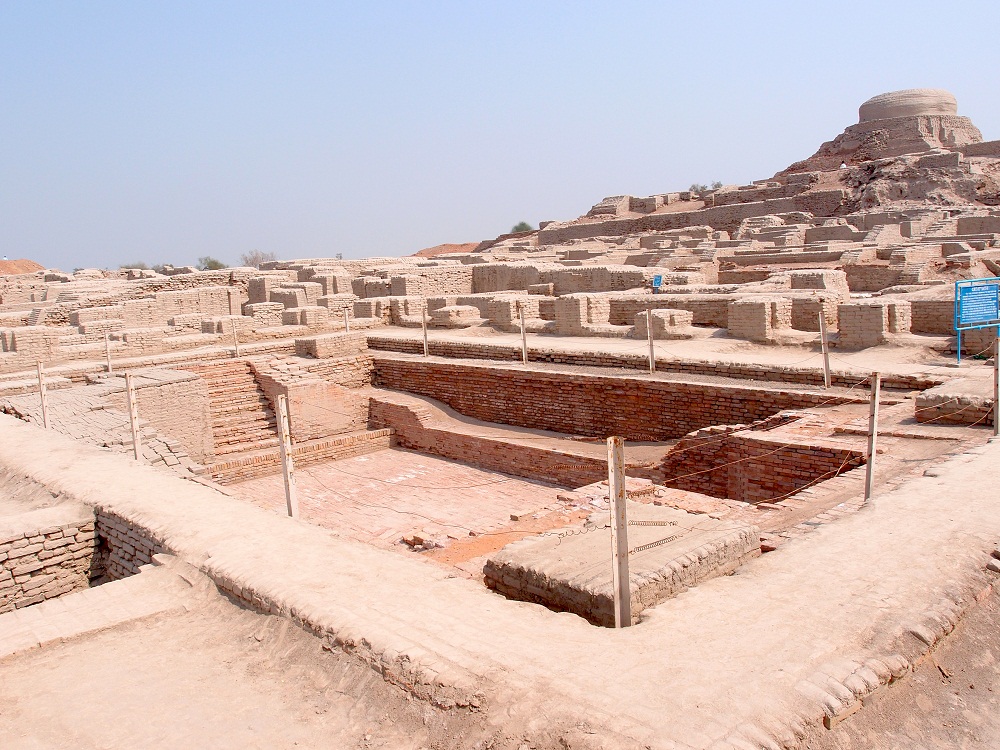 It is said that Mohenjo-daro is not the real name of this 500-year ancient city. Critics claim that no one has decoded the name yet.  It was during the proto-historic period that this planned city started functioning.
2. Meaning of Mohenjo-daro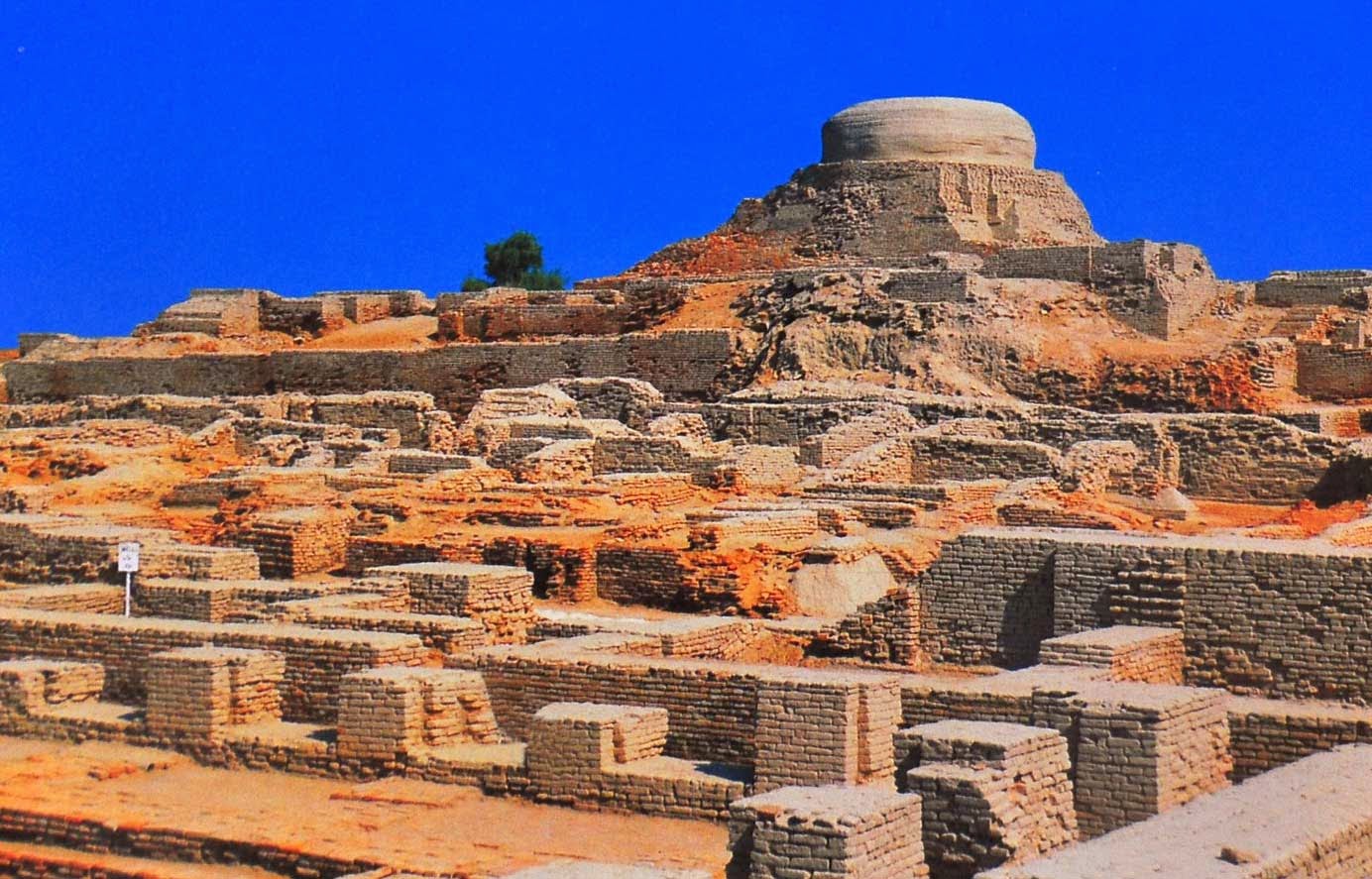 Mohenjo-daro means the "Hill of the Dead" or the "Mound of the Dead" in Sindhi. According to the analysis,  Mohenjo-daro suggests its ancient Dravidian name—Kukkutarma (where "ma" means city while "kukkuta" means cockerel). So, there are chances that this land might be a diffusion point of chickens.
3. Dressing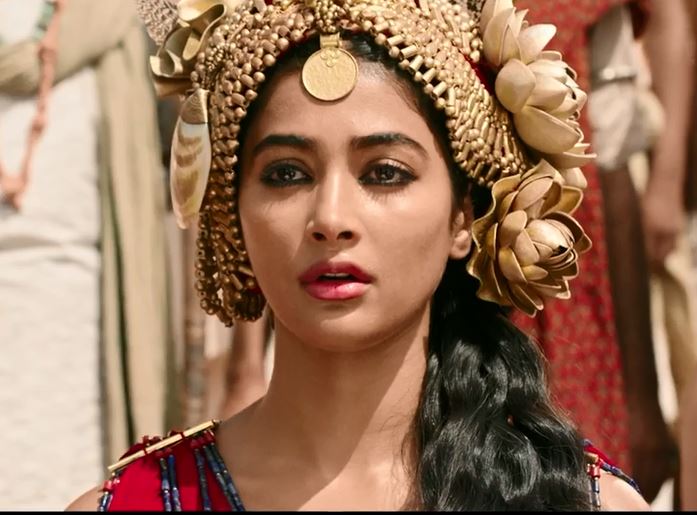 You might have seen Pooja dressing up in slits with features on a forehead. But many critics have pointed out that the people in the Indus Valley Civilization did not dress up in slits or feathery headgear. They might have been wearing bangles till arm and might be nude till the waist. However, this portion was completely covered with jewelry then.
4. Blame the climatic changes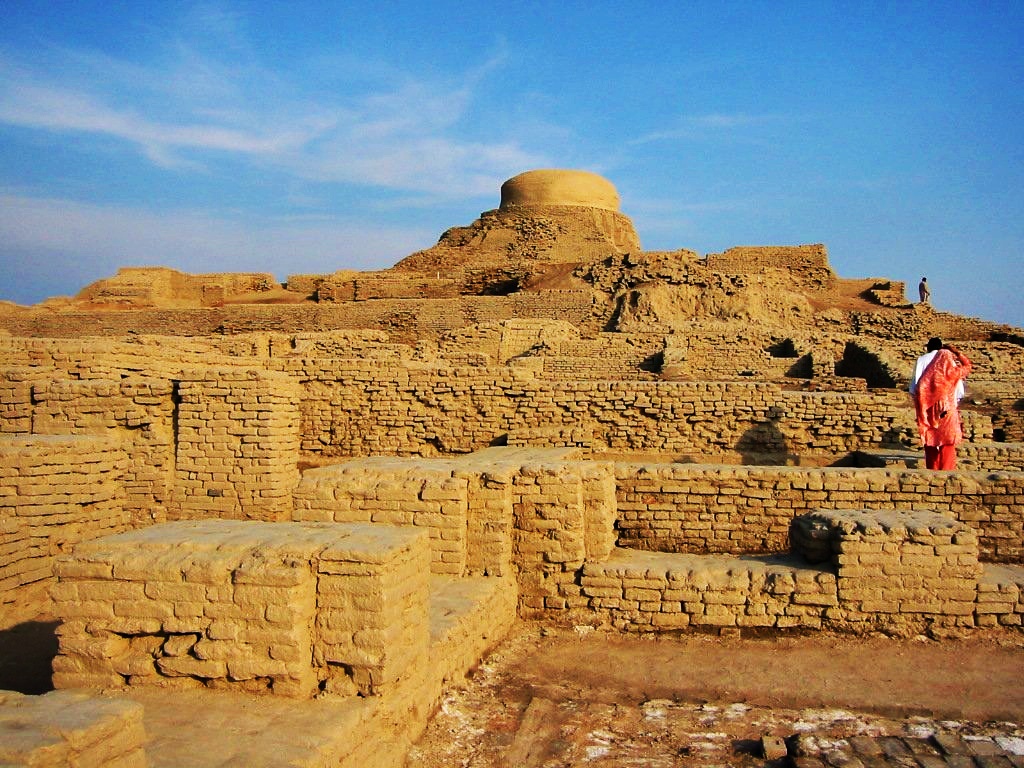 This city is literally known as a mount of dead and there are speculations that the drastic climatic change might be the reason behind its destructions. Due to climate change, the river changed its course which forced other people to relocate to some other places.
5. The Great Bath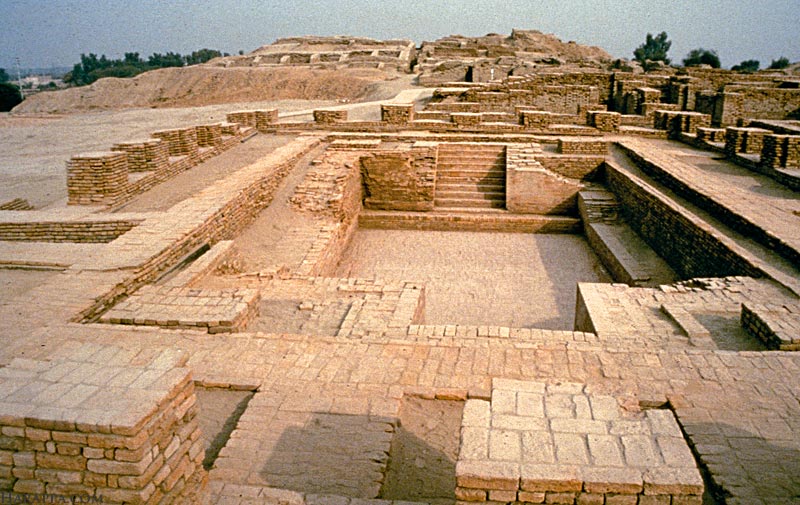 The Great Bath is the name given to a 8 feet deep, 23 feet wide and 39 feet long bathing pool built with waterproof bricks! They had to take a great bath in this water and it was due to this reason they had numerous small changing rooms attached to the bathrooms.
6. No kings ruled Mohenjo-daro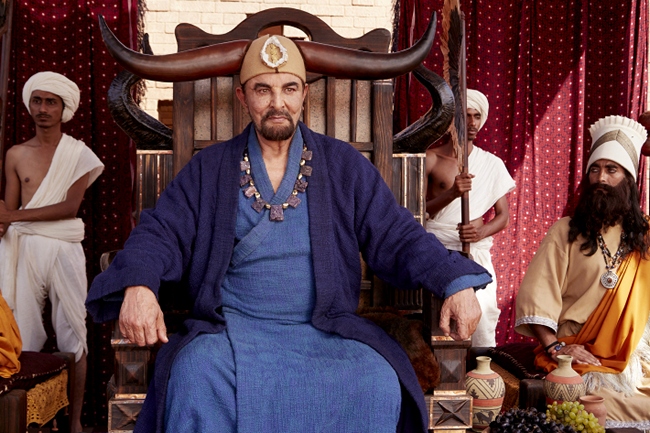 Although this is one of the ancient cities in India, there has been no evidence of any king or queen ruling Mohenjo-daro. Apart from this, there has been no witness of arms or weapons which clearly indicate that people were peace loving.
7. Trading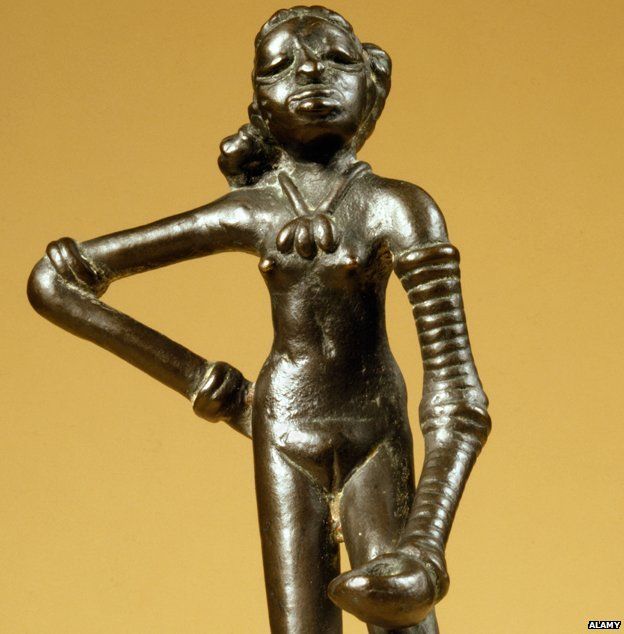 According to experts, they predict that there could have been trading exchange between the Indus Valley Civilization and the Mesopotamian Civilization. The kind of attire that people from Mohenjo-daro wore were quite similar and identical to the Mesopotamian Civilization.
8. Mode of transportation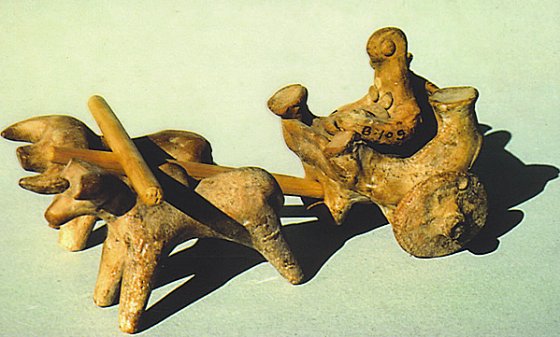 A clay model of bullock cart was found on the site of Mohenjo-daro which clearly means that bullock carts were used as transportation. Archaeological evidence shows that wheels were used at that time and horses were not.  
Do you have something interesting you would like to share? Write to us at [email protected]
Featured Image Sources &nbsp
1
&nbsp