Facebook Knows More About You Than You Think It Does!
We all love Facebook and why not! This social media site has given us plenty of reasons to remain online with an entertaining and interactive interface and its constantly developing technology. But with Facebook there is more than meets the eye! 
Facebook has their eye on you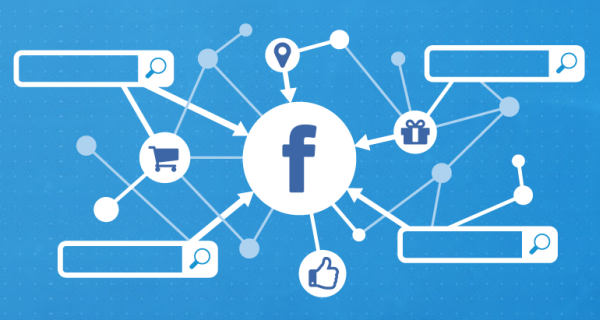 There are plenty of personal and general information related to you that Facebook knows. How do we know? Keep on reading! 
Facebook Advertising

Do you always wonder seeing your feed why Facebook shows advertisements that you are genuinely interested in! Like, how does it come to know that you were looking for a blue Louis Vuitton bag on some shopping portal? 
List of things that Facebook knows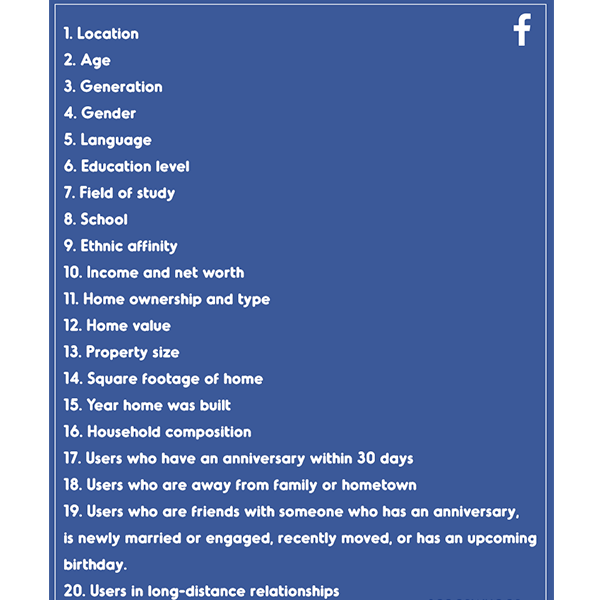 For starters, Facebook has a list that it maintains to gain data about you. It includes your personal information like your name, gender, relationship status etc or other information like sites visited, interests, etc. Yes it is an extensive list and you should think about whether you are comfortable with this.
Is there a way to find out what Facebook knows about you?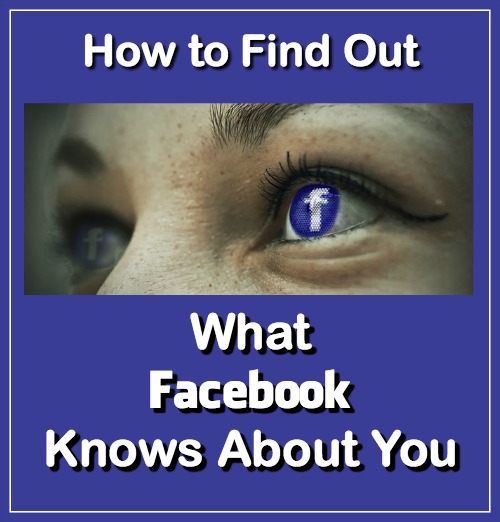 Well yes, read on below to find out exactly what the site has put together about you bu simply going deeper into your own account.
You can check your Interest Tab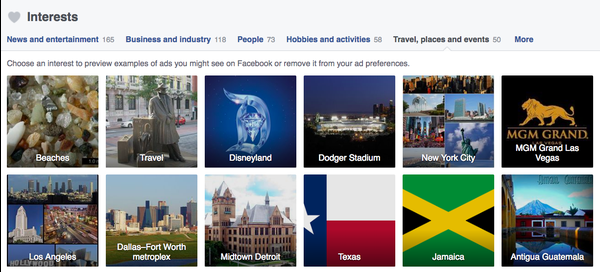 Interest tab says a lot about your preferences too. Once you visit the interest tab, you will be able to see the options that you have selected as your preference. 
Advertisers Information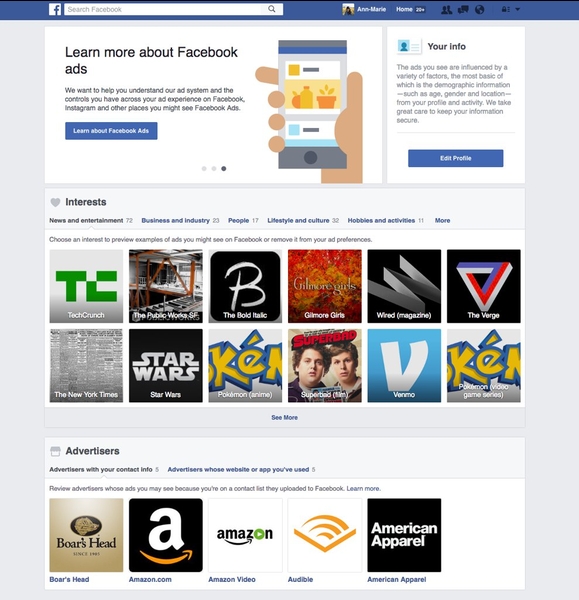 Just below the interests' tab will you find a tab of advertisers, who have information about you and whose ad you see on a regular basis on your Facebook page. You can edit both your interests and advertisers' page from here. 
Create a new list of Preference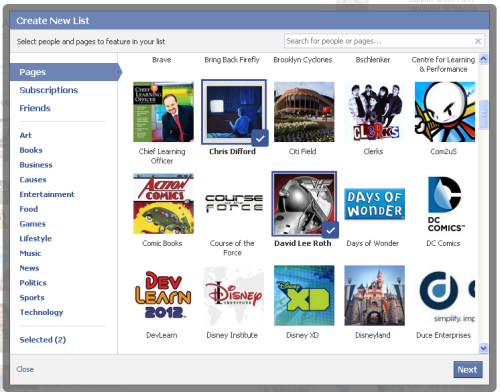 You can now create your own list of preferences by adding and removing your interests one by one. The final list remaining will be the data that Facebook will have about you. 
It is strongly advised that you do not share anything too personal on a social media site like Facebook that is prone to hackers. 
Do you have something interesting you would like to share? Write to us at [email protected]
Featured Image Sources &nbsp
1
&nbsp