Enjoy The Most Noticeable Changes We've Witnessed Over The Last 20 Years
Nostalgia is a liar, it makes us see things of the past in a more beautiful way than they actually were! So, here's a look back to the time when talking to a friend was not on WhatsApp, when a festival was not synonymous to a sale and when no movie ever made it to 100-crore club! 
1. Cell Phones and all technology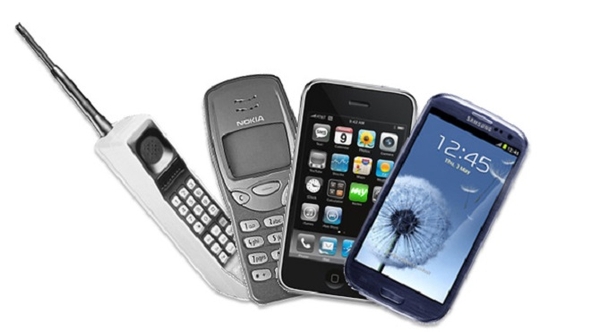 Cell Phones had to headline this list for they have struly changed the course of human interaction over the last 20 years! Jokes aside, leaps and bounds made by technology in the last 20 years has left us reeling, trying to catch up. But we cannot imagine life without any of it.
2. Virat Kohli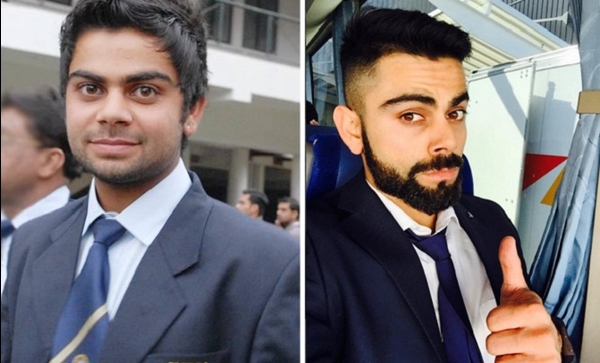 Okay fine, I know he was much younger than the picture 20 years back, but what a change! This promising star of the cricket world is smashing all goals with his incredible performances year after year!
3. Adnan Sami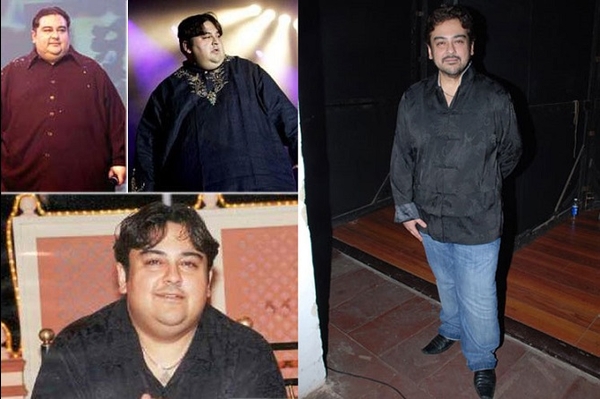 This man is the true example of conviction and determination. He has made himself more fit and healthy with his determination and hard work (and some surgical assistance) in these years! 
4. Arjun Kapoor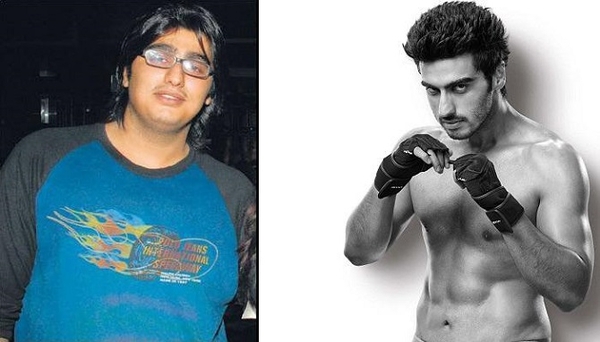 Did your heart just skip a beat? I know, right! He should get an award for this impeccable transformation over these years. Oh yeah!
5. The TV Remote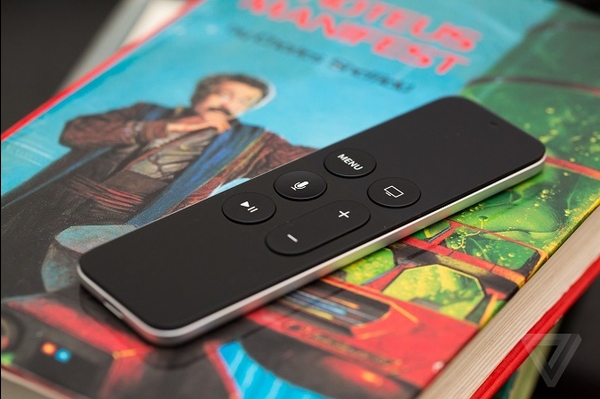 Again, the advent and impeccable advancement in technology never fails to astound us! The TV remote used to be too complex back then, but now, it's this small and simple.
6. The Mangoes

Twenty years,a variety of mangoes were available for a short period on time, but today we have access to a variety of mango drinks througout the year. Takes care of the craving for Mango, doesn't it?
7. Sharukh-Salman Bond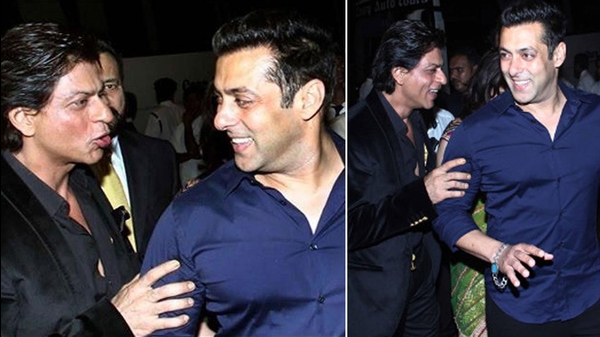 When the world cannot stop gushing over these two best of friends from Bollywood, how can we skip them from the list! Their bond is something that is constant amidst so many changes in these years. They are friends then, they are friends now, and we hope they remain friends in the years to come! *We sure can forget the number of times their hug or a simple handshake or an unintended snub made to headlines*
Do you have something interesting you would like to share? Write to us at [email protected]
Featured Image Sources &nbsp
1
&nbsp