Dubai VR Park – Sky Dive, Fight Zombies and More!
Dubai is always able to offer the latest, the most thrilling, the most technologically advanced and the futuristic of experiences to its residents as well as to visitors. VR Park is one of those mind-blowing experiences that offer visitors to various virtual experiences – experiences that you may not otherwise be able to have; or which you may be hesitant to experience in reality.
#ChallengeReality
The augmented reality theme park claims to be the ultimate in Virtual Reality; an experience that lets you challenge reality itself. There are about 20 different games and rides on offer when you visit.
VR Park in Dubai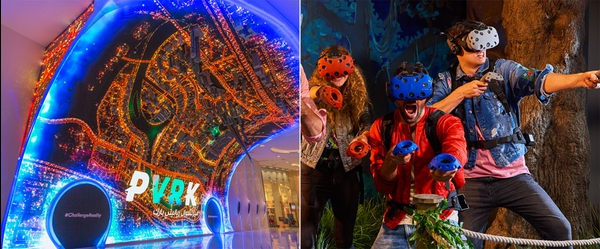 Located in Dubai Mall on level two, the park opened earlier this year and is a two storey attraction with various different experiences aimed at different ages. Visitors can opt for each experience separately or by paying anywhere between Dhs 15 to 45, or by buying a day pass for AED 150 for adults (or individuals over 120 cm) or AED 100 for children.
Amazing experiences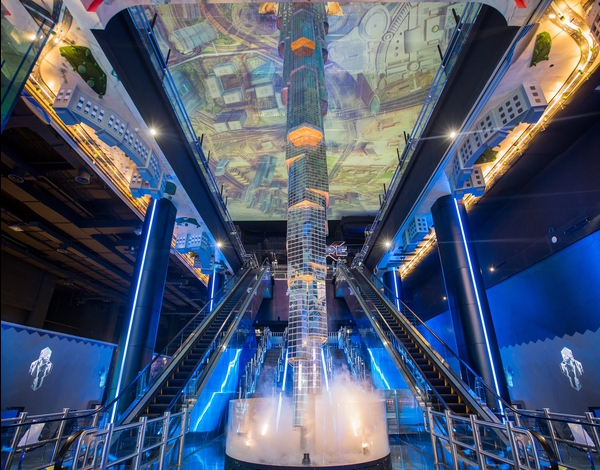 You can go skydiving or take a desert safari using a high resolution high FOV VR headset. You can take part in a bank heist or experience the apocalypse here!
"Burj drop" is among the attractions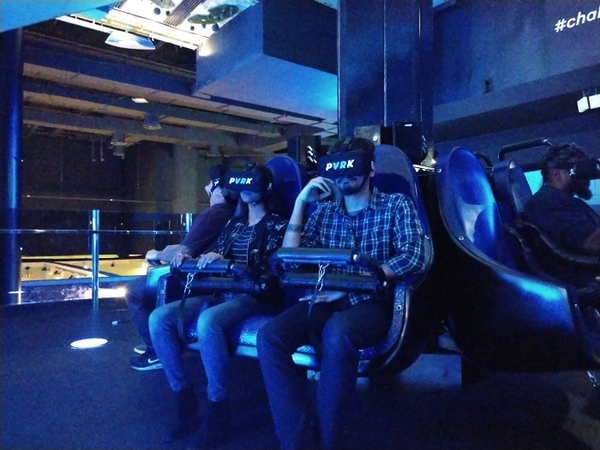 If you want to get a taste of what it will feel like to plummet down the highest building in the world, you have your chance now! The Dubai drone taxi experience lets you go on a rollercoaster adventure ride.
Partner activities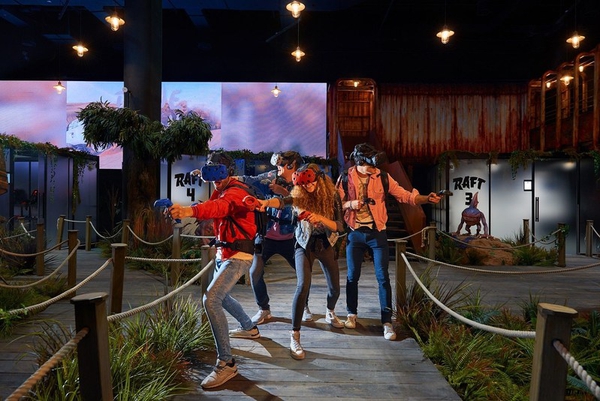 Some of the activities are family friendly and some need visitors to act in tandem with each other. For instance the "Raft" is an experience that consists of using VR guns and working together to defend a swamp like area from a supernatural invasion. The Walking Dead outbreak and the VR heist are others that give one an experience of fighting zombies or experiencing the apocalypse.
Something for the little ones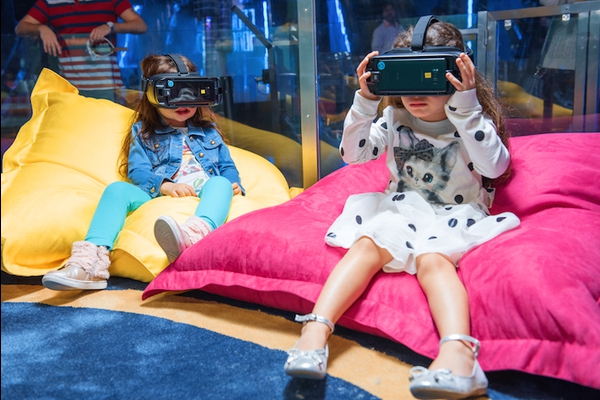 The family friendly rides /experiences include a VR travel bus that lets little ones explore cities around the world and even enjoy some space travel.
Dubai is the inspiration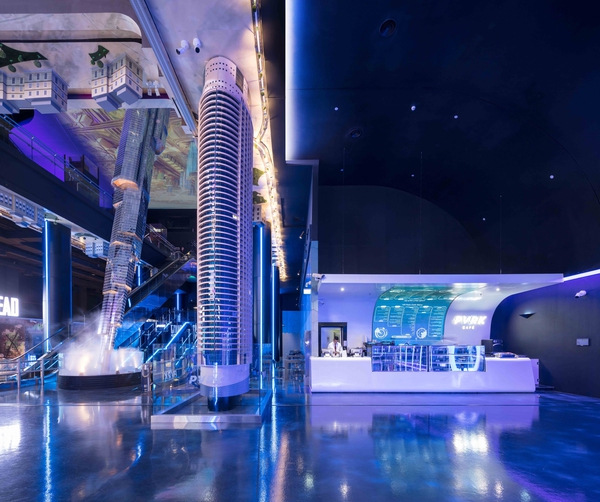 The city of Dubai is the inspiration for this project. The focal point is an upside down Burj Khalifa meant to create the illusion of walking through and upside down Dubai city! There is little permanent infrastructure in the park, it is possible to keep changing the experiences as per new demands and technological advancements. VR makes it possible to condense the experiences of a bigger theme park into limited space as in this case.
Do you have something interesting you would like to share? Write to us at [email protected]
Featured Image Sources &nbsp
1
&nbsp