Collected WhatsApp Forwards Since 8PM Last Night On The 500-1000 Ban
Since 8PM last night my phone alerts tone has been beeping contantly. WhatsApp was rife with smart-alecky comments, images, cartoon and messages. Here are some of the most impressive ones.
R.I.P 500 and 1000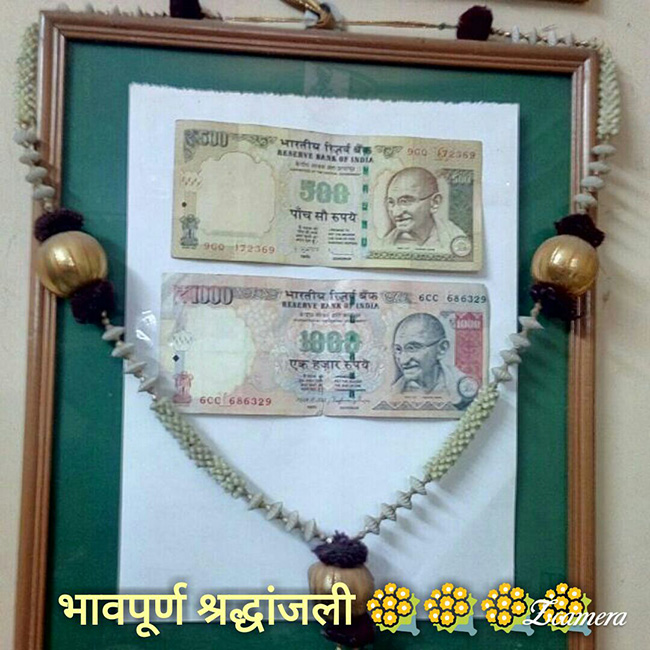 Only the agarbatti is missing here.
Pun intended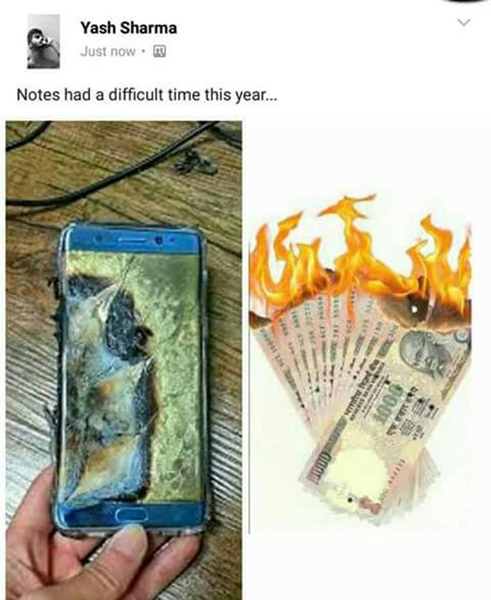 This was a smart guy who put the two Notes together to create this.
Twitter went crazy too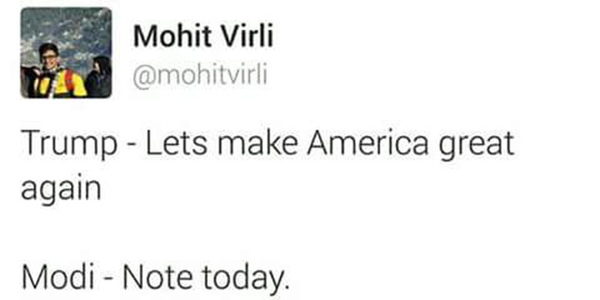 Obviously the micro blogging platform also went nuts but I received only this one as a forward on WhatsApp.
The wedding night drama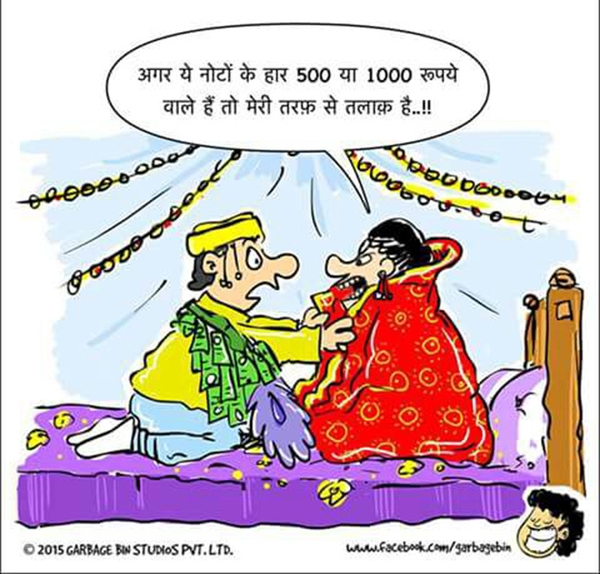 We created one about those who were getting married on Nov 9 and Nov 10 and had no hope of getting any money in the 'lifafa'. This one is similar to that.
Not so naive anymore, Grandpa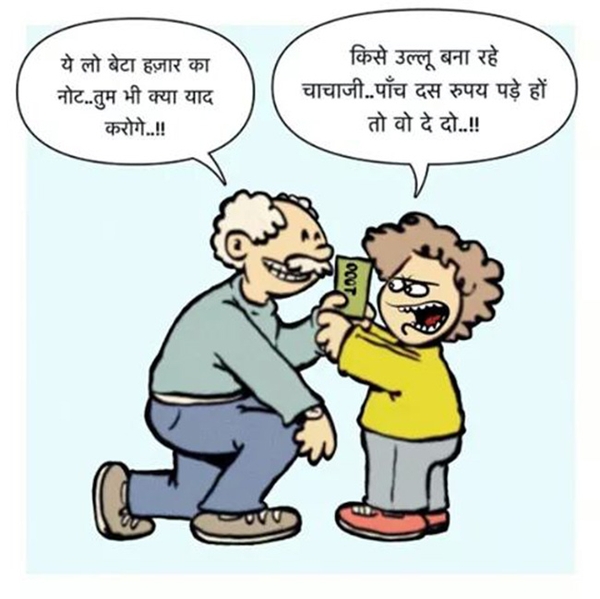 This one was so funny, because kids today really are this precocious
Always the first game to come to mind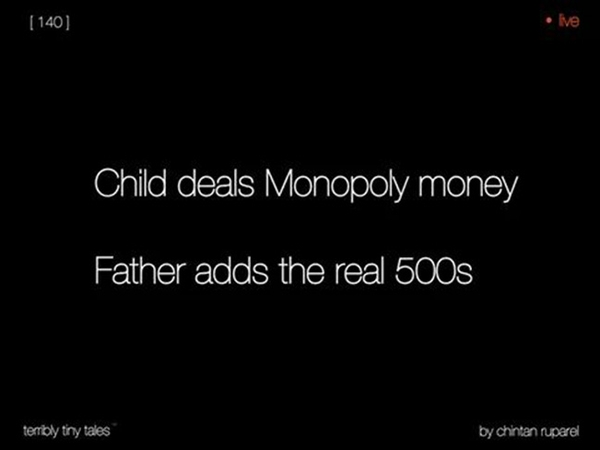 When it comes to play money the first game to come to mind is Monopoly so this one was quite expected realy.
Uhhhh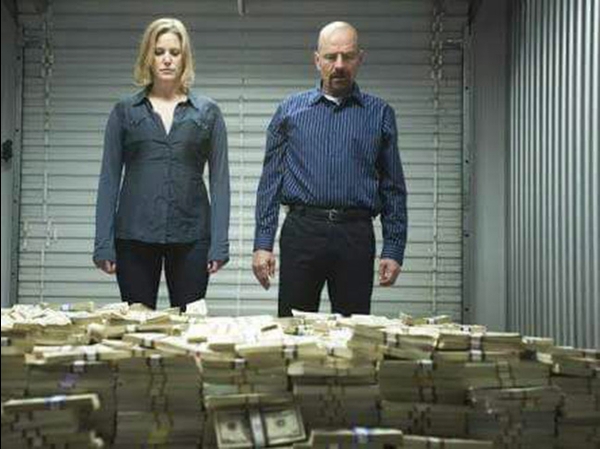 This is probably the expression on the faces of the hoarders of black money, who went to their little or big pile and though, "Damn!"
Then came the tongue-in-cheek recommendations on what to do with your useless notes
Chana Jor Or Badam Garam, anyone?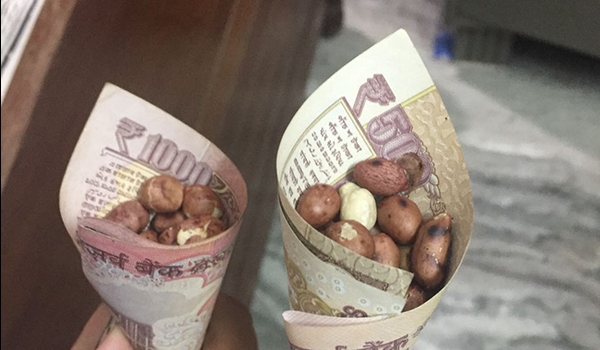 Apparently the money could now be used by hawkers to dispense their savouries.
Feed for animals
They used to be green but there is no use for it now, so maybe the sheep will want to chew it.
Stock photo so someone thought of this first
Clearly some ditigal designer was aware that one day these notes will be cheaper than toilet paper, and so this stock image can actualy be found somewhere.
News dissemination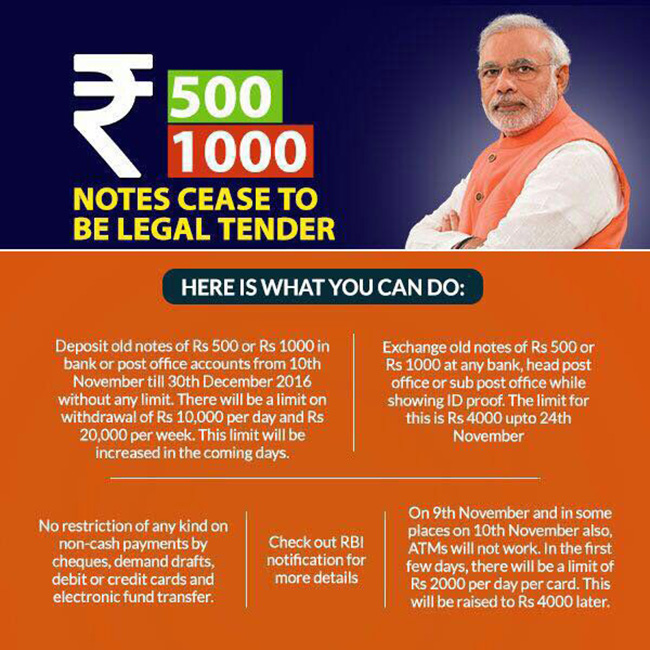 Some of the more serious people in my contacts sent across these ready reckoners as well on how to decipher this news
What to do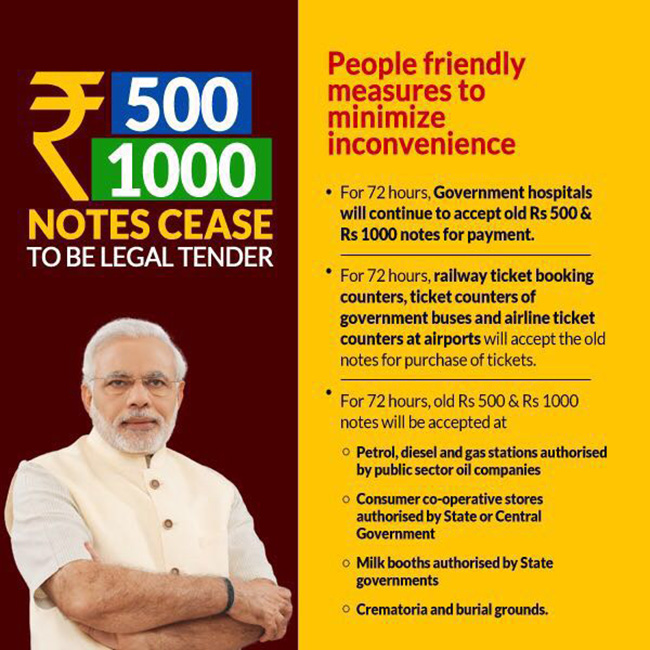 And then others sent how to be less inconvenienced through this change.
The cheat sheet about currency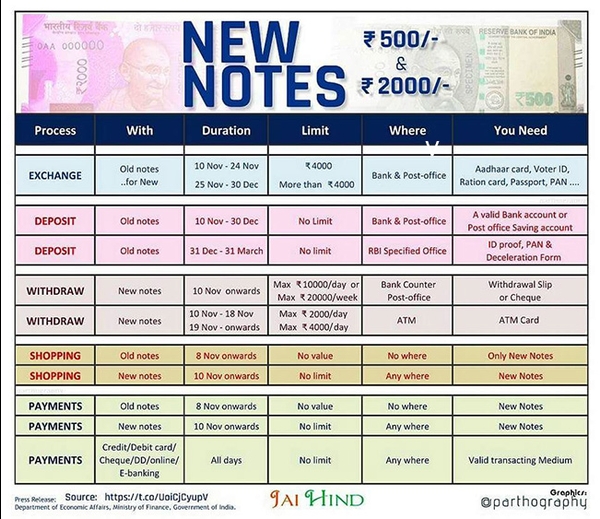 Further someone sent across this cheat sheet with dates and an easy to follow tabular format for what can be done when, and how.
Finally the most important new note doing the rounds of WhasApp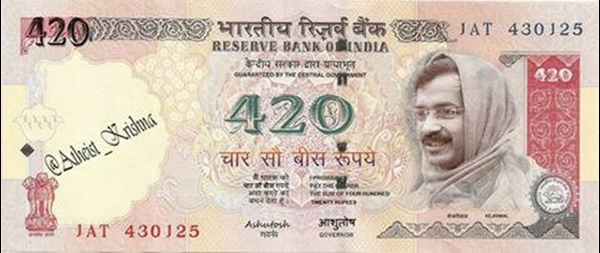 Well, it is quite self explanatory is it not. There is no such real currency though,
Do you have something interesting you would like to share? Write to us at [email protected]
Featured Image Sources &nbsp
1
&nbsp