Calling All Fans – Lots of Super-Hero Movies to Look Forward To In 2018
Some of us have been die-hard fans of the superhero movie genre, while some of us reluctantly became fans recently thanks to Wonder Woman, Thor Ragnarok and so on. There are plenty of reasons why superhero films are so very popular – and that popularity has grown significantly in recent times – so there is much on offer to gladden the heart of those who love this movie genre. After Justice League in November 2017 and Star Wars: The Last Jedi in December 2017, here are the superhero movies to look forward to in 2018. Ready for some mind-blowing action? 
Black Panther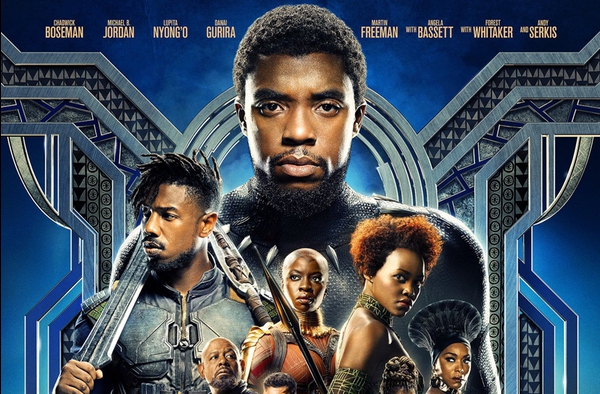 Releasing in February 2018, Black Panther promises to be one of the most spectacular Marvel films. This one features King T'Challa or the Black Panther, who will have to save his home Wakanda and prevent a world war.
Tomb Raider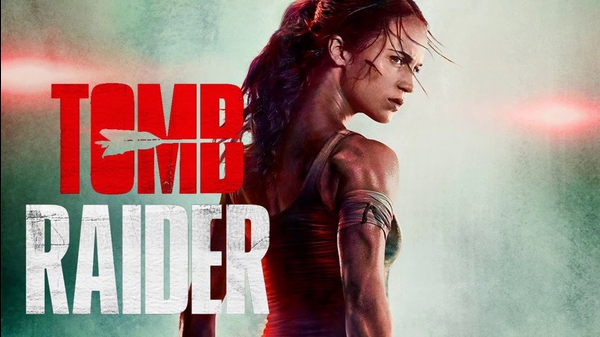 Though not strictly a superhero film, this action-adventure film is about Lara Croft, the archaeologist adventurer who is badass enough to interest superhero fans! Coming up in March 2018! 
Avengers: Infinity War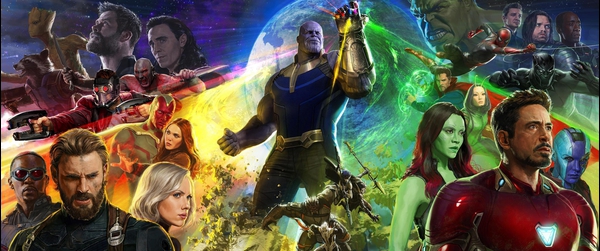 This one will have superhero fans salivating! It's got everyone – Ironman, Thor, Loki, the Hulk, Hawkeye, Dr Strange and many more teaming up against Thanos, the mega-villain and intergalactic despot. This one releases in April 2018 (it releases earlier in India than in other parts of the world), so there is a bit of waiting involved here.
Deadpool 2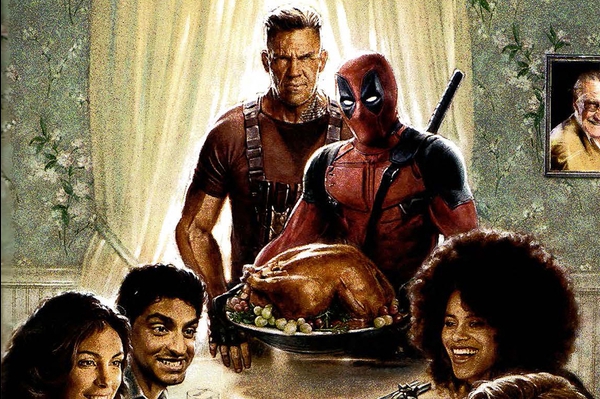 He rules social media and now we finally have this guy return to us via celluloid. Deadpool 2; the 11th instalment of the X-Men film series hits theatres in May 2018.
The Incredibles 2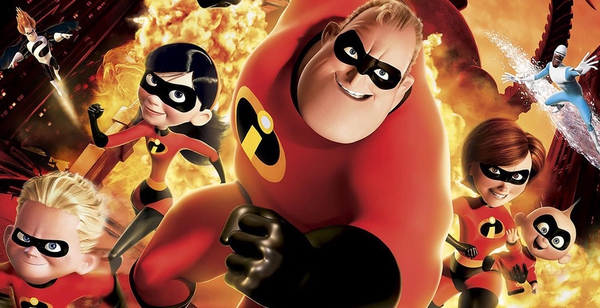 What is better than a superhero? An entire family of animated superheroes! Those of us who loved The Incredibles had to wait 14 years for the sequel; this one is out in June 2018. 
Ant-Man And The Wasp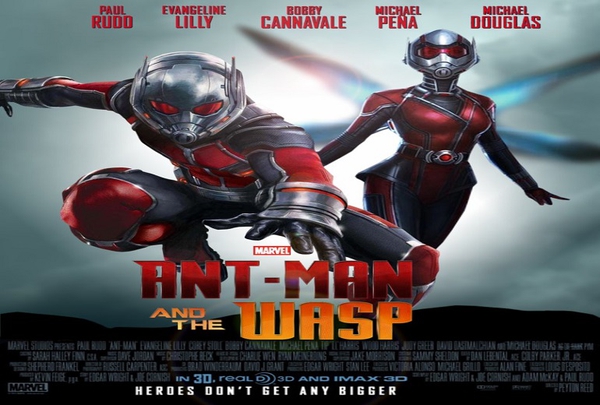 Ants and wasps may not sound like much, but we are promised that superheroes don't get any bigger! For those who like their superheroes insect-sized, this one is up in July 2018.
Jurassic World: Fallen Kingdom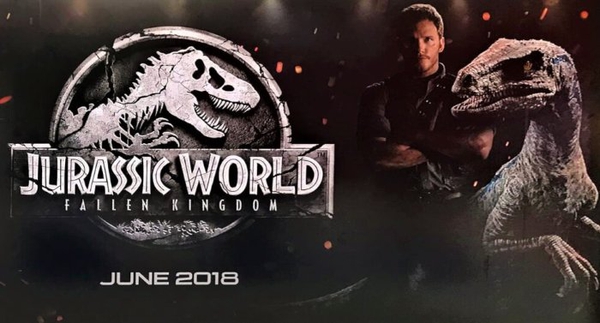 OK, OK, this is not a superhero film; but dinosaurs are definitely the superheroes of the animal world! Releasing in June 2018, this chapter of the Jurassic films tells us the story of a volcanic eruption that threatens the dinos and an organisation that tries to save them.
Venom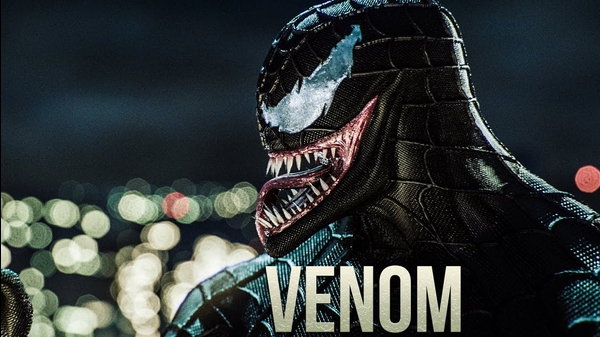 I don't know about you, but I don't like things that have long, flicking tongues. As a creature who played the villain in a previous Spiderman film, we aren't sure whether this one is about a hero or a villain. Take your chances in October 2018 when Venom releases.
X-Men: Dark Phoenix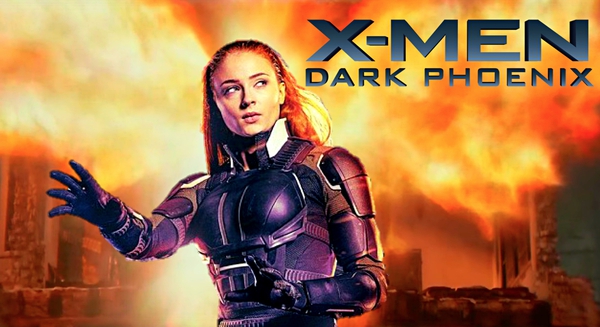 Supposed to be the 12th instalment of the X-Men series, this one is slated for a November 2018 release.
Aquaman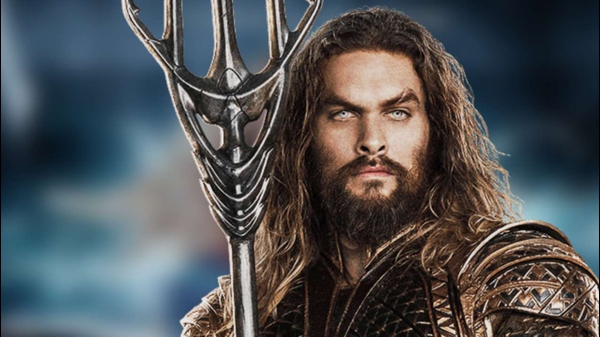 He was introduced to us in Batman v Superman: Dawn of Justice and then we saw him in Justice League. Little is known about the film featuring the heir to the lost kingdom of Atlantis except that this is probably the last of the superhero films to release this year - in December 2018.
Do you have something interesting you would like to share? Write to us at [email protected]
Featured Image Sources &nbsp
1
&nbsp