Bring 2016 To A Close With These So You Can Look Back And The Year Won't Be A Total Bore
2016 is on it's way out and you missed out on a lot of exciting things to do all year long, we all did! So before the year ends, we have compiled a list of some fun things you can still do to close this year to make 2016 memorable! 
Get a Tattoo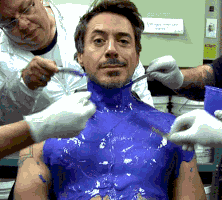 You've been wanting to get one for ages, and either didn't have the time, money or courage. Well go now and get one. It's December! 
Eat what you like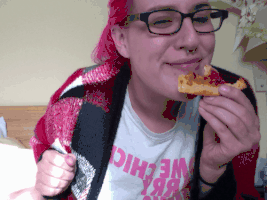 Keto Diet, Motor Diet and normal diet, it has been a year of diets and hence indulge in your favorite food this month! Afterall, what are new year resolutions for *wink*!
Karaoke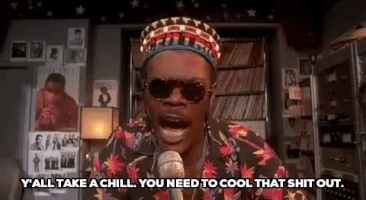 If you have never tried it out before, this is probably the coolest thing you will do this year. Go out for Karaoke night somewhere public and get on stage and sing your heart out.
Forget your inhibitions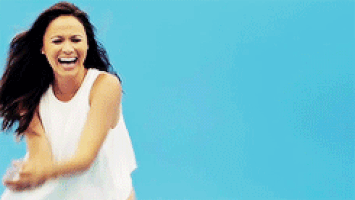 For a day, just forget who you are and let the wind pass through your hair! It was a hectic year and you have every right to unwind!
Flush out the negative thoughts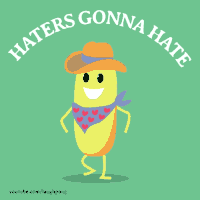 What if you can't pass that entrance exam or that loan does not get sanctioned! It's only one life and failures are a part of it. You should throw the negative thoughts out of that window, stop being paranoid, chill and netflix! 
Cook, bake, create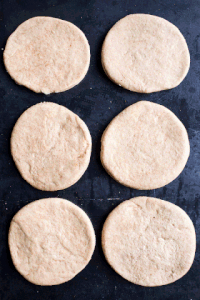 Yes you haven't been anywhere near the kitchen but so what! Try out a new recipe and become a star chef in your eyes! Pancakes or banana cookies, you decide! 
Go back to the game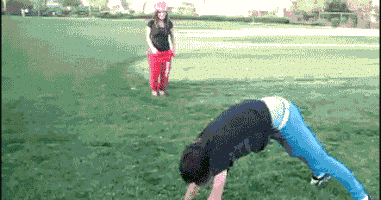 For just this month go back to playing a game you really liked. You may not be able to keep it up but just for these weeks make it a point to go and play.
Prank someone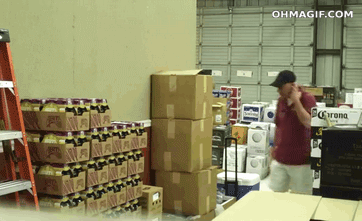 Think of a prank, plan it and then execute. Believe us both you and your target are going to laugh really hard and remember it forever.
Learn a new dance form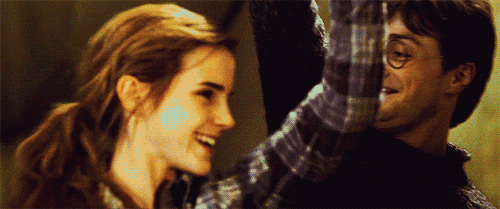 Latino Salsa, Bollywood masala or Zumba, try to learn a new dance form before the year ends. It will give you positive vibes and you will find yourself dancing away into the next year. 
Get out of your shell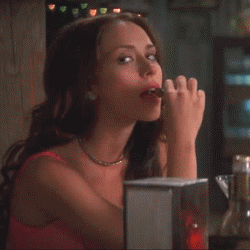 Don't be an introvert anymore, or at least for the rest of 2016. Perk up, dress up and be ready to party. Flirt with a few people here and there and just loosen up! You never know what may happen.
Do you have something interesting you would like to share? Write to us at [email protected]
Featured Image Sources &nbsp
1
&nbsp