Bigg Boss 10 Weekend Ka Vaar: It's Totally Salman Khan VS Swami Om
10th December was a day of firsts on the show
Bollywood star Salman Khan has been hosting Bigg Boss for the past six seasons, but we have never seen him get so angry. On 10th December, Weekend Ka Vaar he totally lashed out at Swami Om for what he did during that week.
Salman Khan is upset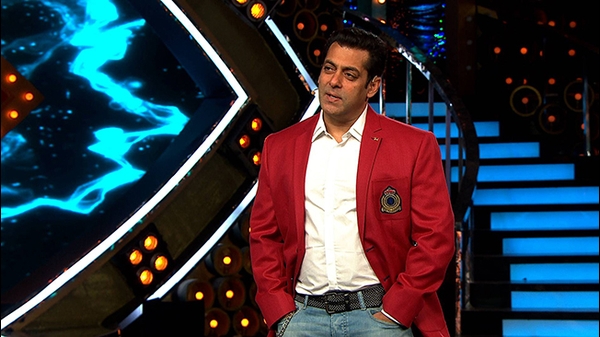 Throughout the whole episode, his funny and soothing sides were missing. He started the show with a blank face and it turned out to be the worse day ever for Swami Om. It looked like this episode was only meant for these two. #SalmanKhan Vs #SwamiOm.
The problem with Swami Om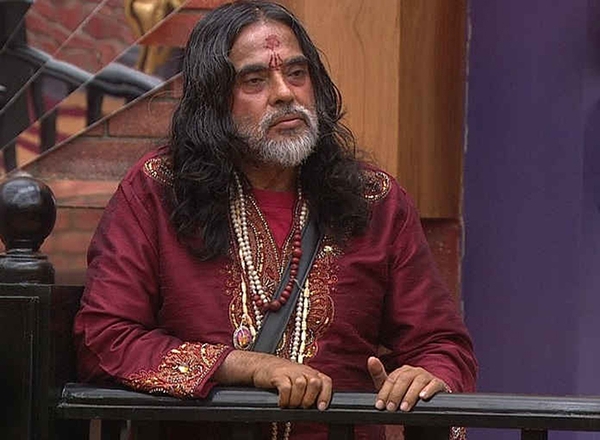 Since day one, he has been using cheap tactics and stunts in the name of entertainment, but this time he went too far, by peeing in public and saying harsh things about Bani's mother. For this kind of repeated bad behaviour, Salman lashed out at Swami Om.
Angry Salman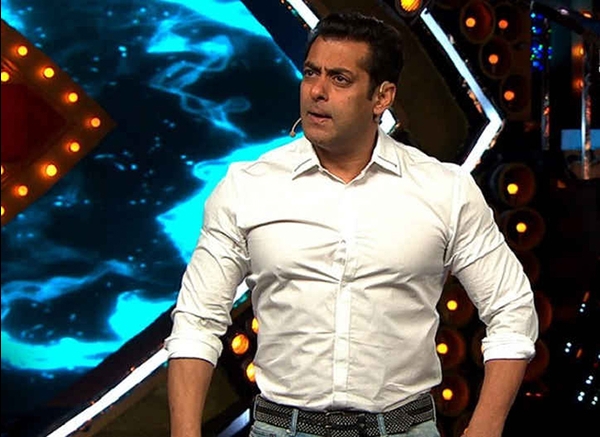 Salman was so enraged that he didn't make a single joke, or comment. He didn't tease anyone and simply went on to announce the evicted contestant Sahil's name.
It shouldn't have gone so far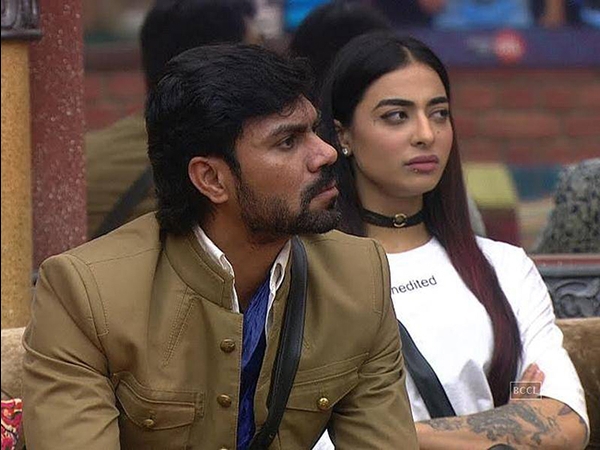 We all liked the fact that Salman Khan finally took a stand against this man. Now whether this whole thing is a publicity stunt, as most things related to this show turns out to be, is yet to be seen. Either way we really hope that Swami Om witll think twice about what spills out of his mouth next.
Do you have something interesting you would like to share? Write to us at [email protected]