Beyond Potterheads, Here Is Why All Fantasy Lovers Will Enjoy 'Fantastic Beasts & Where To Find Them'
Directed by David Yates and distributed by Warner Bros, 'Fantastic Beasts & Where To Find Them' is a 2016 British fantasy film which is originally a textbook. This textbook is used as instruction for the students at the fictional Hogwarts School of Witchcraft and Wizardry in the Potter-universe where British magic folk including Harry Potter and his friends studied. If you are planning to watch the movie here are few facts that'll make you enjoy it even more.
 
Who penned down about 'Fantastic Beasts & Where To Find Them'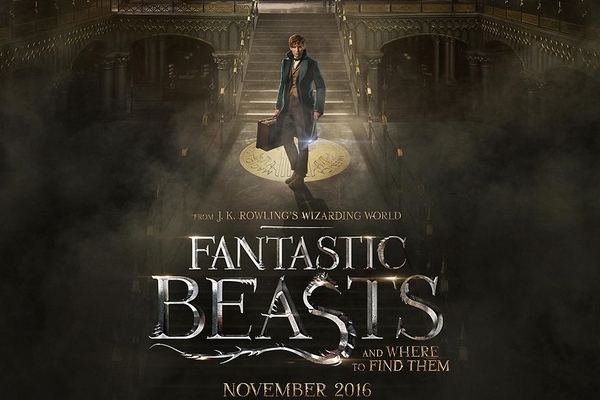 Inspired by Harry Potter,  legendary author JK Rowling  started writing about 'Fantastic Beasts & Where To Find Them'. The first edition of the book was first published in March 2001. 
 
Who is Newt Scamander?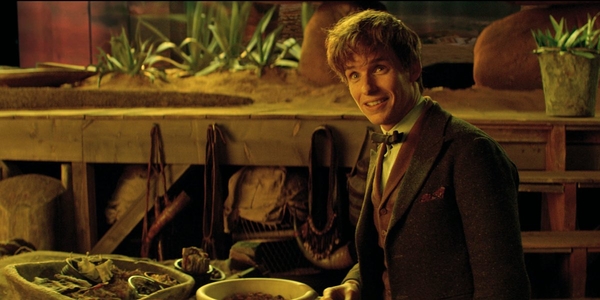 If you are a Rowling fan, you would know most of the lead characters introduced by her are stigmatized people in the society. So, Newt Scamander is a young man dashing through the streets after his magical creatures escape from his suitcase, which is a completely different universe in itself. 
 
The Muggles of the UK are the No-Maj of America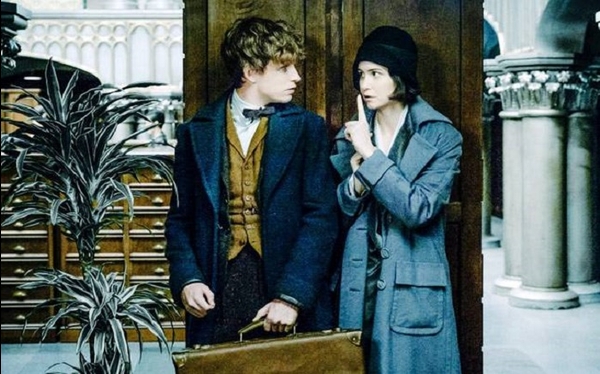 If you have gulped down the Potter-mania, you would definitely know about the nonmagical people popularly known as the Muggles. However,  when this edition of the movie was shot in the US, they were called the No-Maj if they were not a witch or wizard.
 
Know about the famous character, Grindelwald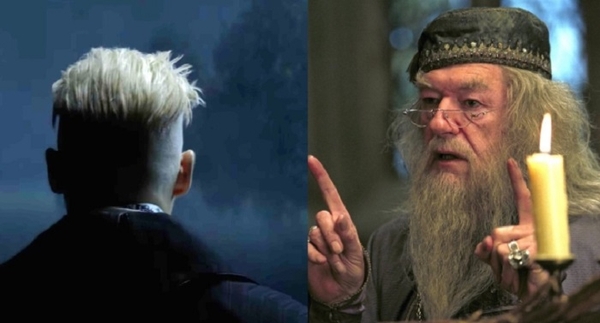 It is Johnny Depp who has picked up the role of a dynamic and talented wizard. If you have already seen,  Deathly Hallows you will get a glimpse of Grindelwald in brief.  Johnny Depp plays the role of a  dark wizard who's been hiding in plain sight throughout the film. While Depp's apperance may look weird but Grindelwald word sound familiar to fans. 
 
Star of the movie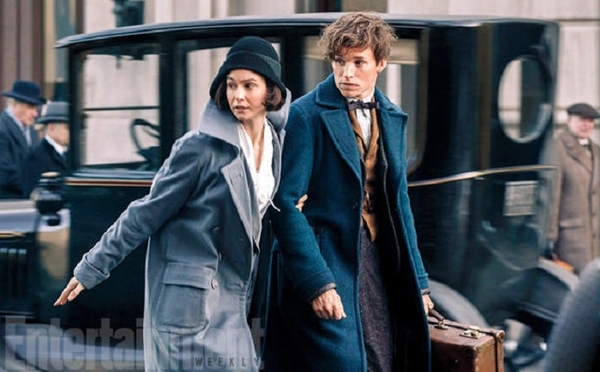 Oscar-winner Eddie Redmayne is leading man Newt, while Dan Fogler plays Jacob.  The movie also stars Colin Farrell alongside Johnny Depp, Zoe Kravitz, Samantha Morton, Ezra Miller and Jon Voight.
 
Director David Yates's view on the movie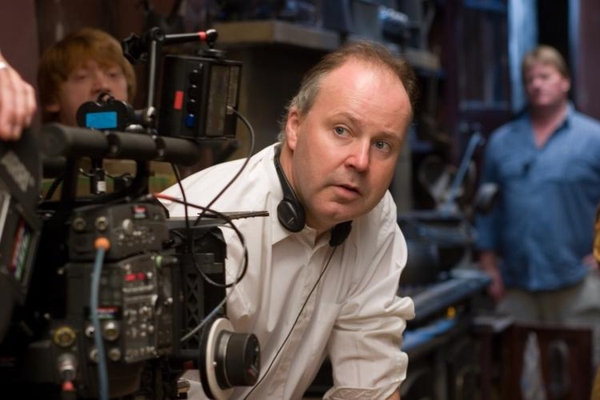 Director of 'Fantastic Beasts & Where To Find Them'  has already warned the fans that the Fantastic Beasts series is slightly different from the Harry Potter series. However, he cleared that the movie is a continious world that Jo created. Without any doubts, the series carries equal magic but the series is a grown-up one. 
 
Do you have something interesting you would like to share? Write to us at [email protected]
Featured Image Sources &nbsp
1
&nbsp