Baahubali 2 Has Been Announced And Things Couldn't Have Got More Exciting
Made with a budget of over 1 billion dollars, the first installment of the incredible Baahubali flick was a smash hit. It gave a new lease of life to the convalescing career of the talented Rana Daggubati and gave a newfound recognition to stars like Tamannah. With a sequel to Baahubali having been announced, what can one expect from the mega-hit franchise that's already become a force to reckon with:
1. The suspense about Kattapa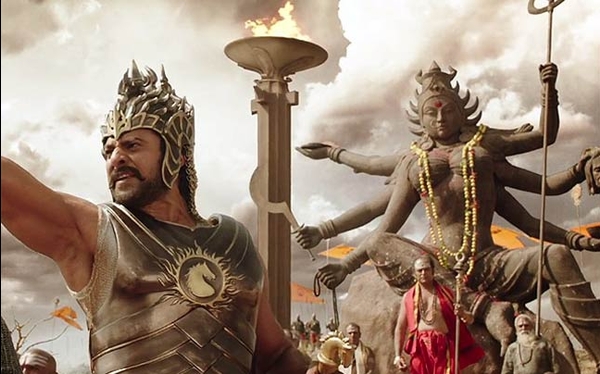 It is being rumored that Kattapa who was once ever-loyal to his master, murders the king. His loyalty to the throne that he himself marveled out will come under immense scrutiny, it is believed.
2. The battle of two warring armies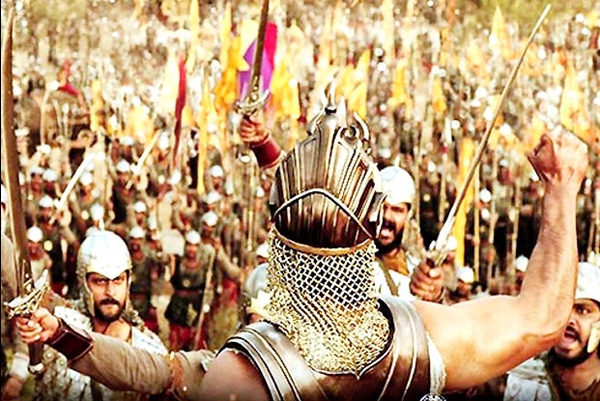 Kattapa receives orders, apparently, to kill Baahubali. Could that mean that the titular is killed in the end? Also, which is the stronger of the two armies- Shivudu's or Bhallala Deva's?
3. The story of Devasana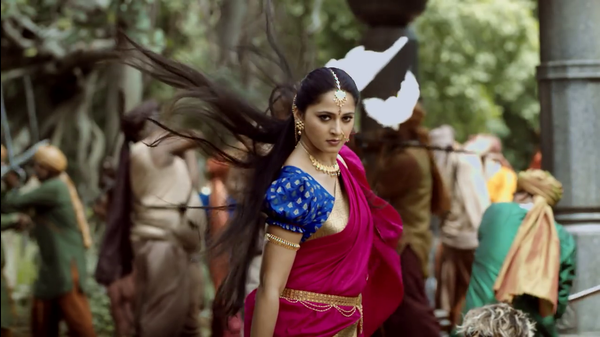 It seems there's a triangular love story brewing between Devasana, Baahubali and Bhallala Deva! There will be a major role, one believes for the princess of Kunthala Kingdom.
4. How much time will be there for the flash-back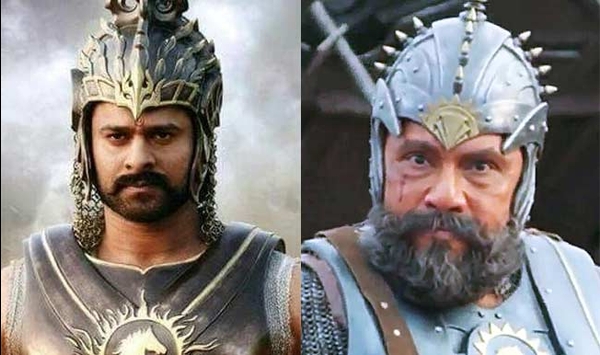 One is expecting for there to be a good amount of time given to the flash-back showing Baahubali being crowned the king. But how intense and long would this portion be? Also, will there be a prolong romantic outturn for Baahubali and Davasana's marriage?
5. How promising is Bhallala Dev's character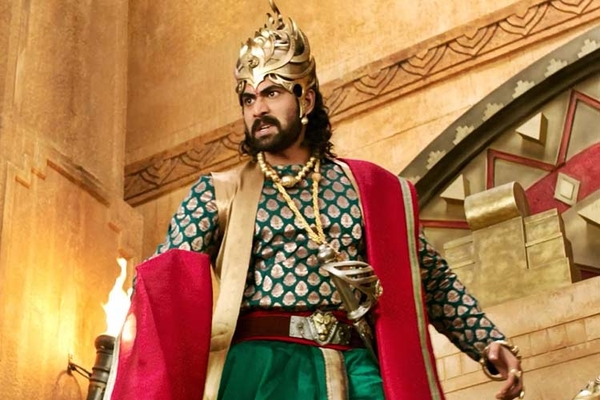 It is believed that the powerhouse performer for Baahubali 2. will be the reinvigorated Rana Daggubati. His brilliant physique, a mark of the chiseled  transformation needed to essay the all-important role is said to be the eye-catchy factor of Baahubali 2., apart from the sultry looking Tammanah. 
6. The twist in the tale
What makes the character of Bhallala Dev fall in love with Devasana (Anushka Shetty) and what impact could this have on his life? Will this be a major twist in tale that will hamper his image and thus the turn-out of this character?
7. The ultimate fan question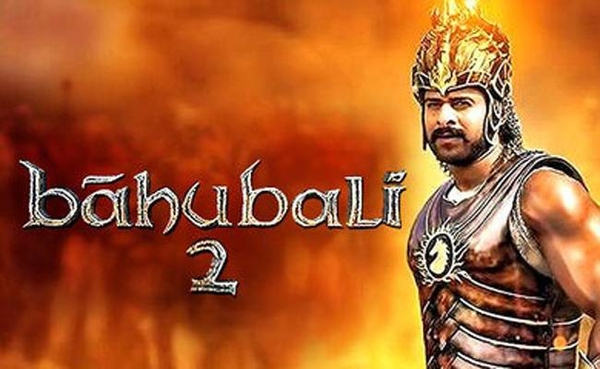 Depending upon the fact that both the star actors- Rana Daggubati and Prabhas have meaty roles in Baahubali 2., it remains to be seen who will conquer the screen-space and the fans? This is one hefty mash of two screen titans of southern cinema.
Do you have something interesting you would like to share? Write to us at [email protected]
Featured Image Sources &nbsp
1
&nbsp