Apparently Kangana Ranaut's Queen Might Have A Sequel. Ain't That Brilliant?
In the male-dominated world of Indian movies, stars like Kangana Ranaut are a refreshing break from stereotypes. She's lovely, beautiful and a supremely confident actress. And she showed great acting prowessin Queen. Now, news is ripe that Queen may have a sequel. Woa! Ain't that fantastic news?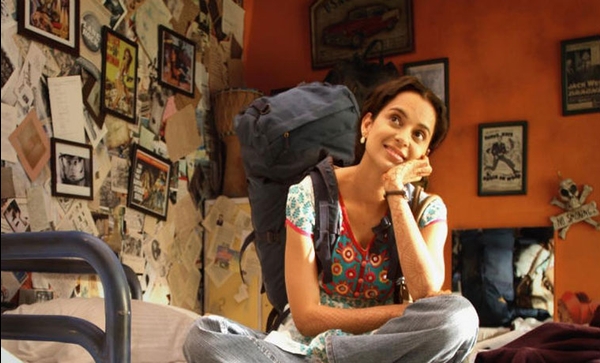 1. Welcome the 'Queen' again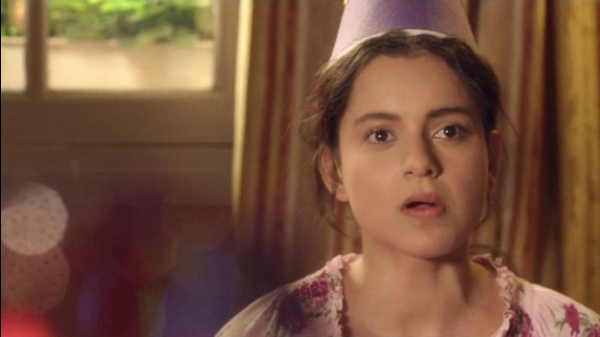 With its funny characters, emotionally riveting performances and tight script, Kangana Ranaut's Queen was a breath of fresh air. Now, news is coming that Queen may have a sequel which will once again throw a refreshing light upon one of Kangana's best known roles till date.
2. The damsel in distress is set to return again!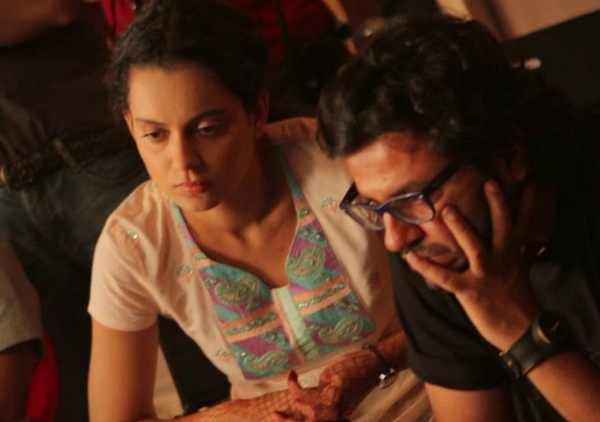 In Vikas Bahl's Queen, Kangana didn't just earn a national award but earned the respect of fans and critics alike. Her emotional joy-tide unlocked a lot of fun in Queen. Apparently, an Indian press daily reported that director Vikas Bahl has thought of an endearing story idea for another part of the runaway hit! This could promise a lot of fun
3. Good things come to those who wait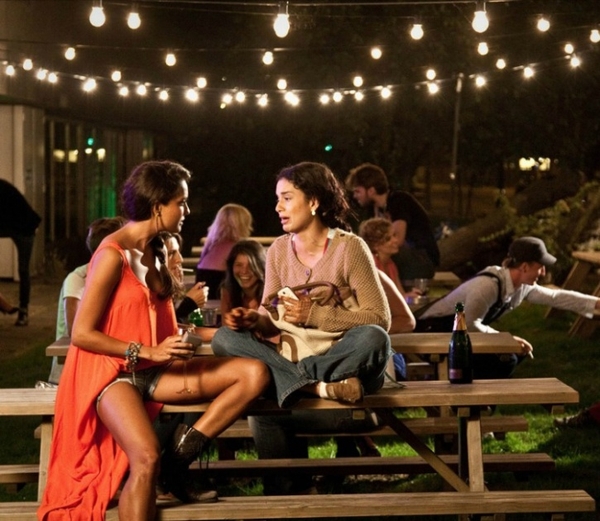 Apparently, Vikas Bahl and Kangana are still in talks and in the process of finalizing the final script of this welcome sequel. But news is still go official. Vikas is known to be a meticulous film-maker so he may take his own time to finalize things. But we will have to wait and watch
4. Seeing Kangana again on screen will be riveting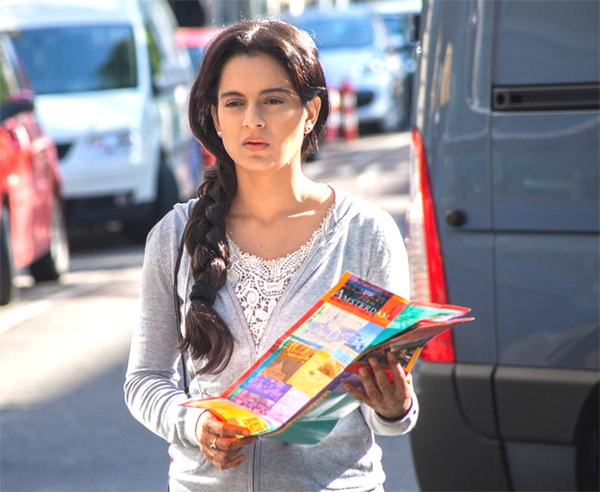 She's known to be a choosy actress and a fun person on the sets. She's set high standards for other actresses to follow given her versatile movies and through Queen she actually left her co-stars and contemporaries flabbergasted with her engaing performance. Movies like Queen truly deserve a rich new make-over. Hope Kangana is listening.
5. At what stage is Queen's sequel at present?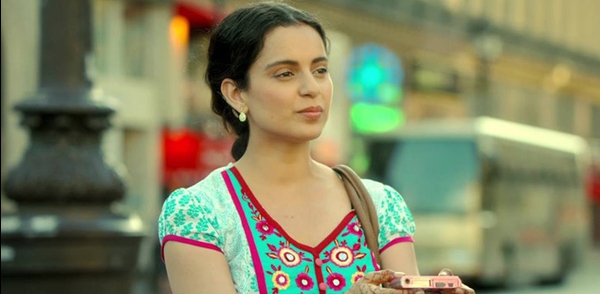 It appears that while Vikas Bahl and Kangana have had an initial discussion but the production house is yet to formally meet the star actress with the final script in hand. That, it appears is in production and at an initial stage.
6. Will Queen's friends give her company in the sequel?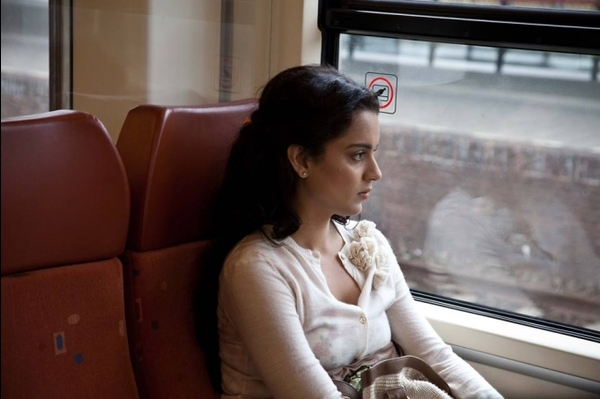 If a Queen sequel is to be actually made and shown to fans, then it is pivotal to have Kangana in the main lead. She was, after all in imperious touch in the much loved flick. But it isn't yet known whether Lisa Haydon and Raj Kumar Rao would feature in the sequel.
7. Why a Queen sequel will be a much-loved affair?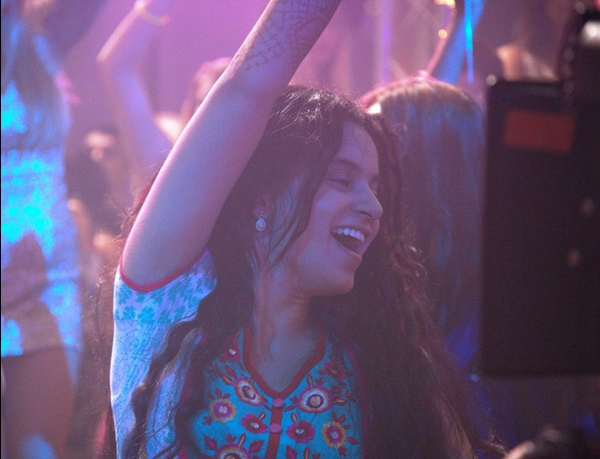 There are few movies that leave such an indelible mark on the pivot of Indian cinema as movies like Queen. They are important and valuable assets to the mundane and often morose of Bollywood that often offers nothing more than yawns. Subject driven narratives with a woman as the hero in centre-stage rescue us from pre-conceived notions and biases that are otherwise staple in the context of Indian society.
Finally, the fact that women deserve more importance, smiles and regality than what they get in the average Indian society is a must-have in today. And thanks to Bollywood, the idea is finally taking flight. Queen- 2, come soon!
Do you have something interesting you would like to share? Write to us at [email protected]
Featured Image Sources &nbsp
1
&nbsp