Here's The Buzz About Big Boss 10's First Elimination And The Brewing Romance
Everyone is hooked on to their tv sets for Big Boss in season 10 has just witnessed it's first elimination of the season. To top up the feverish excitement of this cringe-worthy albeit funny reality tv saga, romance is apparently brewing between two contestants. We bring you all the latest excitement and buzz from the madness unfurling in the house
1. A mad house that's spicing things up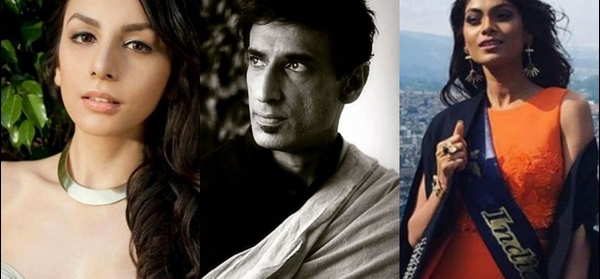 From interrupting one another with arguments whilst having lunch to having constant one-upmanship between all existing contestants, with Manu Punjabi, Swami and Rohan leading the war of words, it's all happening here on season 10 of Big Boss.
2. Contestants getting punished for discussing nominations
If there's one special stand out factor from the much followed Reality TV series, then it's the process where contestants nominate others for elimination. And in this particular season, a lot of anxieties were felt when some contestants were punished for discussing nominations. As nominations, according to the rules of the Big Boss game are a low-key affair, not to be discussed.
3. Priyanka Jagga, the first elimination of the season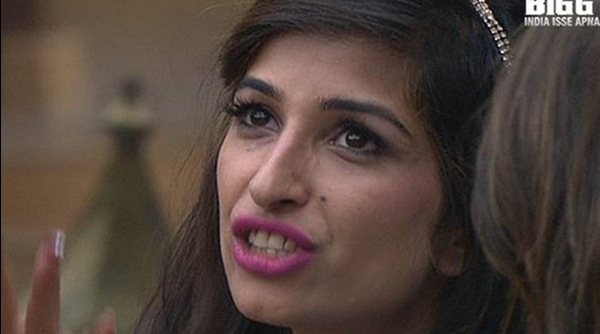 Already dubbed as the controversy queen of Big Boss season 10, Priyanka Jagga, much to the relief of other contestants became the first celeb to be ousted from the 'mad house'. Priyanka's elimination did after all give a sigh of relief to Mona Lisa and Gaurav Chopra who held on to their place in the house by a very small margin, perhaps that of luck.
4. Creating a buzz even in a short stint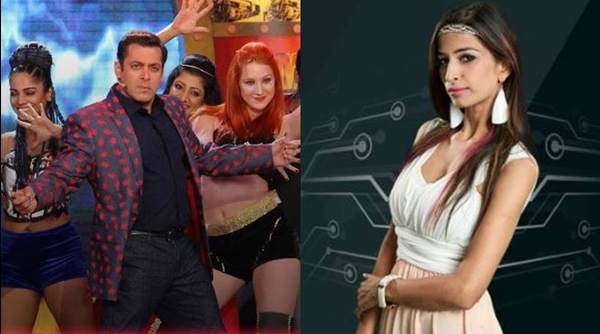 In real life, Priyanka Jagga is a marketing recruiter who had an exciting time in the house by all standards. From picking fights with most of the celebrity contestants to performing aarti for the camera and even referring to Om Swami as a fatherly figure, the 32 year old mom did it all in a week and with unbridled enthusiasm, even if it cut a shallow figure for her.
5. The first signs of romance brewing between contestants on Big Boss Season 10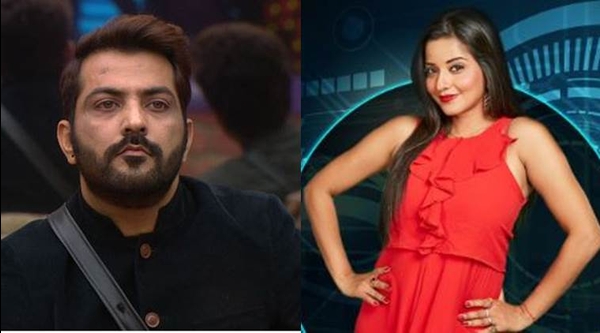 Mona Lisa and Manu Pujabi's growing romance and proximity on the Big Boss Season 10 are drawing much attention and excitement from the regular audiences who don't just savour cat-fights but a bit of flying sparks of romance as well.
6. The mushy love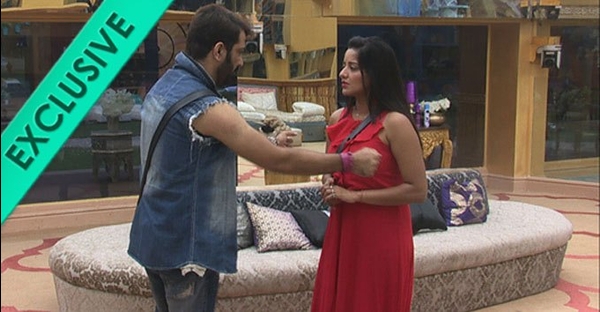 The somewhat seemingly confused Mona Lisa and the aggressive macho dude Manu Punjabi have a thing for each other from what transpired on day 8 of Big Boss. Karan Mehra and Rahul Dev, two friendly contestants on the show and perhaps the least loud, and one with fewest gimmicks have perhaps even begun discussing the coy closeness albeit one indicative of budding romance between the two.
7. Swamiji sheds a tear or two for Priyanka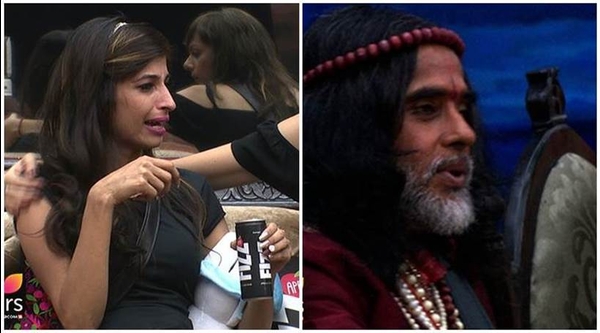 Who wouldn't shed a tear if the only person who addressed a somewhat despot and hypocrite as a fatherly figure got eliminated from the show? Least emotional and always full of theaterics, that's Om Swamiji who was aggrieved and sad when Priyanka was eliminated from the Big Boss Season 10.
Things are beginning to get interesting and the ride is just beginning. At least for those people who like such theatrics.
Do you have something interesting you would like to share? Write to us at [email protected]
Featured Image Sources &nbsp
1
&nbsp