Aishwarya Rai Turns 43 Years Old Today, But Who Can Tell?
Her recent most film Ae Dil Hai Mushkil may have been embroiled in unseemly controversies and the film itself may not have set the box office registers ringing, but Aishwarya Rai is most certainly in the headlines these days; not least because she turns 43 today.
She still sets the screen ablaze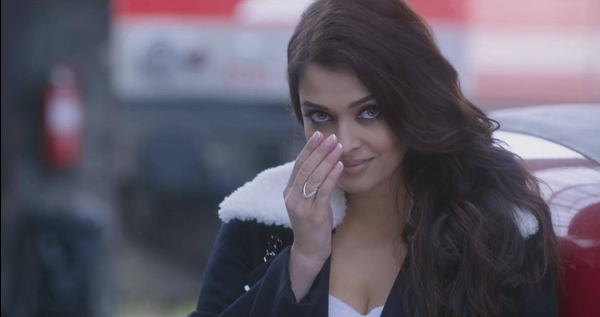 There are of course those who feel that women are past their sell by date by this age, but there is no doubt that Aishwarya Rai Bachchan is stunning and luminous in her role as Saba the Shayara (if that sounds utterly cheesy, that isn't her fault) in Ae Dil Hai Mushkil.
She still sets hearts racing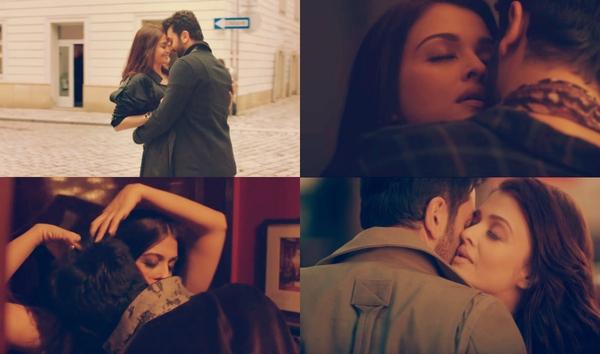 When Ranbir Kapoor confessed to having a huge crush on her back in the day, you can see why. She manages the intimate scenes with great aplomb; her chemistry with a much younger man was pretty amazing.
She is more than just a pretty face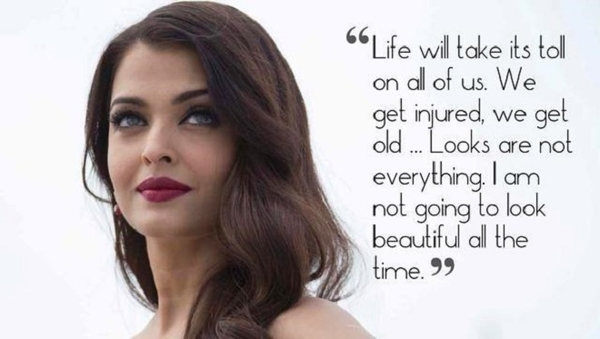 Her spectacular looks and histrionic talent aside, she is known to have a sensible head on her shoulders.
She handled the fat shamers like a boss
As a new mother who had gained a few kilos, she had faced a barrage of criticism and some snide asides. She did not let that get under her skin. If she is curvier now than before, that simply adds to her allure.
Her eyes speak volumes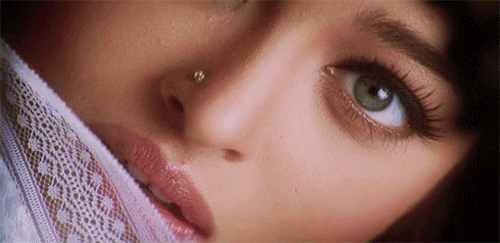 Aishwarya Rai's light eyes were always a novelty in brown eyed India, but it has always been her ability to emote with her eyes that her admirers have waxed eloquent about.
She rocks the purple pout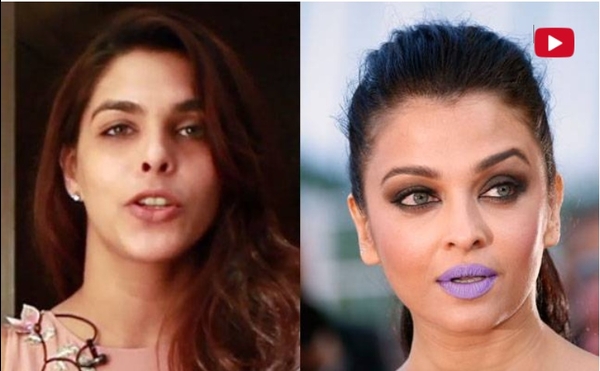 Her sartorial choices at Cannes may have attracted mixed reviews over time, but she is not afraid to experiment and good for her! Recently she sported the much debated purple pout at Cannes and managed to make that work for her!
Even women are mesmerized by her
She has been around for a while; junior stars would doubtless be overawed and Anushka Sharma, her co-star in Ae Dil was no exception. Anushka finds her inspirational and she found her beauty as well as her persona to be mesmerizing.
Aishwarya Rai – What's next?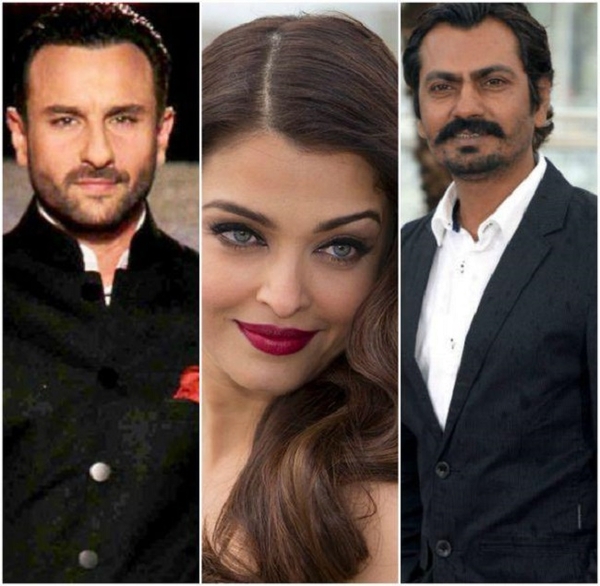 For a while it was rumored that she would be seen in Ajay Devgn's next film, Baadshaho but apparently she is no longer a part of that project. We also heard whispers about a possible project involving, Saif Ali Khan and Nawazuddin Sidiqui as a part of Sujoy Ghosh's next project. We will just have to wait and watch!
Do you have something interesting you would like to share? Write to us at [email protected]
Featured Image Sources &nbsp
1
&nbsp