'Ae Dil Hai Mushkil' Teaser Trailer Out And It Is Tantalizing, Captivating And Intriguing
The highly anticipated teaser trailer of Ae Dil Hai Mushkil released today. The Ranbir Kapoor, Aishwarya Rai Bachchan and Anushka Sharma starrer promises to be a riveting story about a love triangle, about unrequited love and what could be a romance between an older woman and younger man. Directed, written and produced by Karan Johar for Dharma Productions, here is the teaser trailer and everything else you wanted to know about Ae Dil Hai Mushkil:
Ae Dil Hai Mushkil teaser trailer
The trailer features some attractive foreign locales (London, Paris and Vienna according to reports) and some passionate and highly charged dramatic scenes between the main protagonists Ranbir Kapoor, Aishwarya Rai Bachchan and Anushka Sharma as well as Fawad Khan. The visuals are overlaid by an excerpt from what promises to be a haunting melody with just one spoken line from Ranbir Kapoor.
A passionate love story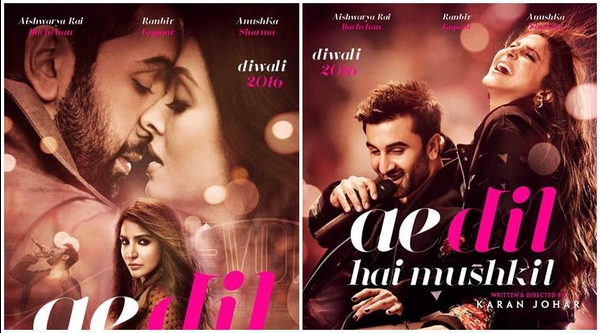 Much has been made of the intimate scenes between the leading pair of Ranbir Kapoor and Aishwarya Rai Bachchan, with some reports saying that while avoiding an actual liplock, the scene in question will feature some suggestive chocolate eating.
Intense Ranbir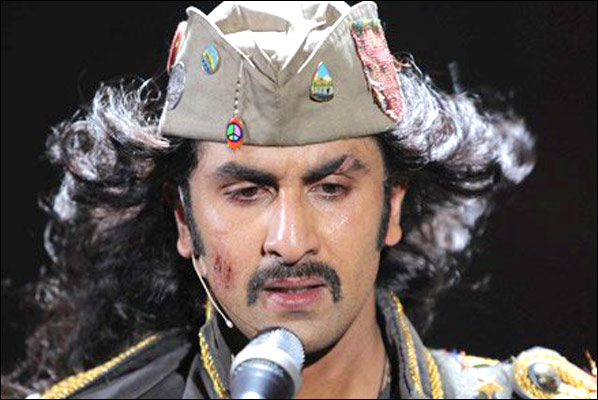 The teaser promises a return of the intense and soulful Ranbir that we saw in previous films such as Rockstar, Tamasha and Yeh Jawaani Hai Deewani.
Interreligious romance?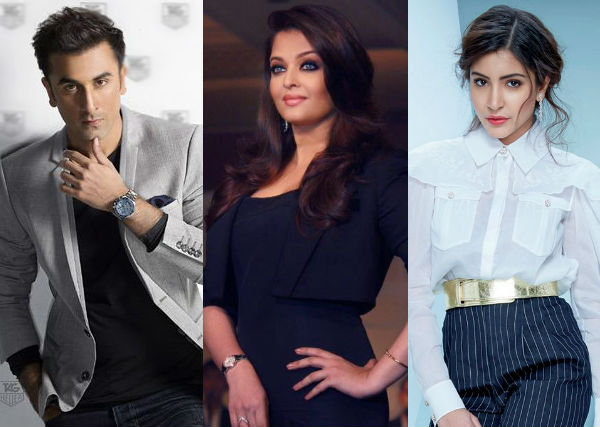 While Ranbir's character Aayan appears to be that of a Hindu character, Aishwarya's character is called Saba Taliyarkhan and Anushka Sharma's character is named Alizeh. Karan Johar confirmed these details however, clarified that religion is not the conflict in the film.
Two Pakistani heart-throbs in the film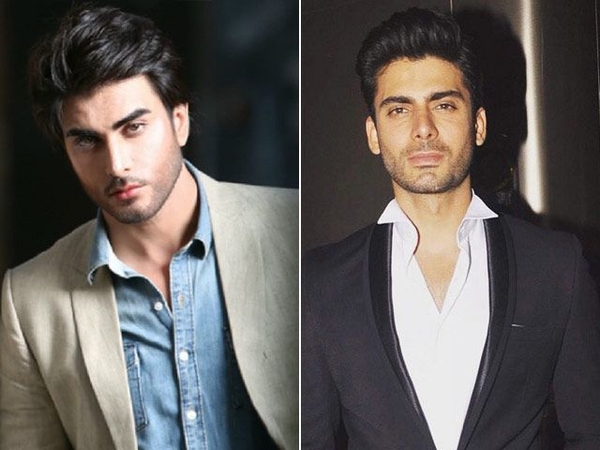 Fawad Khan plays a DJ in the film and his role appears to be pivotal rather than an incidental cameo. We are also reliably informed that Pak actor Imran Abbas will make a special appearance as the love interest of Alizeh (Anushka) in the film.
SRK to make an appearance too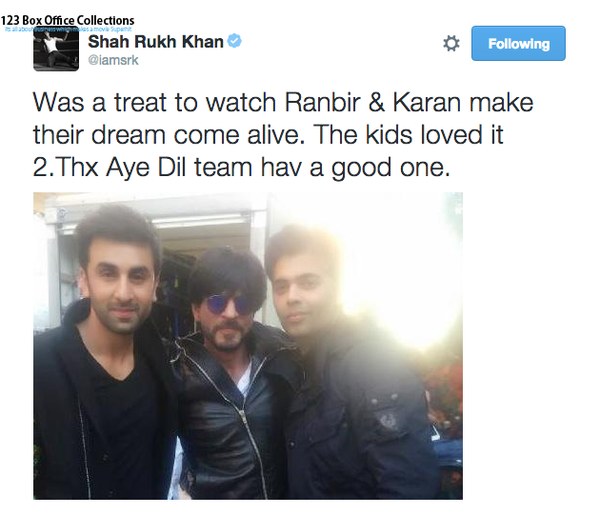 According to reports, Shah Rukh Khan will make a guest appearance for his good friend Karan Johar in the film. Lisa Haydon will also be making in appearance in the film, according to reports.
The music is promising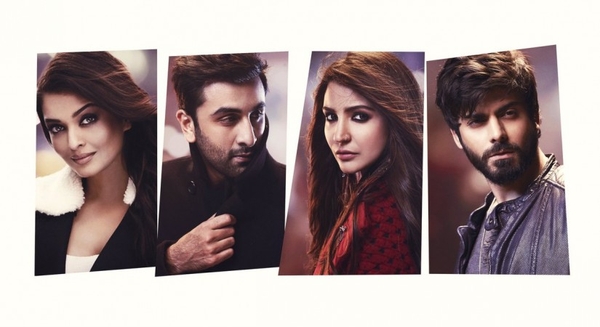 If the track that overlays the teaser trailer is anything to go by, the music of Ae Dil Hai Mushkil is very promising as well. The movie releases on Diwali day, 26th October, 2016.
Do you have something interesting you would like to share? Write to us at [email protected]