8 Reasons Why You Should Absolutely Watch Sully Starring Tom Hanks, Hitting Theaters On September 9
September 9 will be an interesting day for the English movie loving audiences. Tom Hanks and Clint Eastwood are coming together to make to bring to screen Hollywood's latest offering- Sully. A mega biopic, Sully hits Indian theaters tomorrow. We bring you 8 reasons to rush to movie theaters: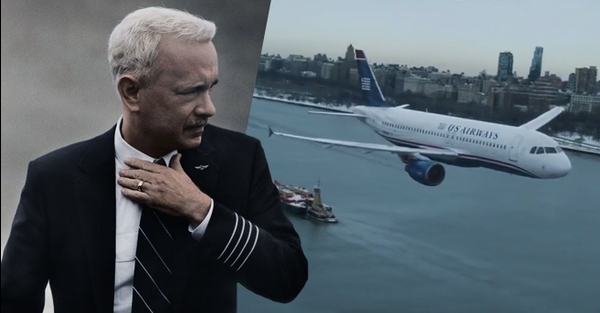 1. A story of an unsung hero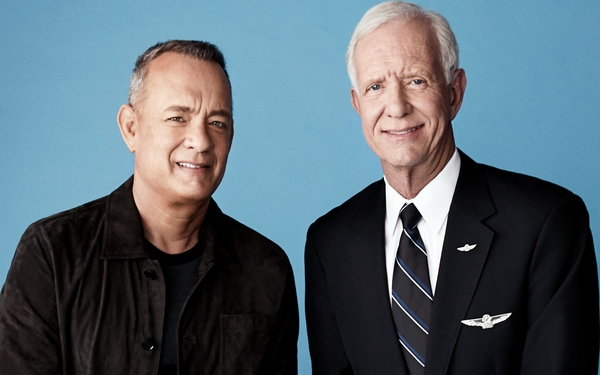 Sully brings to life the less documented and even remotely known story of former US Airways Captain Chesley Sullenberger. The movie celebrates the life and struggles of a brave patriot and above all a champion of emergency rescue operations concerning aviation industry. Excited already?
2. Watch the miracle on the Hudson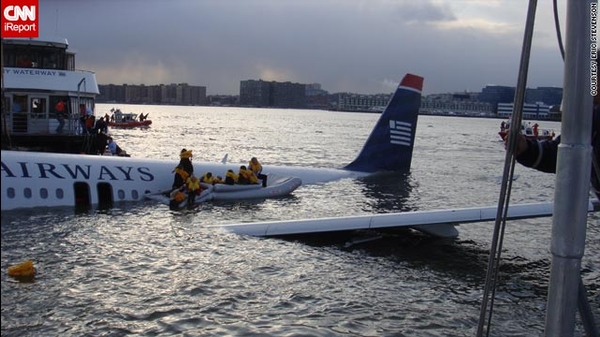 Widely documented in mainstream media as a 'miracle on the Hudson', Captain Sully was in charge of a daring and outstanding last minute emergency water landing of US Airways Flight 1549 (Airbus A320) on January 15,2009.
Sully's vast experience and guile saved the life of all 155 passengers on board. The movie showcases the miraculous escape with sensational detail.
3. Clint Eastwood's most awaited directorial masterpiece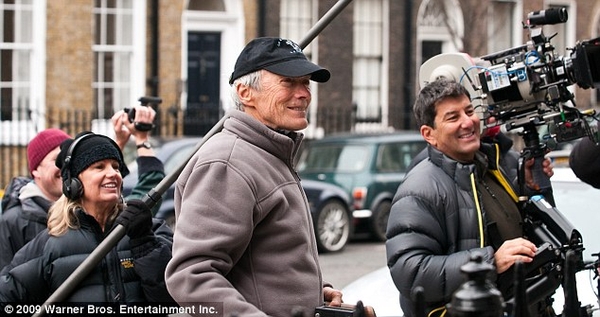 In America, he's celebrated as the man 'with no name'. At his pomp, he was a screen demi-god. In the latter half of his career, Eastwood became a name synonymous for critically acclaimed and incredibly successful American biopics. Picture- Bird, American Sniper and J.Edgar Hoover. Now Eastwood is back and with a bang!
4. Bridging the gap between fiction and facts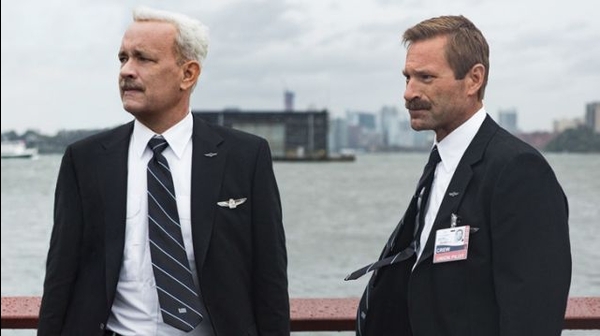 Critics have already hailed Sully as being a work of authenticity, bringing remarkable depiction of a man caught between paralyzing self-doubt and on the verge of extreme risk and high danger, when tasked with saving hundreds on what could have been an 'ill fated' flight. The film reduces the void between fictional depiction and reality by a narrow margin.
5. A nail-biting saga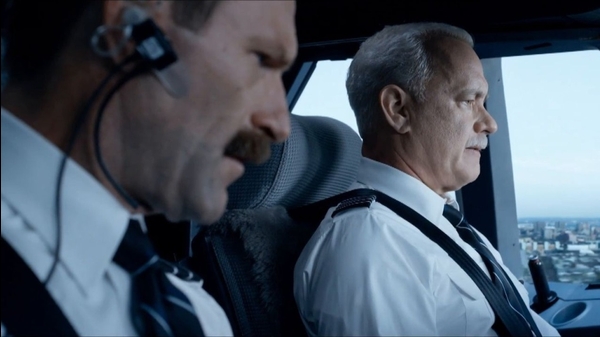 Eastwood's known to make action-packed, emotionally appealing and subject driven narrative. In Sully, he's taken his craft several notches higher by bringing as best as he possibly could one of the most followed and thrilling rescue operations in history of American Aviation industry.
6. Tom Hanks at his very best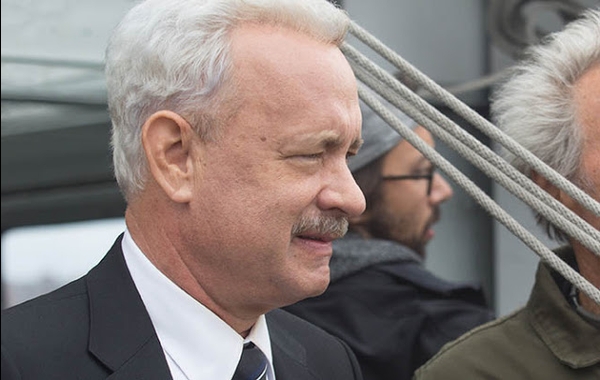 We've loved him in Forrest Gump and adored him in Big. He melted our hearts in Castaway. And now, America's most favorite son is back to doing what he does best- giving his all ina  heart-wrenching and emotionally riveting performance. Critics see Hanks being nominated for an Academy for his work in Sully.
7. An excellent collaboration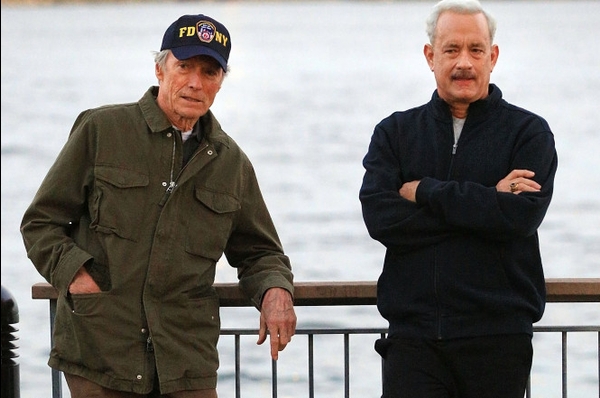 In Tom Hanks and Clint Eastwood, audiences have the rare good fortune of witnessing two stalwarts of the modern film world. Between them, they share the honors of nearly 200 mainstream movies and 4 Academy Award wins and tons of nominations. So what happens when two exceptional talents join forces? We reckon, big screen fireworks!
8. A front runner to grab multiple awards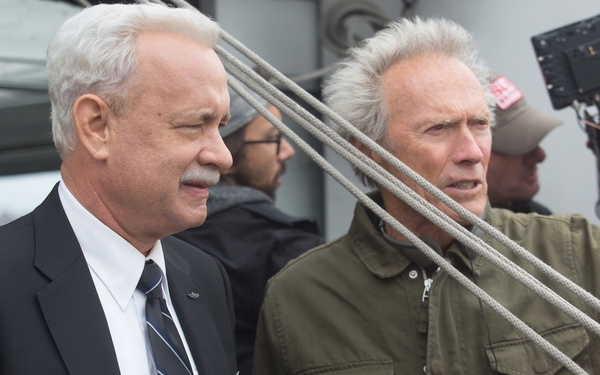 The likes of popular New York Times, LA Times, Boston Globe and several a-list publications have lavished effusive praise on Sully. It is being said that Clint's mega bopic with Hanks in the titular role carries the potential to sweep multiple awards across the 'Best Actor', 'Best Film' and 'Best Director' categories. 
With such high expectations and such a sterling star-cast, there is little doubt about Sully's success here at the heart of Asia. Make sure to give it a shot, at least once, to see Tom Hanks work up some special acting magic. 
Do you have something interesting you would like to share? Write to us at [email protected]
Featured Image Sources &nbsp
1
&nbsp