Raaz Reboot Failed To Scare? Watch These Instead
Raaz Reboot released last Friday and even though we chewed off some bit of our nails, it really didn't scare us. Perhaps, some even got bored. With very obvious scenes, and moments that actually felt that they were out of an amusement park horror theme, there was really no juice. 
However, there are some horror movies that will push you to the very edge of your seat and even push you off it. Guaranteed to give you at least a few sleepless nights, watch these movies to enjoy 'horror' in the true sense.
1. Lights out
Directed by David F. Sandberg, lights out is one of the best horror films in 2016.  Soon after the movie was released people went gaga over it because it promised a good time for horror lovers. Director David Sandberg surely scored a win with 'Lights Out'.
2. Conjuring 2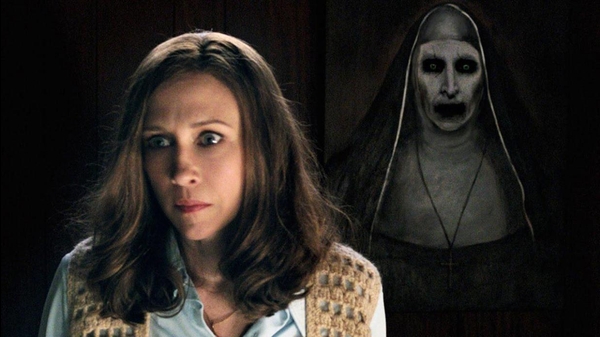 Although Conjuring 2 could not keep it on the ends of innovation, but it is a  good horror story in itself. With plenty of scares per inch, the movie is worth watching. The Conjuring 2 won rave reviews from critics and fans of the franchise alike.
3. Hush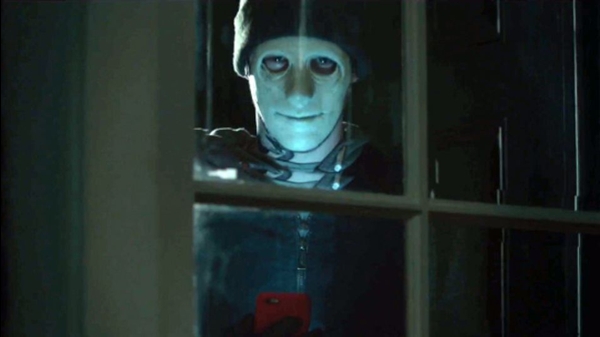 Starring Kate Siegel and John Gallagher in the lead roles, there are plenty of reasons why hush was loved by horror loving, people. Hush is directed by Mike Flanagan, who narrates a story of a deaf and dumb author who needs a fight stalker.
4. The Boy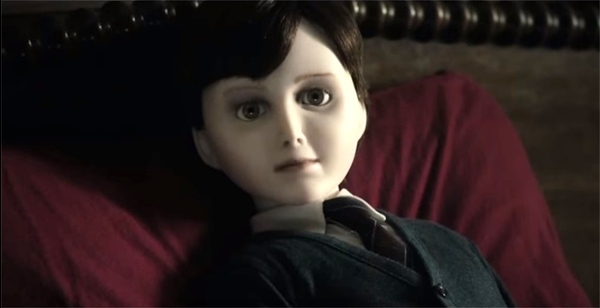 The Boy is a tepid horror movie where the acting of all the lead roles are Oscar winning. The story is all about Lauren Cohan, who takes up a job of Nanny in order to get rid of her bad relationship. As a nanny, her job is to take care of a breathing boy but a life-size doll. Except, the doll is actually a living creature. Worried? Watch the movie right now.
5. The Neon Demon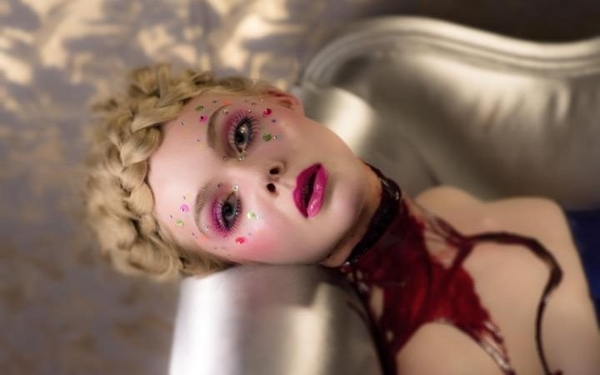 Directed by Nicolas Winding Refn, The Neon Demon is a horror movie, which gained lots of praise after it was released. Like "Only God Forgives," "The Neon Demon" follows a leading role on the verge of being consumed by their dream.
6. The Forest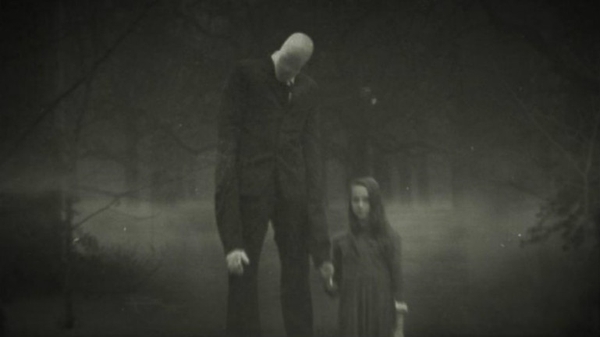 Giving us some memorable and unique on-screen setting experience, The Forest is one of the best horror movies released in 2016. Directed by Jason Zada, the movie was able to give out creepy views with its unpredictable storyline and surprising moments.
7. The Witch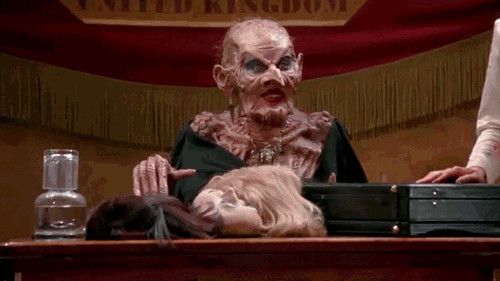 The Witch is a 2016 historical period supernatural horror film written and directed by Robert Eggers. The movie will take you on a ride that will spook out the pants in you. The intensity of horror is so much that the witch is awarded as one of the best Hollywood movies you have ever seen.
Do you have something interesting you would like to share? Write to us at [email protected]
Featured Image Sources &nbsp
1
&nbsp