There Could Be More But These Are The 10 Most Loved Avatars Of Salman (Bhai) Khan
Despite his off-screen persona, Salman Khan has managed to create a wide and diverse set of on-screen avatars that are more than capable of sending his fans into fits of excitement. His charm and good looks, further intensify the brilliance of his characters on screen. Here are only a few of the many avatars that 'Bhai' has taken in films, though to be fair there are so many more we could talk of.
1. Mannu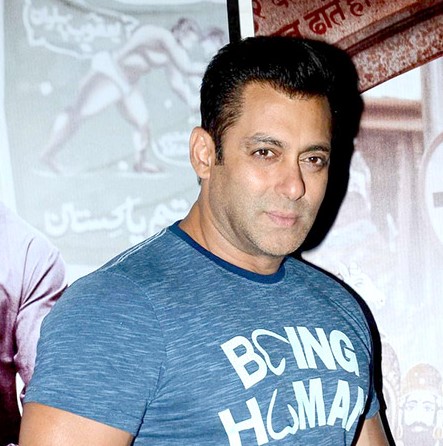 He plays an underdog, reaching for greatness. The character played by Salman, is one that is so likeable that will ensure that he shoots right to the top of the list.
2.Chulbul Pandey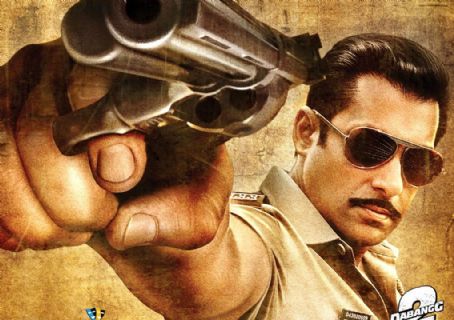 In the blockbuster 'Dabangg', Salman shot to stardom with his brilliant amalgamation of anger, love and humour into a single character. Less for the movie, the audience flooded to theatres for him.
3. Radhey Mohan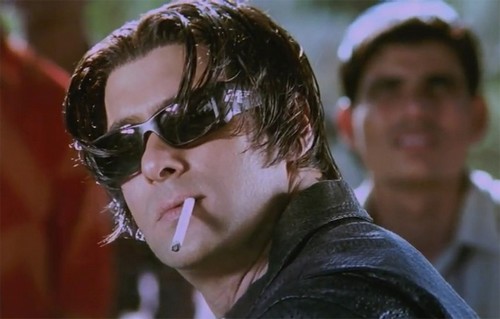 Played in the movie 'Tere Naam', Salman decided to play a new kind of character – the sensitive kind. Making the hearts of fans all over the country melt in seconds, he did more than just justice to the movie.
4. Prem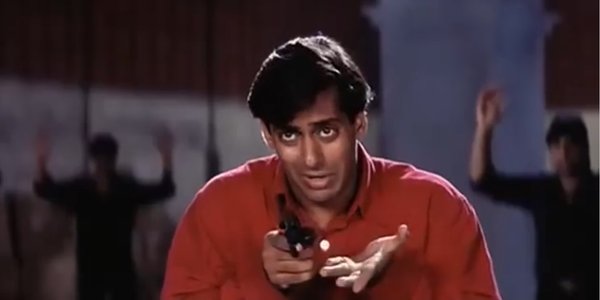 From the movie 'Andaz Apna Apna', Salman acted with Aamir Khan and together they delivered a memorable performance. This Prem was the naughty, delightful prankster who would do anything to win the heart of a rich girl.
5. Prem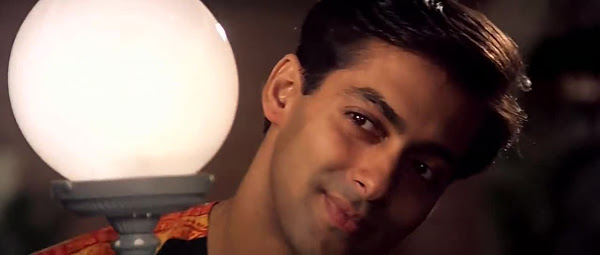 From the movie 'Hum Apke Hai Kaun', this was the dutiful younger brother Prem, who would do anything for family.
6. Yet Another Prem – the name seems to bring him success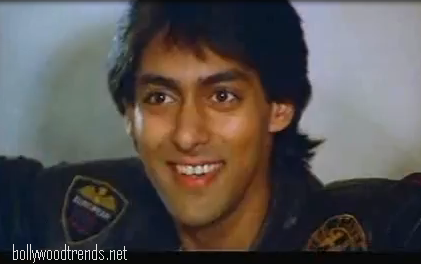 He played first role as a hero in 'Maine Pyar Kiya' in 1989, and left his audience weak in the knees. This version of Prem was the spoilt child of a rich man who learns the value of love, life and money when he falls in love with a poor girl.
7. Bajrangi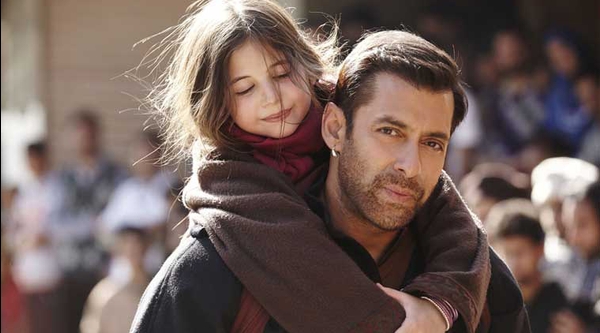 Bajrangi, an ardent devotee of Hindu deity Hanuman crosses all obstacles to help the little girl reach her home in Pakistan. Once more Salman did justice to the role pushing this movie as one of the best movies of the year. 
8. Sultan
He came in a completely new avatar with the wrestler look in this movie. With the Haryanvi accent and a body builder attitude, Sultan provided to be one of the highest grossing films of this year. 
9. Veer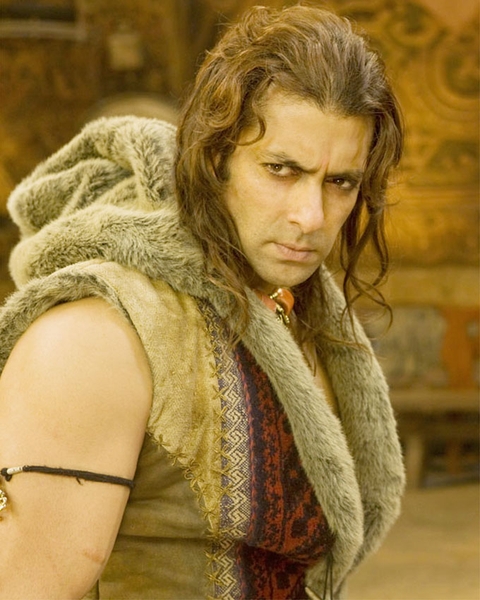 he plays the main character of Veer in thie period drama, and it was an entertaining movie, with a good plot.
10. Suryavanshi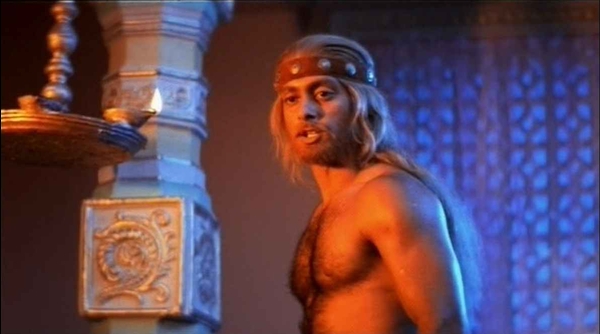 Many don't know about this avatar of Bhai. In this he played a blonde, horse -riding warrior, who could have given even Khal Drogo a run for his Dothraki tribesman. This is a reincarnation and semi-thriller movie and  worth watching just to see Salman weilding a hige sword!
Do you have something interesting you would like to share? Write to us at [email protected]