15 Super Long Movie Titles For Playing Dumb Charades
Cinema is the only source of entertainment that universally binds people. And age has never been a bar for playing Dumb Charades! So, while it is a good idea to compete with obscure film names, giving the opposing team longish movie names to construe can really make them scratch their heads. With so much sign language to decode, they would get lost in a maze of words and thoughts. Here are 15 such amazing titles that must add to your Dumb Charades list.  
Let there be light....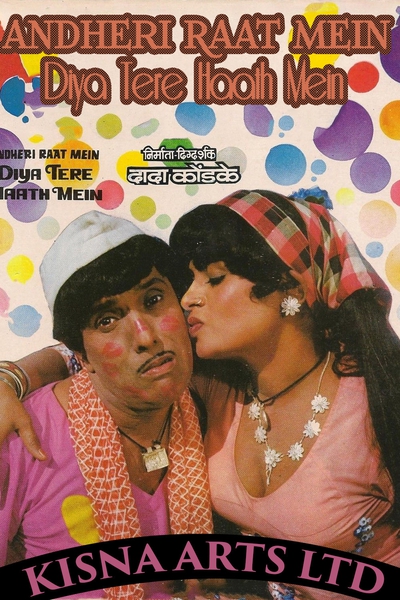 The simple translation means a lamp in your hand in a really dark night. But mind you, a dark night not Dark Knight from the Batman series. Try telling Dina Pathak and Mehmood are part of the cast in the movie through sign language. This round is yours buddy if you are the one giving the title to reveal!  
Mr Celibate meets Miss Virgin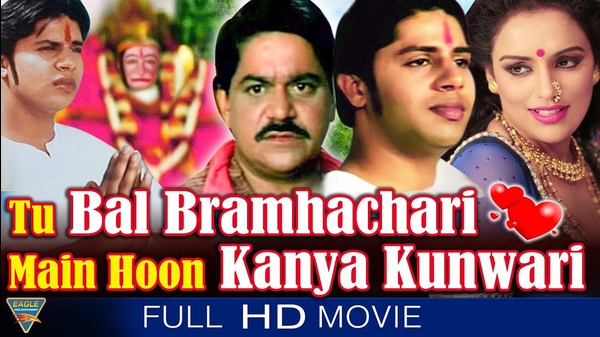 This by default sounds like a challenge. What can be said about a situation, when one has to enact a man's celibate status and a woman's self-proclaimed virginity. Try your luck, until your time to figure out is not up.     
Like fish to water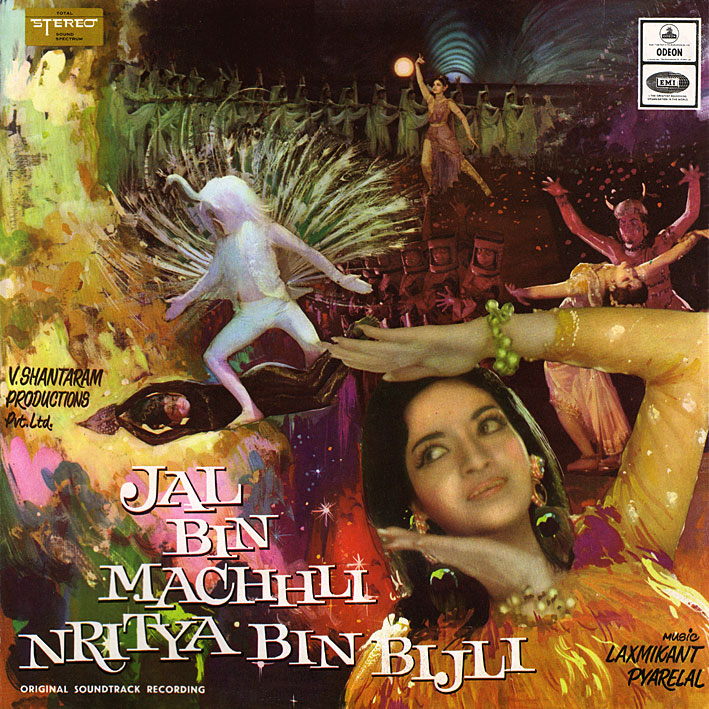 Easy to show a fish and water. But even if the team unravels the words, guessing that a movie like this was ever made is truly a far cry, just in case you do not belong to the era of V. Shantaram and his muse Sandhya. 
When god showers his blessings on a donkey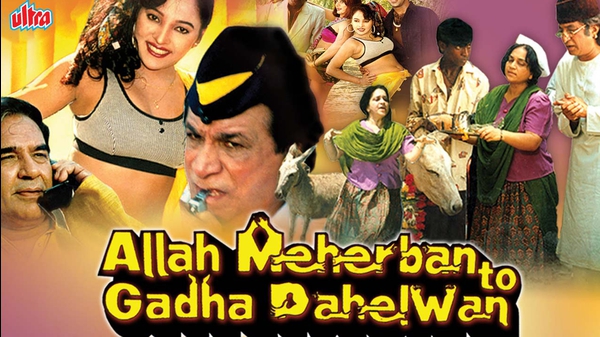 This is a famous adage used as a movie title. Don't know whether it was a lack of imagination that gave this film its name or this proverb inspired the director/producer to make a movie around it. Let us not even get into who all starred in the film. Or maybe yes, because some clues lie in there. 
An ode to Subhash Chandra Bose, no messing with this!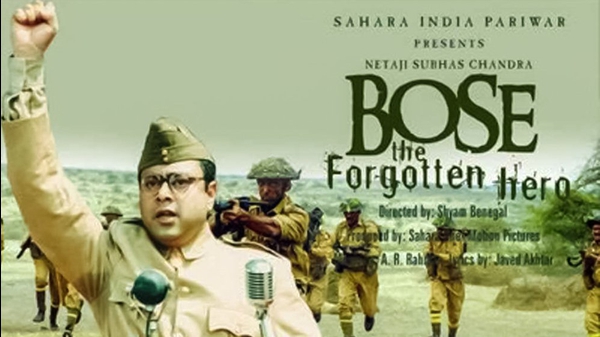 This is straight and simple but also tough to fathom at the same time; unless one is a die-hard patriot and a Bong one at that. Maybe one can begin by showing his round spectacles. 
Split personality it is
No this is not the Hindi version of Dr Jekyll and Mr Hyde, but this too hints at a man's dual personality. Now, you decide which one to show first to your gang. Your main hint though should be Govinda who is the leading man in this masala mania.  
Time travel anybody?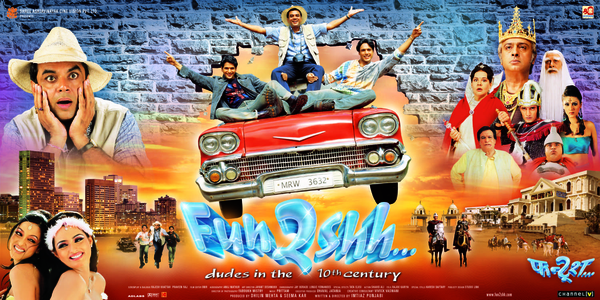 This will definitely make your visualising power to do a lot of thinking on how to tell, (without telling through words). The crazy non-sensical plot of this flick transports some of the main protagonists to another era. That's your start point and also end... perhaps. LOL! 
Yes, this is a movie name!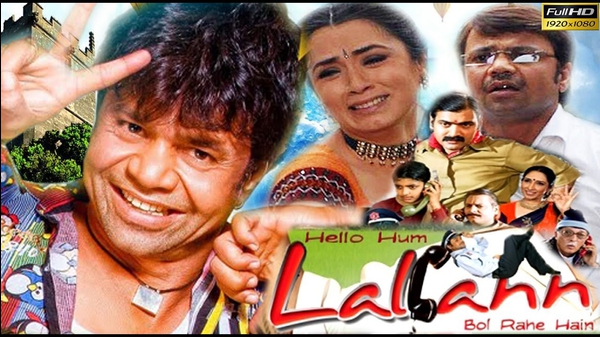 Don't get mislead by the name Lallan! This movie featuring none other than comedy star, Rajpal Yadav is a Bollywood film; no questioning that. As for the one, who will be given the job to enact it, will have to wrack his head to let his team decipher this one. 
You say, I say, but can they say?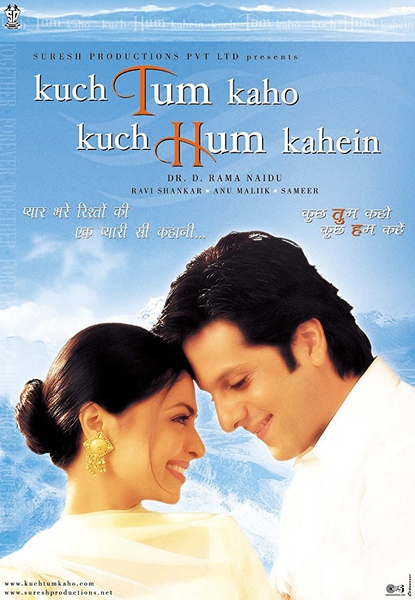 God only knows who told whom what, Fardeen Khan and Richa Pallod being the hero and heroine respectively. But if literally interpreted for the game, it's more or less what you need to do. You say (portray) something and your team attempts to saying something back, the movie name, what else?    
One man wants to burn sins...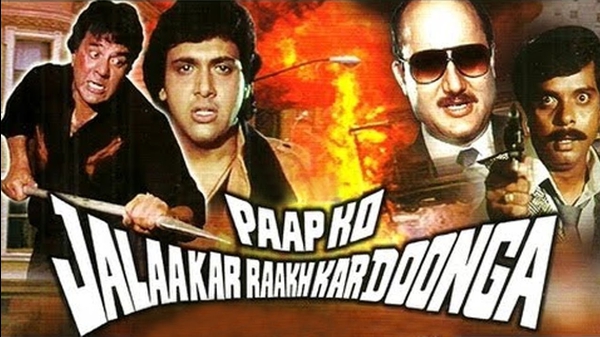 Well, you don't have to turn anybody's sin into ashes, but be sure to show this with maximum passion and expression. Else the chance of your teammates decoding this one would be remote. 
Angry Mr Pinto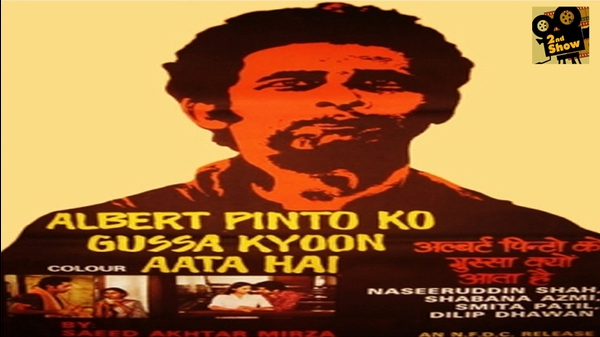 Why? Because even if you have heard of it and maybe seen this offbeat movie with veteran Naseeruddin Shah in the lead, at the time of guessing this one, for some strange reason, you tend to have a memory blackout. 
Age is just a number...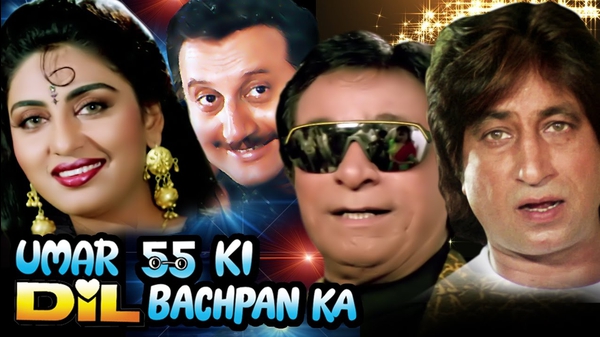 A mix of crime and comedy, this movie had an ensemble cast comprising several popular faces of that era, like Anupam Kher, Kader Khan, Gulshan Grover and Aruna Irani. And as they say, rest is history, a forgotten one obviously!  
The story of a wannabe...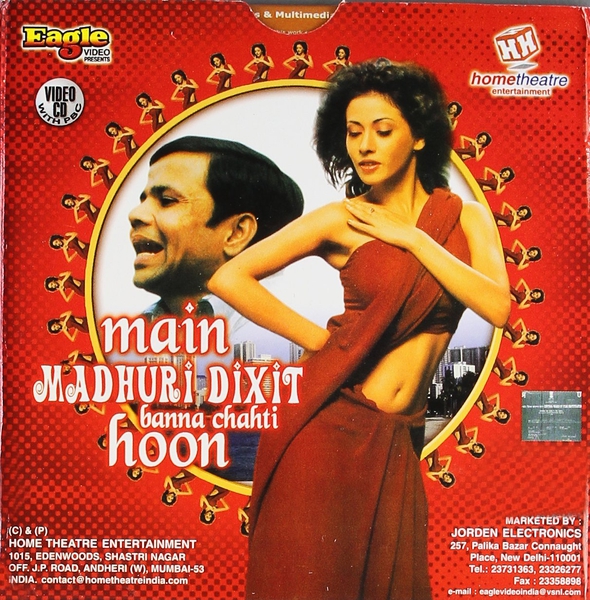 Should we give you the hint on how to crack this one? We can lead you to indicate a part of the title; 'Madhuri Dixit' with perhaps, the famous ek do teen steps. Well, how you make your team understand the latter part of the title is up to you and your faculties!
Of golden heart and iron hands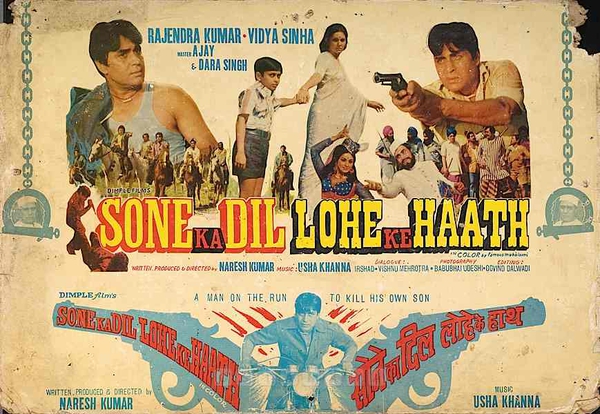 No rocket science this is. You just got to show two very contrasting metals to the members of your pack. Else, show Rajendra Kumar and Vidya Sinha, if that sounds easier to you. Your call! 
Lucky if you heard this one, luckier if you also watched it...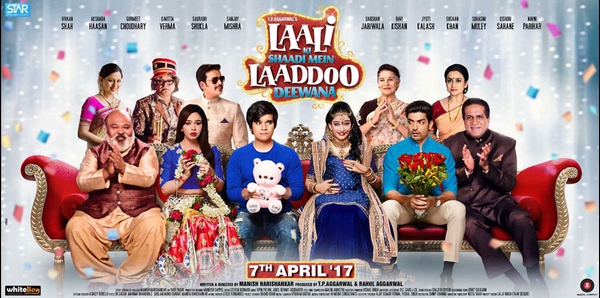 This is fairly a new entrant in the Dumb Charades', hall of fame. This is going to be a tough one, as half of the junta may not have even heard of this one. Wish you luck! 
So these were some of the long titles given to films in the history of Hindi cinema. If you happen to play this game often, then just memorise these crazy titles by heart or in your head rehearse how to portray each one. This list should place the Dumb Charades crown on you and your team's head, by Jove!
Stay tuned for more of such lists, Hollywood, Bollywood included!
Do you have something interesting you would like to share? Write to us at [email protected]
Featured Image Sources &nbsp
1
&nbsp