15 Lesser Known Facts About Amitabh Bachchan To Celebrate His Birthday Today
If Bollywood were a temple of entertainment, then Mr. Amitabh Bachchan would be the deity we all pray to. In over 5 decades of his career, Amitabh Bachchan has become a name synonymous with perfection in acting. His status as a world-class actor remains perfectly solid. As he ages, the legend continues to take up demanding roles and keeps excelling at them.
But what are the lesser known facts about Bollywood's demi-god: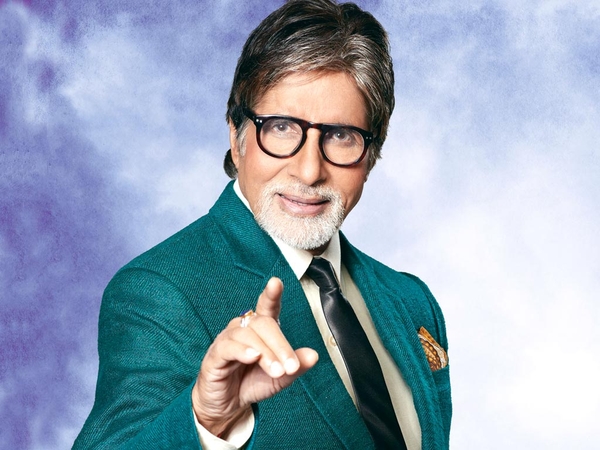 1. Health woes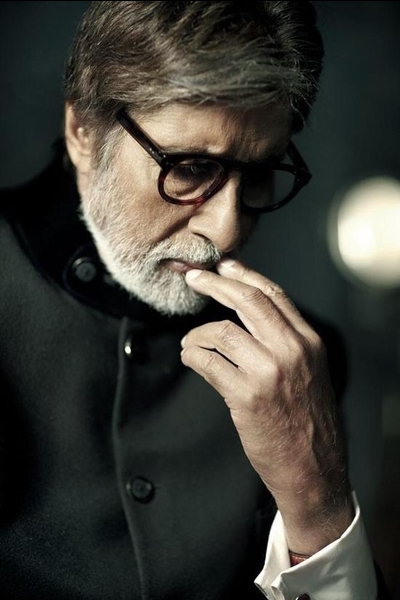 Health issues are common for any septuagenarian and at 74, Mr. Bachchan has some complex health issues of his own. It is said that he is surviving on just 25% of his liver owing to a long and torrid history with Hepatitis B virus.
2. Was he the first choice for Mr. India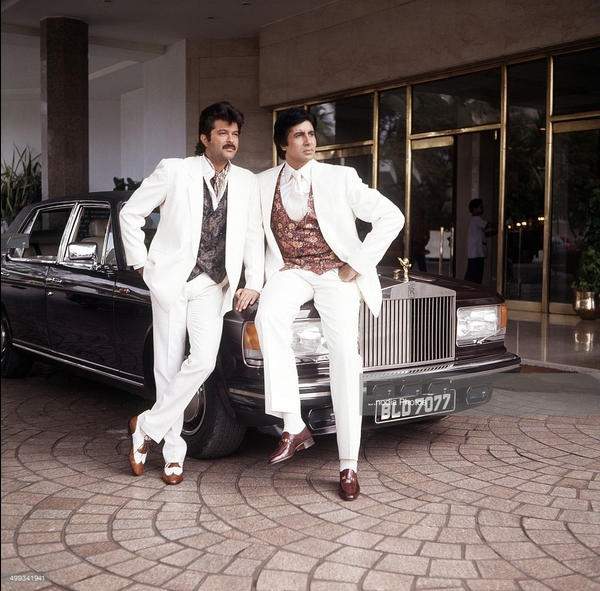 He may not have starred in this epic Anil Kapoor hit, and yet has emerged for much of his remarkable acting prowess as the true Mr. India of Bollywood. But, legend has it that before Kapoor's name was recommended for the famous 80s hit, it was Mr. Bachchan who was the supposedly the first choice for Mr. India.
3. He is ambidextrous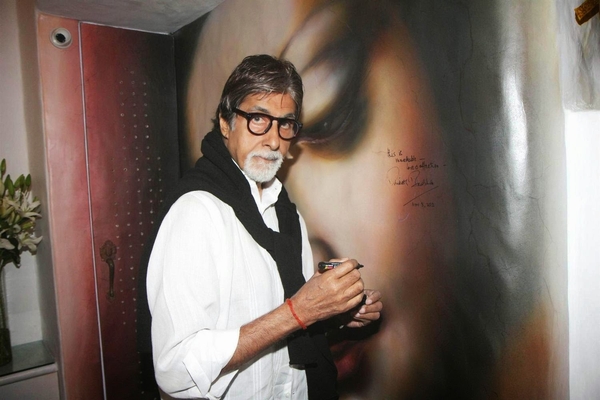 The super cool and awesome, Mr. Amitabh Bachchan can write equally well with both his hands.
4. Mr. Bachchan's association with the great Mrinal Sen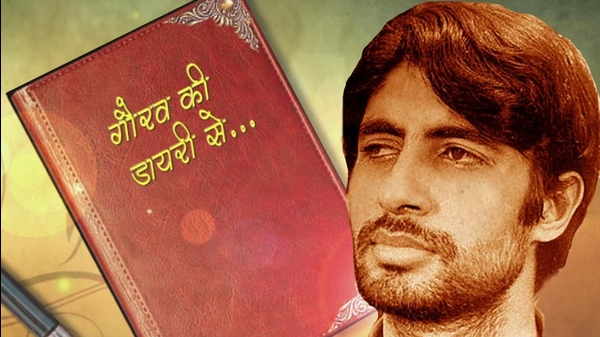 It isn't much talked about but truth certainly is that one of the first initial Bollywood outings for the legendary scion of Indian film industry was in 1969. Back then, Mr. Bachchan was the voice-narrator for Mrinal Sen's Bhuvan Shome.
5. Raising a voice for country's tigers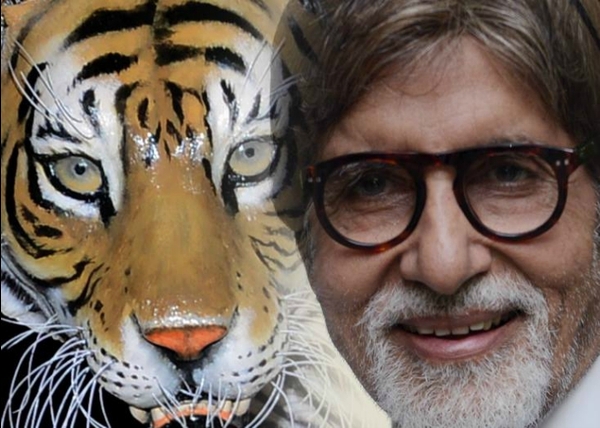 No we aren't referring to his famous screen-name 'Tiger' in the hit film Hum. But Mr. Bachchan will now be using his iconic status and mass appeal to save Maharashtra's Tigers according to reports from the State Government of Maharashtra. This is the first time that Mr. Bachchan will be associating with a wildlife cause and a much-needed one of the time.
6. His early ambitions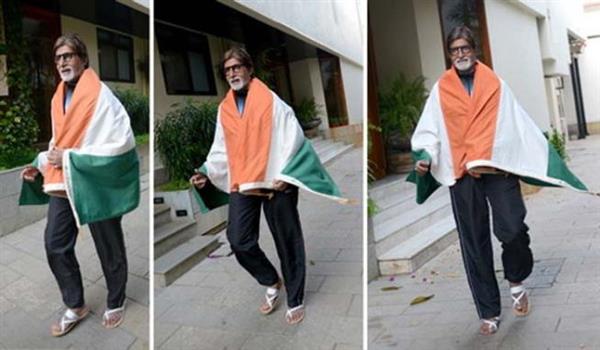 Like many other stars who weren't sure of their eventual film success, Mr. Bachchan too harbored different hopes for himself. He had wanted to join the Indian Air Force and also thought of himself as a could be engineer. 
7. A tribute by Hrithik
Mr. Amitabh Bachchan is the screen scion and the epitome of versatility and Hrithik is India's own incarnation of a Greek god. So what's the similarity? Turns out that in his upcoming film 'Kaabil', Hrithik will be mimicking the legendary actor if an interesting (leaked) bit from the hugely anticipated movie is to be believed.
8. An unlikely mentor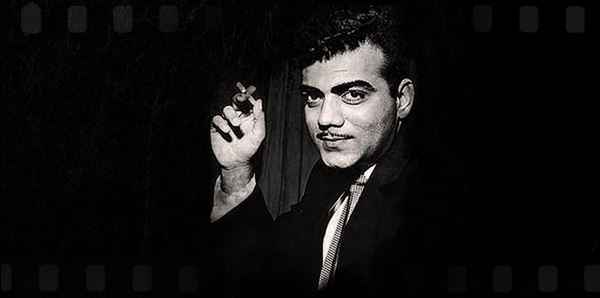 During his initial days of struggle Mr. Bachchan was sheltered by Mahmood and he even offered him a place to stay in his own home. Truly inspiring, isn't it?
9. His favorite co-star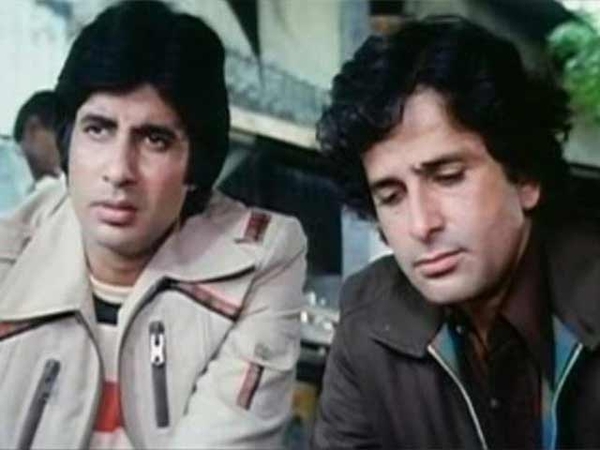 We've known and hailed him for his famous smile. His good looks gave women all the reason to fall in love with him and at his peak, this famous stud was appealing to even men, most of all Mr. Bachchan. Shashi Kapoor, has been Mr. Amitabh Bachchan's favorite co-star and the duo have given incredible and timeless hits in the form of Deewar and Trishul among others.
10. A south-Indian film he can watch repeatedly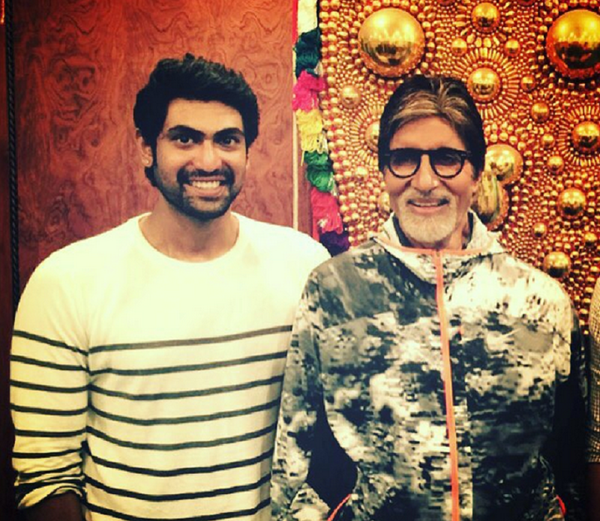 Mr. Bachchan lavished effusive praise on the big hit film 'Baahubali' and offered his congratulatory messages to Rana Duggubati. He insists, he will follow the mega hit flick's sequel next year.
11. His best buddy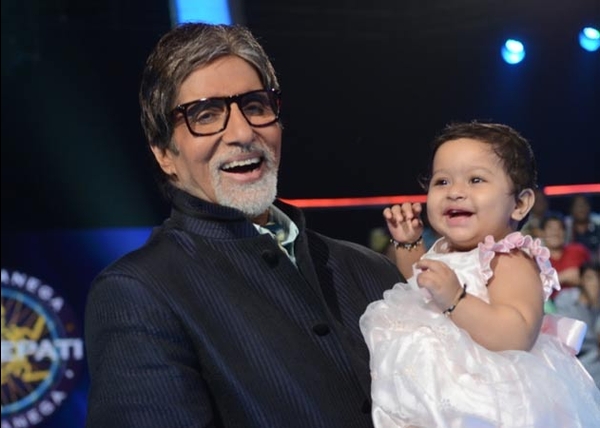 At this point of time, life has come full circle for the grand-dad in Mr. Bachchan. He totally adores 'Aaradhya' his grand-child and can spend hours at a time playing with the doting young kid. His penchant for clicking selfies with his grandchild is a thing well known among loved ones.
12. A string of flops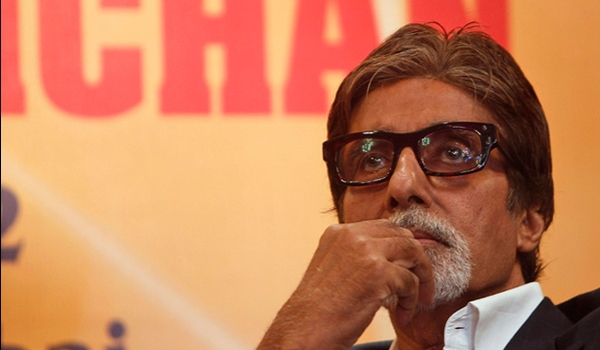 Mr. Bachchan is known for his incredibly moving powerpack performances and some timeless movies that have become part of our evergreen Bollywood memories. But a somber part of his journey has been contending with 12 flops before Zenjeer came to rule the box office.
13. His revered Hollywood memory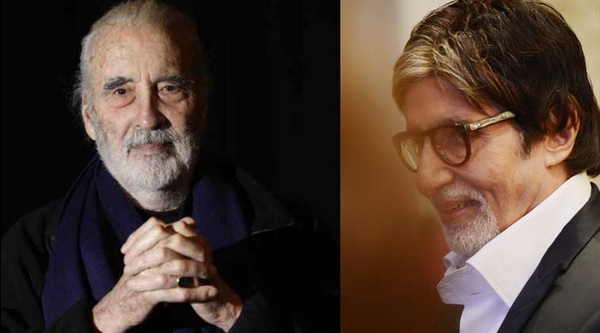 Mr. Bachchan holds his playing golf with former Hollywood legend Christopher Lee in South Africa as among his truly valuable Hollywood memories .
14. A judge at beauty pegeant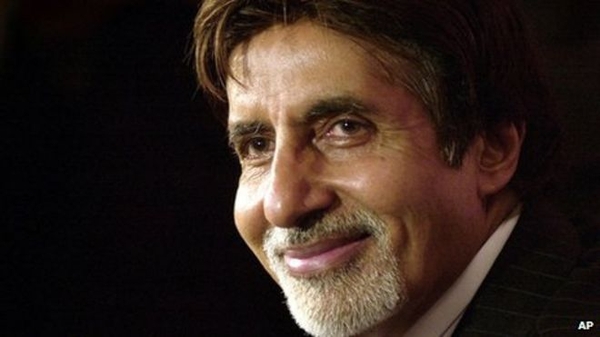 In 1995, almost two decades before, Mr. Bachchan was one of the important judges at the Miss World Beauty Pageant. 
15. A unique feat
Mr. Bachchan, no stranger to breaking box-office records has done more double roles than any other actor. In fact in one of his films, Mahaan, he played a triple-role. 
Do you have something interesting you would like to share? Write to us at [email protected]
Featured Image Sources &nbsp
1
&nbsp