10 UAE-based Instagram Artists Who Are Making Waves
Social Media is changing the way we view and perceive art, in fact, it is changing the very contours of the art world. With polka-dotted, light-strewn, selfie-friendly installations populating Facebook and Instagram feeds, art is beginning to be shaped more by popular opinion than aesthetics alone. Now, Instagram allows art to be accessed by millions, and thereby, the framework of art gets modified accordingly. UAE-based artists have honed in on this trend and are creating waves by pandering to the tastes of those who love quirky, different, and offbeat stuff.
Ella Orencillo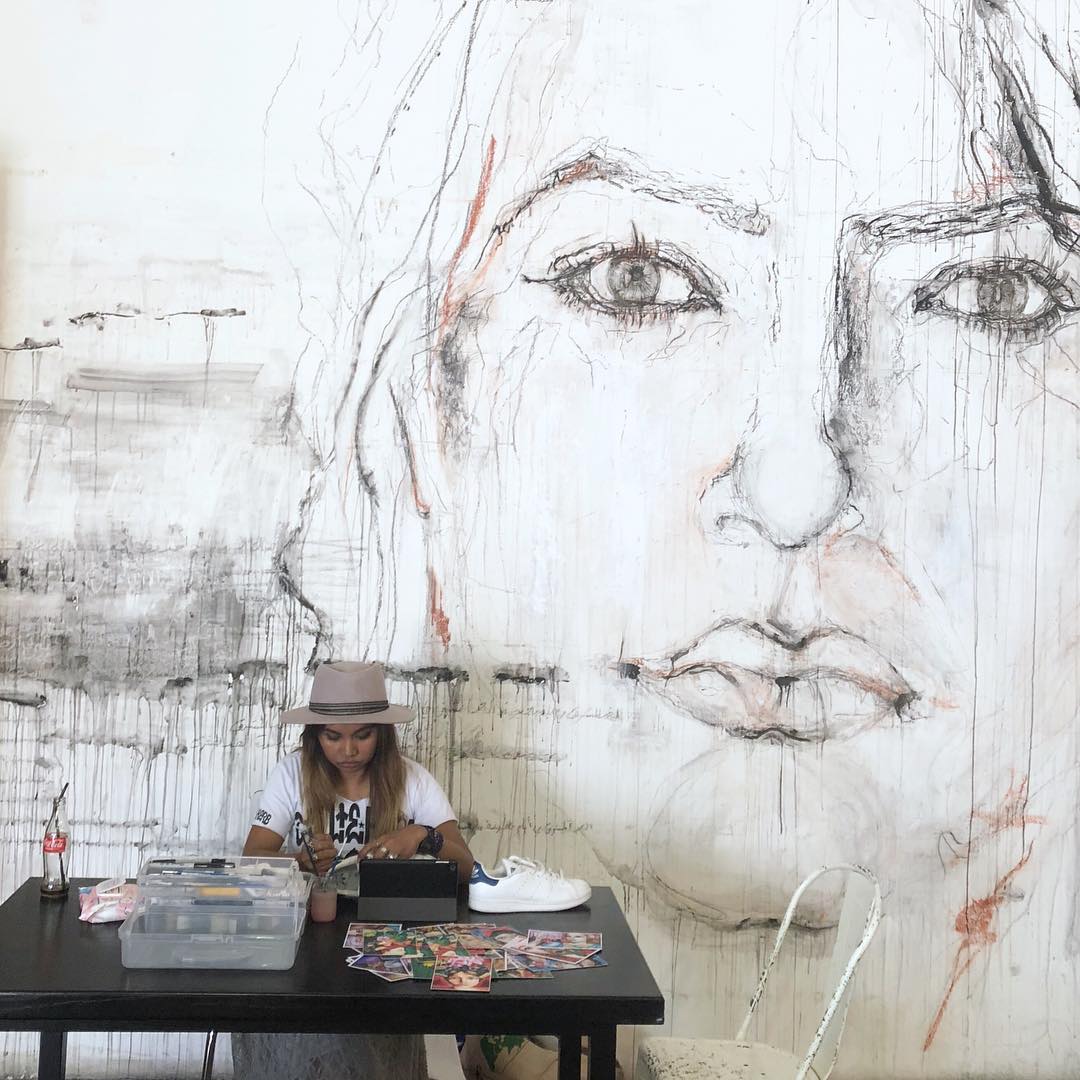 Ella Elenzano-Orencillo is a multi-disciplinary Filipina artist currently based in Dubai, which she considers her second home. Growing up in an artistically inclined family, her earliest recollection of doing arts was scribbling on their old humble house' wall with crayons. Her art is inspired by the day-to-day life around her, and captures the spirit of modern life.
Dina Tawil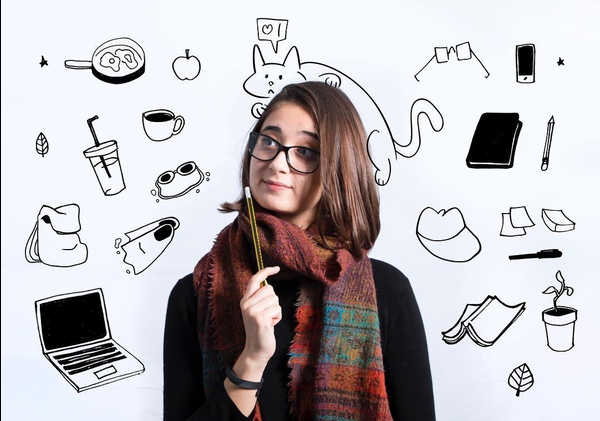 Dina is an animator and illustrator, her sketches are simple yet beautiful with very intricate details, which give her art life. Her doodles are inspired by real life, the complexities and the beauties intricately woven together to capture the patternistic rituals and the sparkling zest of life. She converts modern objects into artistic relics.
Alex Mendoza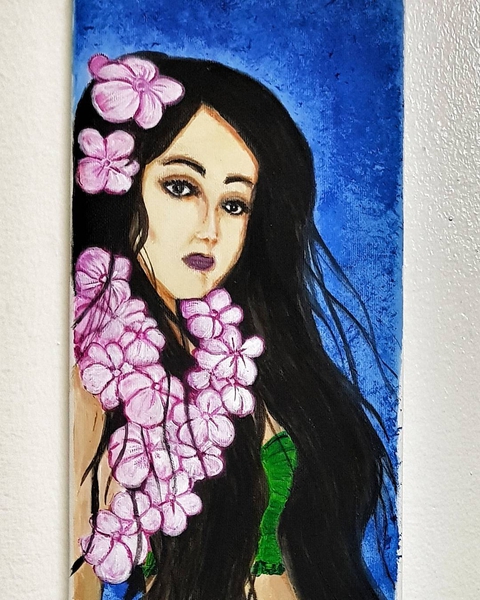 Alex Mendoza is a Dubai-based illustrator and artist on Instagram. He is a fashion enthusiast who loves doodling and photography. His art is a vibrant mosaic of colours, which throb with the brightness infused into monotony. The pictures are symbolic of life, and structured with immense care.
Sara Japanwalla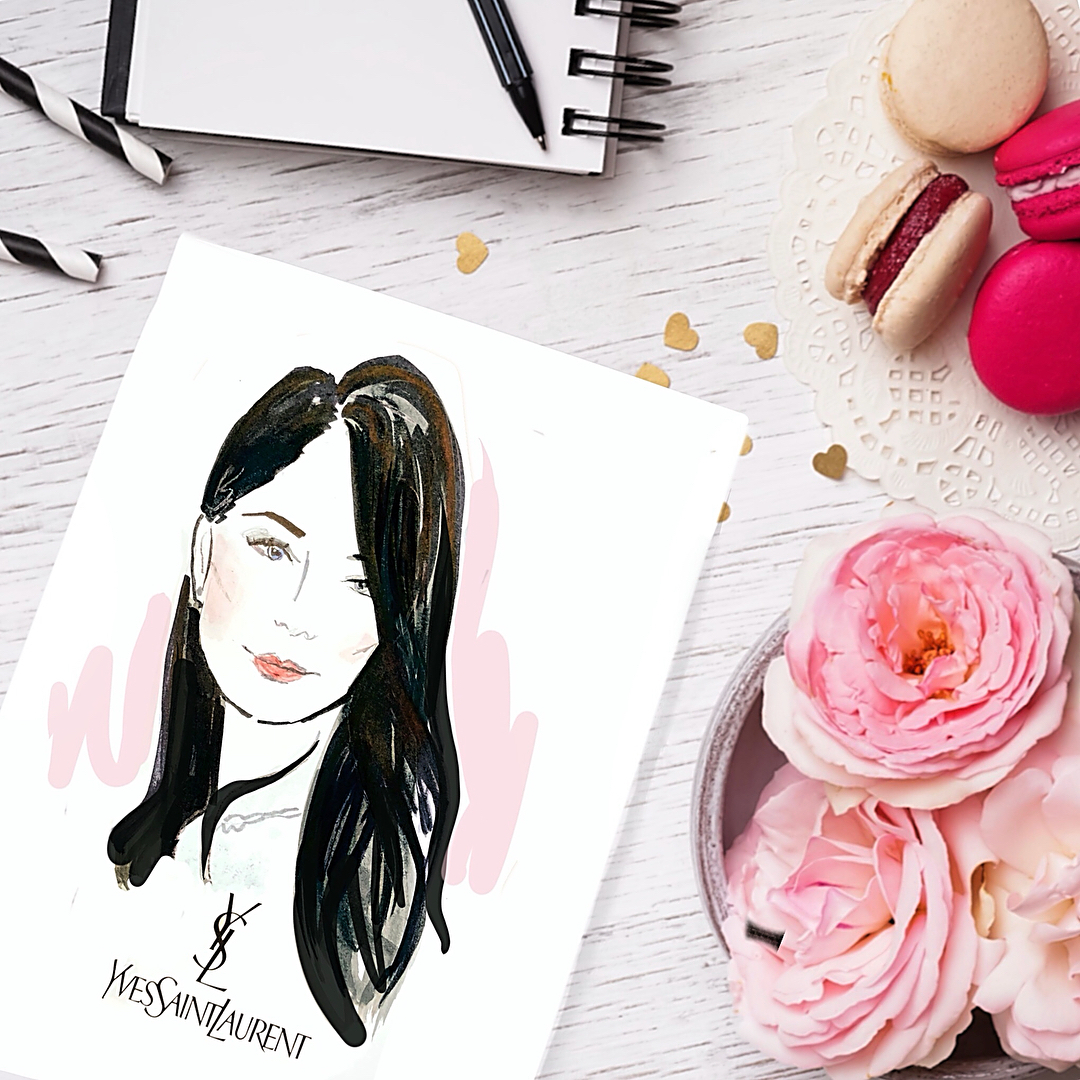 Ever heard of a fashion illustrator-turned-artist? Well, Sara is this, and more! She has worked for Bloomingdales, Ralph Lauren and Missoni in the past, and has been inspired by the classy defintion of fashion, which she has combined with her artistic individuality. She is the quintessential coffee-and-cookie loving artist, who perpetuates her vision with splashes of eccentric colours and portraiture.
Maryam Alzaabi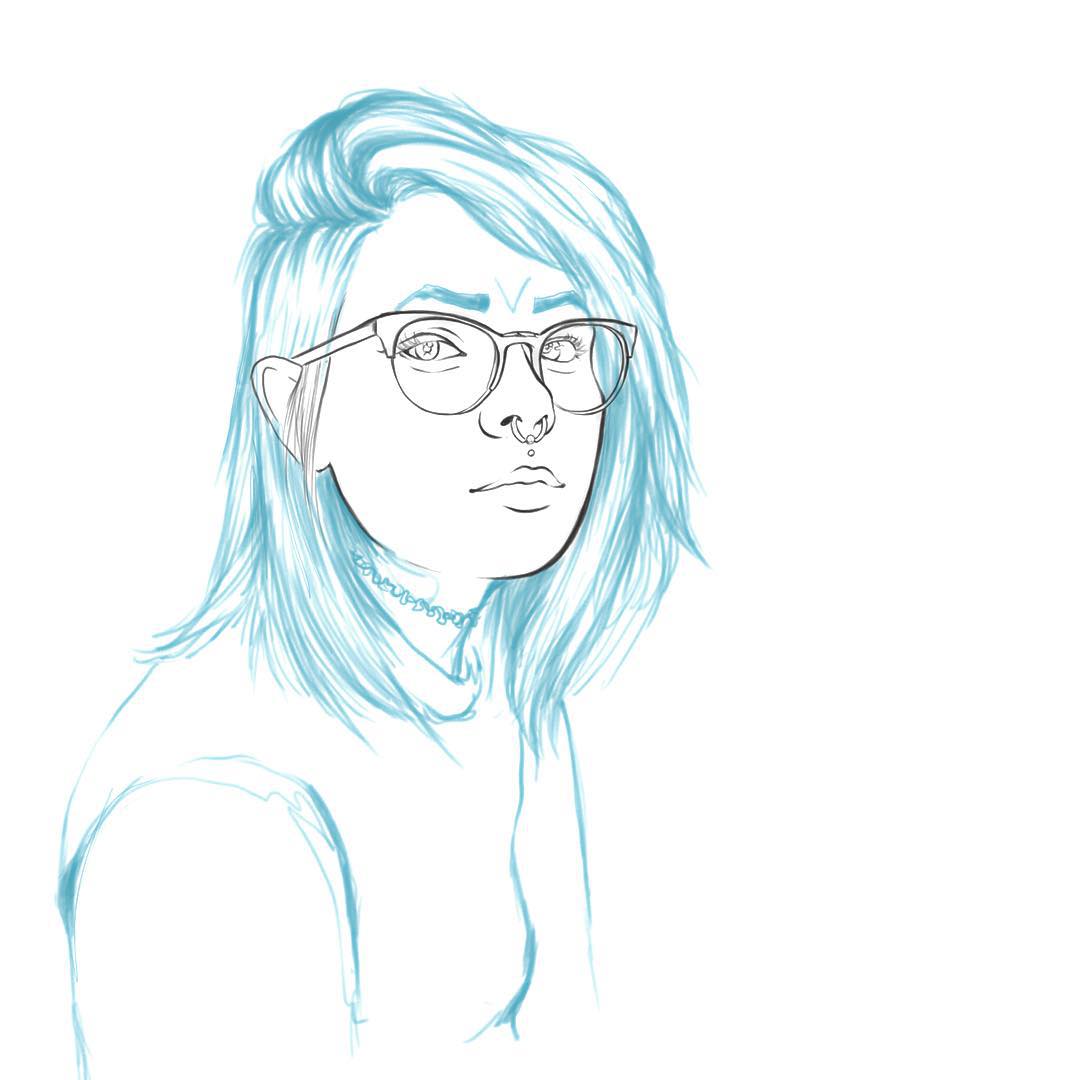 Maryam Alzaabi is an architect and artist, blending both disciplines in a waft of reflexive designs and illustrations. She is a woman who belives in showing the world what she is capable of, even if it could make others uneasy. A lot of her work is inspired by pop culture of our times, and articulating the nuances of this culture appears majorly in her work.
Maisoon Al Saleh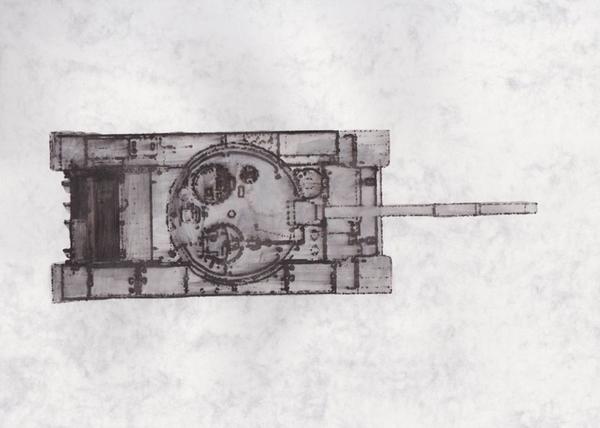 A born and bred Emirati and the first Emirati artist to create artworks underwater, are Maisoon's two defining characteristics. Her art dives, sometimes literally, below the obvious meaning residing on the surface of stories and accounts of the past. Al Saleh focuses on bones and skulls as a means of telling stories that transcend age and gender. She's inspired in part by historic representational art.
Dina Sami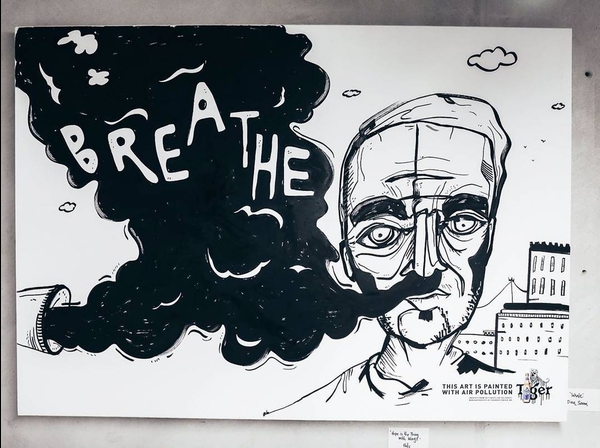 Dina Sami is a talented and enterprising artist, who dabbles in art inspired by her surroundings. She shuttles between New York and Dubai, and is a force to reckon with in the world of topical illustrations. She works with a black-and-white illustrative style which can be found across Dubai, from magazine covers to the walls of Tom & Serg. Brought up between the UAE and New York, where she got her School Of Visual Arts degree, she runs a design company Seven Minutes along with her twin sister Lina.
Fathima Mohiuddin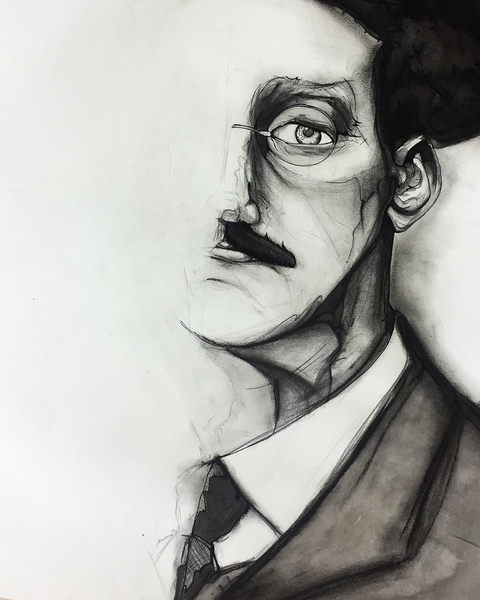 Heavy black line work characterises Fathima's work - hidden narratives told by abstract birds, fish and hybrid characters of everyday struggles, triumphs and interactions. Passionate about art's social impact, Fathima's work in recent years has made its way to public walls accompanying work on canvas, found materials, and intimate illustrations as well as outreach art projects in various countries.
Maryam A. Bin Thani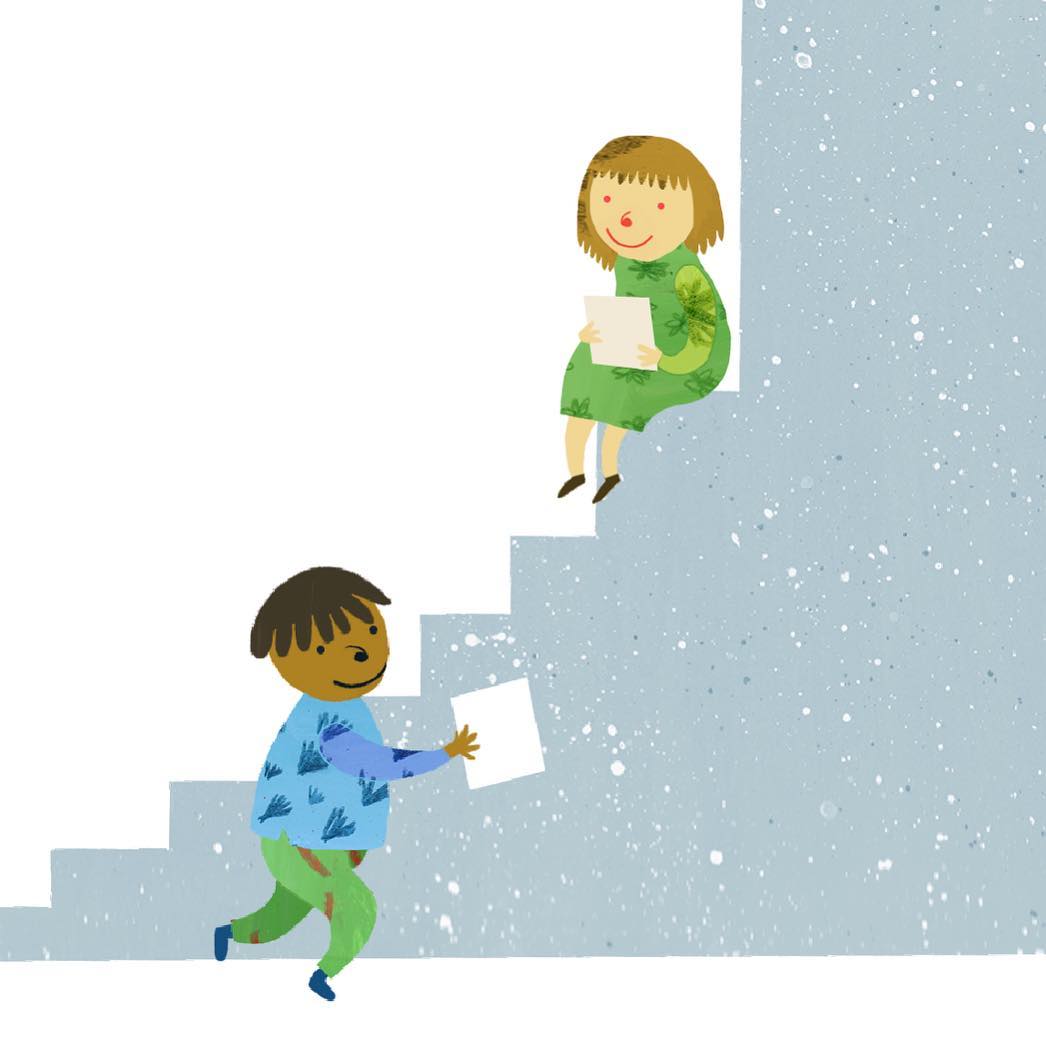 An Emirati illustrator, Maryam gets her inspiration from the vegan lifestyle - most of her work involves colourful animals and nature made from gouache paints. She also employs the illustrations of children with designs which are subtle and sweet, thus highlighting their innocence and vulnerability.
Ramy Elzaghawy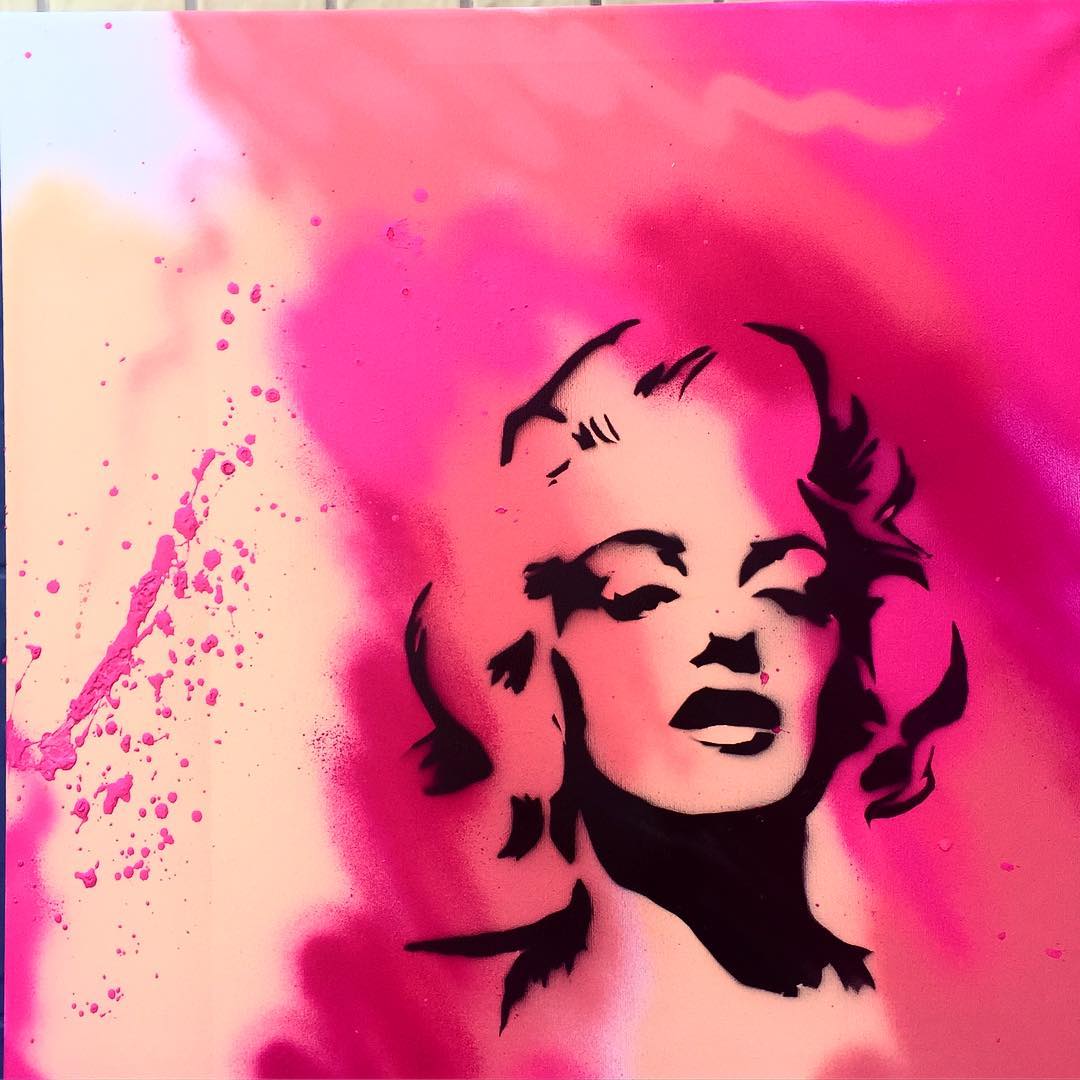 A street art and graffiti artist, Ramy uses multiple mediums to create works of stunning art. He is the boy-next-door with big dreams, and hence, very relatable to the youth of today. He is inspired by Andy Warhol and other artists who experimented with mediums to satiate their cravings. The trends of today do not inspire him as much as portraying the complexities of modern-day reality with traditional models of integrity and wisdom.
Do you have something interesting you would like to share? Write to us at [email protected]
Featured Image Sources &nbsp
1
&nbsp